Warehouse management system (WMS)
Kerridge Commercial Systems offers inventory and warehouse management software (WMS) for small businesses, multi-branch distribution companies, and global enterprises.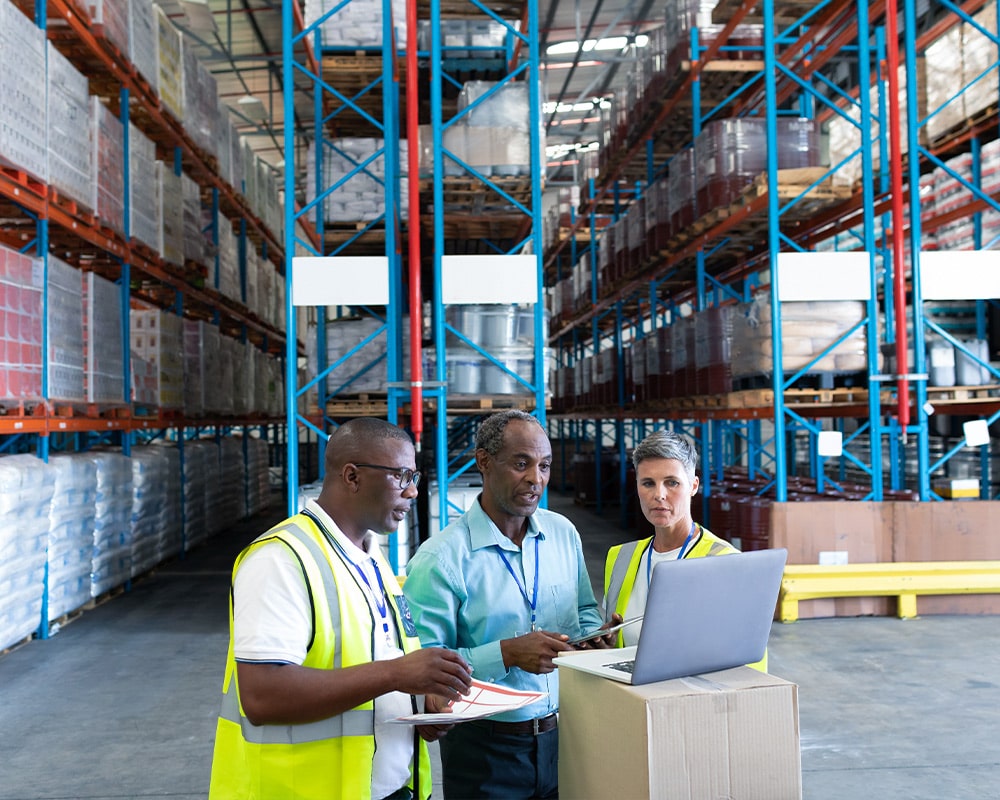 Increase efficiency with integrated WMS solutions
---
Operating a busy warehouse, you know that relying on paper flows and manual data entry can compromise both productivity and stock accuracy. Our WMS is designed to automate all of the tasks performed within your warehouse. From the point of goods receipt to ultimate delivery to your customers, it provides a level of automation that ensures you can maximize your warehouse efficiency without compromising accuracy.
Key features of our warehouse management system
Real-time inventory
information
Easy picking for
order-fulfillment
Planning & scheduling
capabilities
Handheld technology
deployment
Accurate inventory
visibility
Cross-docking
capabilities
Achieve tighter margins with inventory management software
---
Inventory control software allows businesses to gain a clearer understanding of their stock movements and eliminates the need for manual inventory management. In addition, the platform's simple design fully integrates all aspects of your warehouse inventory management in one place for easy analysis and comparison.
Rather than wasting time with manual stock management processes, warehouse inventory management software allows you to see real-time information about your product availability so you can make more informed decisions and meet consumer demands more easily.
What is a warehouse management system (WMS)?
---
WMS allows you to instantly track stock movements, transfers, and availability and take any corrective action when required. Vital data about your stock levels are easily accessed, interpreted, and utilized, allowing your organization to gain tight margin control and have full visibility. With WMS, you can track everything from inventory receipt to final delivery to your customers — all in one intuitive platform.
Helps you control and manage your stock at the central, regional, and branch level
See how different branches and warehouses are stocked at any given time to keep up with sales and product demands at each location.
Provides a complete picture so you can make informed decisions
Get detailed historical data about your past inventory and stock trends so you can make smart choices about future purchasing.
Enables stock rationalization so you can reduce overall costs and boost profit margins
If a particular product is underperforming, our software will help you see whether it should be discontinued so you can fill your warehouse with more popular, profitable commodities.
Captures and audits essential management information
Easily view and share recommended order reports, historical data, forecasting information, and more.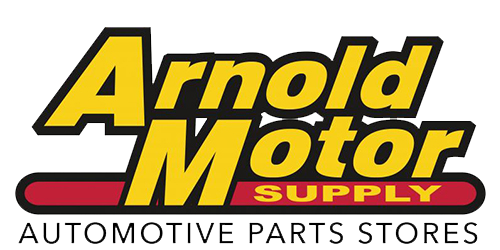 Autopart is a single solution for our store operations, inventory management, warehouse management, and accounting needs.
Eric Johnson, Vice President - Arnold Motor Supply/The Merrill Co.
Read customer story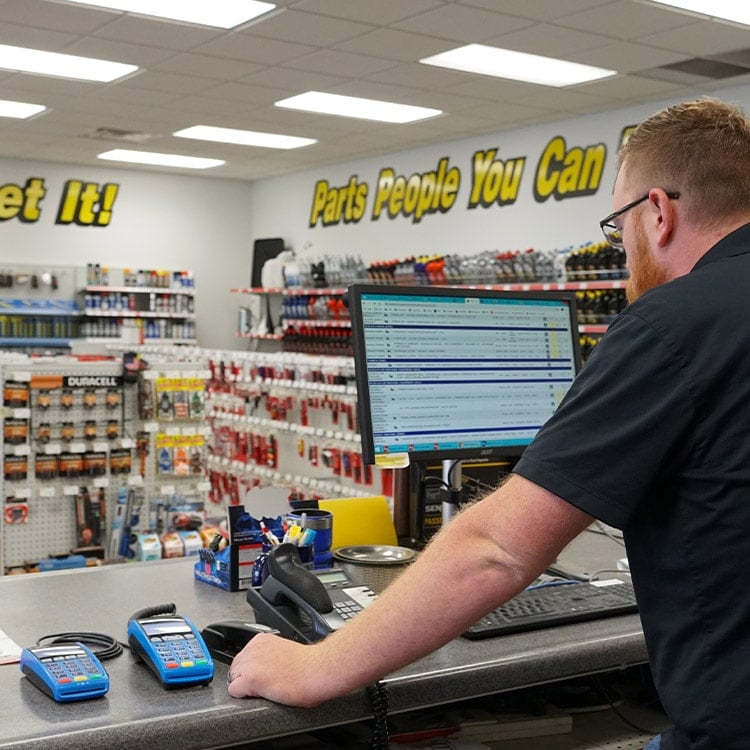 Eastern talks about their success through the integration of Autopart and Autocat. Established in 1989, Eastern Warehouse Distributors (AutoParts Warehouse) is a locally owned and operated wholesale automotive parts distributor, headquartered in Langhorne, PA.
John Myers – VP of Operational Integrations
Read customer story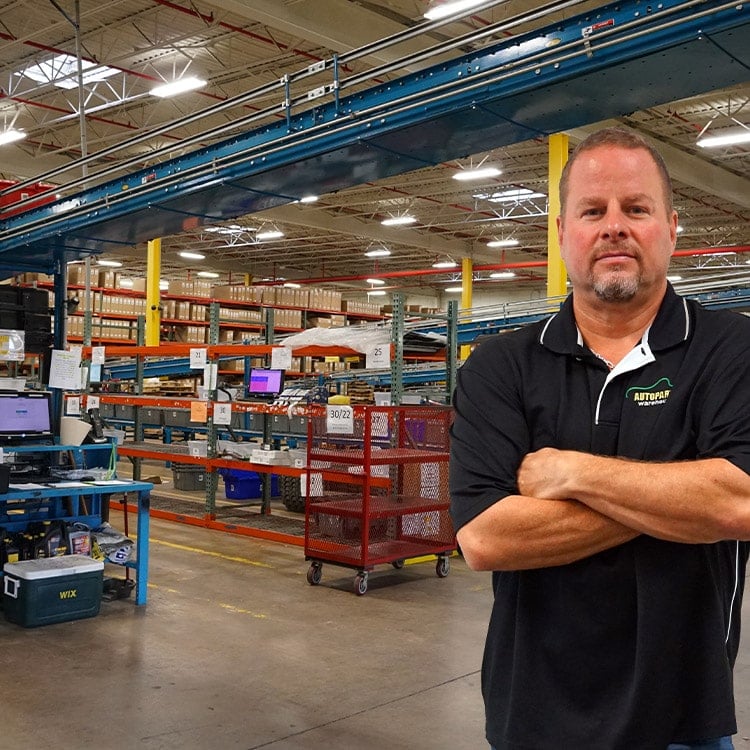 With AutoPart, APW saw an improvement in order fulfillment and accuracy – driven by the real-time nature of the software.
Anne Coffin - Director of Information Technology at APW
Read customer story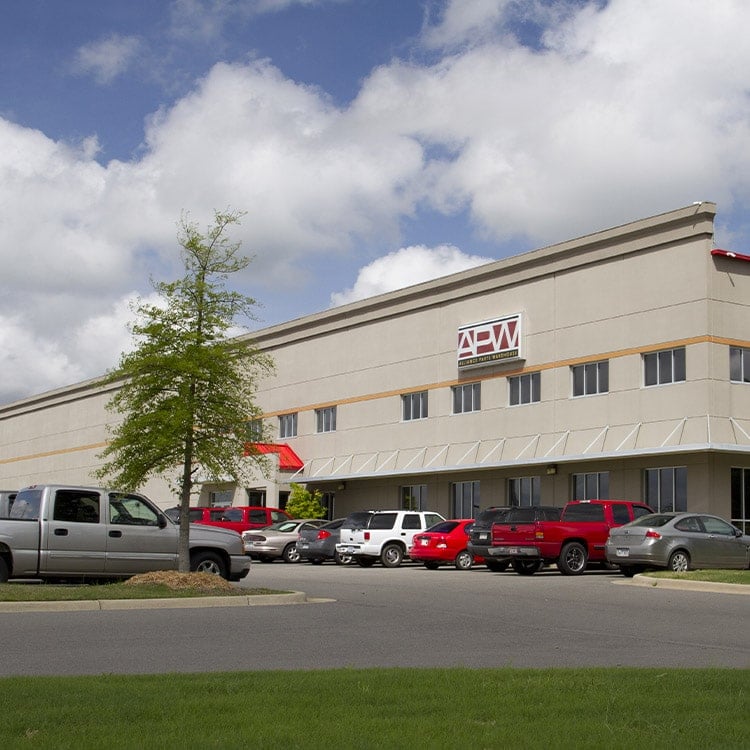 Manage stock movements throughout your warehouse, giving you a clear, accurate picture of warehouse inventory at all times.
Integrates with:
Learn more about WMS
A sophisticated and intuitive cloud-based ERP and business management solution enables you to manage all aspects of your business and fully supports your warehouse and distribution operation.
Learn more about WMS
Want to learn what we can do for your business?