Advanced point-of-sale system for tire dealers and auto service shops
VAST Retail is a sophisticated point of sale and business management system for single and multi-location tire dealers and auto service shops. Its powerful yet easy-to-use features help to increase revenues and generate incremental profits while enhancing customer service and productivity. An integrated parts catalog and labor guide help to accelerate the estimating process while ensuring all jobs are profitable.
Everything you need to manage your automotive business

The VAST system gives us great efficiency and visibility. The Work Order Screen keeps track of everything, and estimating is viewable on one screen.
Hawaii Tire/Lex Brodie's Tire Stores
Read customer story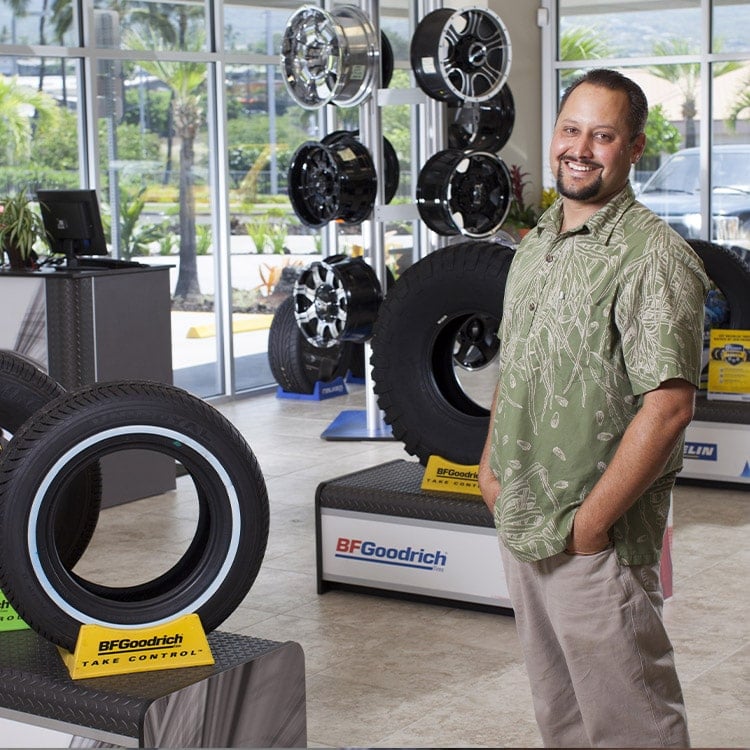 Being the system administrator, I can say that VAST is a pretty intuitive system. Maintenance of the system is much easier. I spend about a quarter of the time I used to maintain the system.
Lamb's Tire & Automotive
Read customer story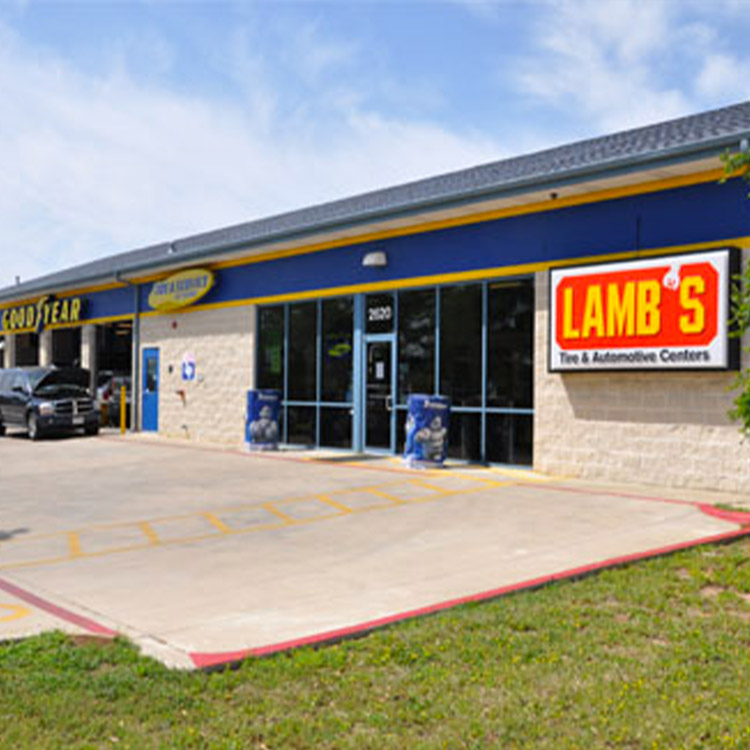 Improving our estimating process is the area where we've seen the biggest benefit since implementing VAST.
Little Tire Company
Read customer story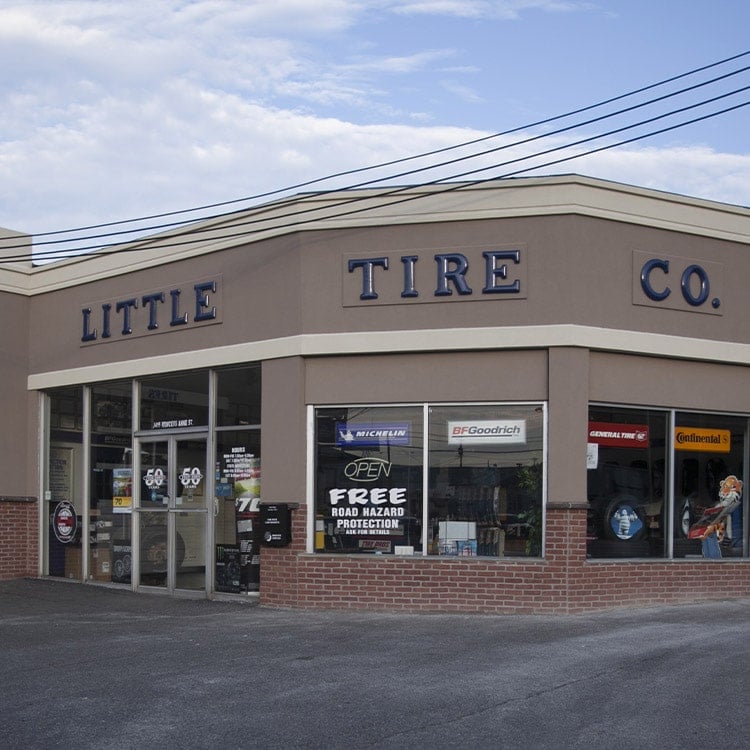 Streamline your estimating process
---
VAST Retail offers an array of easy-to-use estimating tools that ensure you achieve your desired margins on every job and apply consistent pricing to all customers.
Counter staff will be able to create specific parts and labor estimates in under a minute, with the system suggesting up-sell opportunities to help increase sales.
Parts images and vehicle specifications can be viewed online, and the system enables you to integrate shop supply, disposal, and environmental fees within your estimates.
Improve your labor productivity and improve customer service
---
The unique tire feature/benefit sales system of VAST Retail enables counter staff to ensure every customer gets the right tires for them at the right price.
The tire window optimizes the in-store process by offering tire choices based on the customer's driving habits and performance requirements. That means enhanced customer satisfaction and improved employee service standards.
Staff can instantly access tire specifications, datasheets, and available add-ons.
Phocas offers solutions for analytics, budgeting and forecasting, and financial statements that work seamlessly together to help businesses report, budget, and act faster by putting data in the hands of decision-makers.
Learn more about Phocas

CARFAX helps service shops attract more customers with free advertising and better serve customers with time-saving tools, including instant plate-to-VIN decoders and access to complete vehicle history information.
Learn more about CARFAX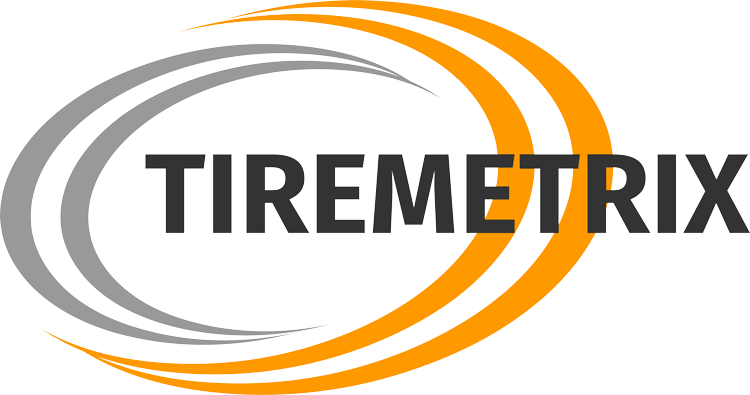 Tiremetrix Tire Registration Plus is the only integrated tire registration platform that provides DOT validation, tire recall check, and tire age alerts with every entry.
Learn more about Tiremetrix

KCS and Squarerigger have partnered to bring you fast, mobile, highly accurate tire inspections with no paper forms. Instead, data is automatically uploaded and displayed directly in your VAST system.
Learn more about Squarerigger
Get the most out of your data
---
The comprehensive reporting capabilities of VAST Retail give owners and managers access to a vast range of reports on all aspects of business performance.
More than 100 standardized and customizable reports, tables, and graphs are available, covering everything from technician productivity, sales performance, and gross margin to coupon tracking, sales tax, inventory, and much more.
All reports are easy to understand and can be tailored to individual requirements.
Enhanced order processing to drive profitability
---
VAST Enterprise Retail has been designed to integrate seamlessly with OpenWebs ecommerce solutions, enabling you to buy parts and tires online quickly.
View inventory and place orders with suppliers in a matter of seconds - Prices can quickly be checked and compared across multiple suppliers.
Improve profits by taking advantage of the discounts offered by many national and local suppliers, placing orders directly from your point of sale system.
Want to learn what we can do for your business?
Recommended apps for this product
---
A digital vehicle inspection tablet app for VAST and VAST Online improves auto repair shop efficiency, increases reporting accuracy, and protects revenue.
Learn more about CarSide
A suite of data products - catalog, labor, specifications, and tire data, as well as connectivity solutions designed for the automotive tire and servicing supply chain.
Learn more about VAST Commerce
Facilitates online collaboration and sales between warehouse distributors, parts stores (jobbers), tire wholesalers, and tire and auto service stations and their customers.
Learn more about OpenWebs B2B
The OpenWebs B2C ecommerce platform - designed for tire dealers and wholesalers - enables customers to search for tires, check prices, make appointments, and place orders securely online.
Learn more about OpenWebs B2C
Other popular features that can further improve your business processes
Comprehensive reporting
Comprehensive reporting on sales and key performance indicators, sales tax, backouts, tire and part sales, royalties, receiving, inventory, warranty, zip code, accounts receivable, etc.
Ecommerce integration
Online ordering through OpenWebs is compatible with most major networks, such as AConneX, IAP, NAPA, CarQuest & AutoZone.
Labor guide with variable hourly rates
Pop-up graphs display technician productivity and sales performance by date range, including monthly and yearly sales comparisons to last year and to budget.
Automated FSM part and labor estimates
See tire supplier inventory and price online by size or manufacturer – one click to order and automatically put the tire on an estimate with labor items and road hazard (optional).
Customer history including declines
Get automatic alerts for previously declined part and labor services.
OEM factory maintenance schedules
Build vehicle-specific parts and labor estimates for factory-scheduled maintenance in less than one minute.
Solutions & resources
Looking for more information? These resources may interest you:
If you'd like to find out more about Kerridge Commercial Systems solutions and how they could improve your business performance, please get in touch.