Improve efficiency and productivity throughout your operation with SmartDistributor
SmartDistributor is a sophisticated solution that provides an innovative suite of tools for efficient and effective management, monitoring, and analysis of all facets of a distribution business. With integrated information-rich applications and powerful business information processing, reporting, and analysis, SmartDistributor improves efficiency and productivity throughout your operation.
Everything you need to manage your distribution business

I have been hands-on with the system since the beginning. I relied on it for literally every area of the branch's operations. Using the KCS software solution made it so much more efficient for everyone to do their jobs.
Andy Johnson, Director of Branch Operations Support
Read customer story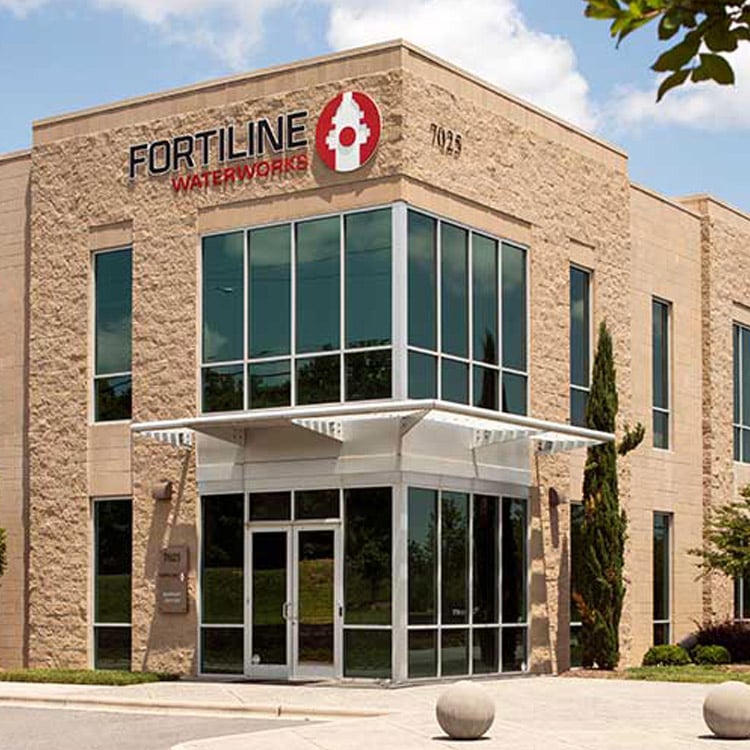 SmartDistributor's advanced management tools combined with Phocas's powerful analytics capabilities will play a key role in allowing us to boost efficiency across our organization.
Adam Taylor, President
Read press release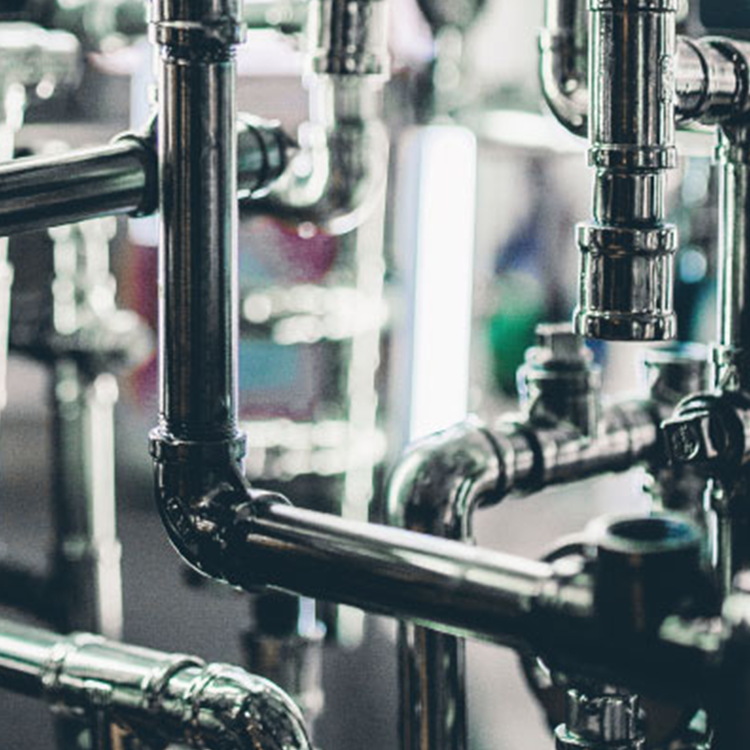 Flexible and scalable cloud-based business management solution
---
Put managing your IT infrastructure in the hands of the experts! We've developed SmartDistributor with businesses like yours in mind, drawing on our distribution expertise on everything from sales to your back-office functions to improve the day-to-day performance of your team, boost profits and manage your margins.
Provides easy point-and-click navigation and all-in-one SmartOptions design.
Purchasing-based vendor rebate programs, including the ability to track weighted average rebates per branch/item.
Maximize margins and opportunities through integrated CRM and sales intelligence.
Real-time financial management
---
With a full suite of financial modules, SmartDistributor enables you to track all aspects of your financial performance, with multi-company processing with Consolidated (single entity) and Combined (multiple entities) financial reporting and automatic and Real-time General Ledger postings for all system-generated transactions.
Cash Application by enterprise, customer, and/or job accounts, with 30, 60, 90, and 120-day aging buckets.
Real-time credit limit tracking with immediate notification of orders on credit hold or released, with job lien notification and tracking, including the last lien rights date and last shipment.
Flexible matching options, including one invoice per receiver, multiple invoices per receiver, one invoice to multiple receivers, and one invoice to split receiver lines.
Phocas offers analytics, budgeting and forecasting solutions, and financial statements that work seamlessly together to help businesses report, budget, and act faster by putting data in the hands of decision-makers.
Learn more about Phocas

Clover Connect, a Fiserv company, helps businesses of all sizes grow through integrated payment processing. This seamless integration makes accepting and managing payments effortless.
Learn more about Clover Connect
Efficient accounts payable (AP) processing is one of those business-critical tasks. Performing AP manually, however, is time-consuming and inefficient. EZAP uses AI automation to improve the speed and accuracy of your AP processes, strengthening your business's vitality.
Learn more about EZAP
Avalara helps businesses of all sizes get tax compliance right. We provide prebuilt integrations with the big-name financial and business management systems you trust and a robust API for do-it-yourself business builders.
Learn more about Avalara
Want to learn what we can do for your business?
Improved accuracy, greater warehouse optimization, and transport efficiencies
---
Whether you have a warehouse with 5,000 square feet or a distribution center with more than a million, the fundamental challenges are the same. You must accurately ship orders, deliver them fast, and keep precise inventory records.
You can configure automated or directed processes individually by warehouse location.
Order picking movement throughout the warehouse can be controlled by straight order picking, wave, batch, pick and pass, and zone.
Instruction-driven putaway of material can be based on the optimum pick path or in reverse order of the pallet build. Either way, the system ensures that your primary locations are stocked.
Other popular features that can further improve your business processes
Manage customer orders with ease
Supports counter, phone, remote order entry, EDI, and upload from spreadsheets.
Build kits on the fly
Pre-defined combination items and kits on the fly. Substitute and associated item functionality.
Multiple product types on a single order
Stock products, non-stock products, and drop-ship items are handled on a single request.
Multi-warehouse inventory tracking
Item primary vendor designation by company/division/region/branch. Vendor consigned inventory tracking.
Effective receivables management
Cash application by enterprise, customer and/or job accounts with 30, 60, 90, and 120-day aging buckets.
Real-time report writer
This feature provides the ability to extract real-time data to build customizable reports no matter what the need. Solutions & resources
Looking for more information? These resources may interest you:
Contact us to find out more.