Cloud computing delivered by experts who understand your software and your industry
We have experienced cloud computing service providers. Our services include infrastructure as a service (IaaS), software as a service (SaaS), hosting, data storage, and hardware procurement.
When you use K-Cloud, you know your business is running on the latest system, with engineers that understand the systems and software monitoring performance and fine-tuning its technology.
Learn more below about how K-Cloud can help your business, or contact us today to set up a free consultation.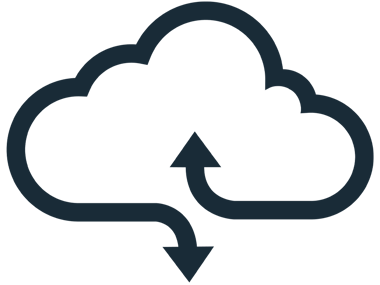 Cut costs & scale up
---
Unlike running your own servers and infrastructure, K-Cloud enables you to drive down costs and scale your software as the needs of your business change.
Within K-Cloud, you can be assured your business is running on the latest system, with teams of engineers constantly monitoring performance and fine-tuning the cloud technology.
Your system is managed by KCS experts who know your software and understand your industry.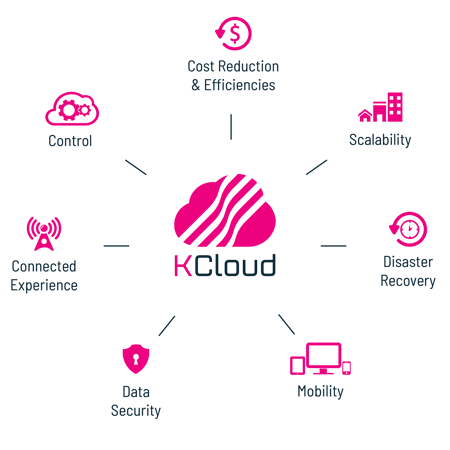 The benefits of K-Cloud
---
K-Cloud provides you with a full suite of internet-facing solutions and secure servers that you can connect to remotely. There are seven key benefits to K-Cloud, each of which will help drive efficiency and keep costs to a minimum.
Cost reduction & efficiencies - reduce the need for upfront capital expenditure and the ongoing expense of in-house IT teams.
Data security - enhance the security of your data.
Scalability - increase capacity quickly, easily, and affordably through additional user licenses.
Connected experience - staying connected has never been more important.
Disaster recovery - benefit from robust disaster recovery.
Control - connect with other cloud solutions and really power your business.
Mobility - allows mobile access to corporate data.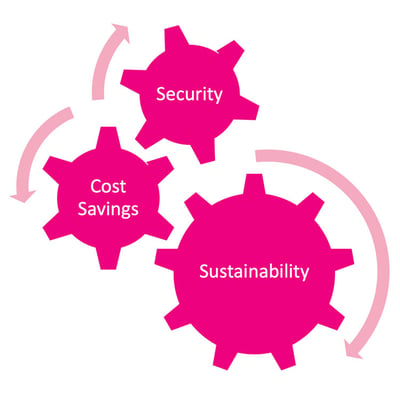 Cloud versus on-premise:
What's the difference?
---
We can offer most software solutions in our portfolio in a cloud-based environment. This software as a Service (SaaS) approach has grown in popularity over recent years. It means you receive your solutions from us via a licensing and distribution model.
What are the advantages for your business? A more flexible and accessible approach to software that on-site servers simply cannot offer.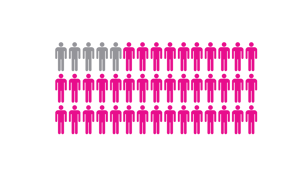 Approximately 7,500 KCS customers are now in K-Cloud.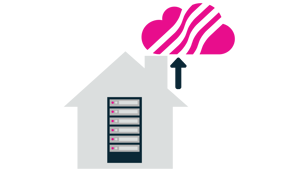 Most customers now choose K-Cloud over an on-premise solution.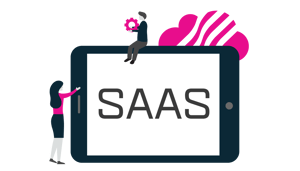 We offer SaaS services with up to 99.99% availability.
Professional
services

Support
services

Business
continuity

Hardware
services

eLearning
resources
Want to learn what we can do for your business?