Manage your party & events with our cloud-based rental solution
We help a range of party, event, catering, and tent rental businesses worldwide do what they do best - help create a fantastic event. Our software lets you know what gear is booked out on which jobs at any time so you can quote confidently and meet all customer requests. Send proposals out online, showing as much or as little information as required, and make any necessary changes on the move from wherever you may be.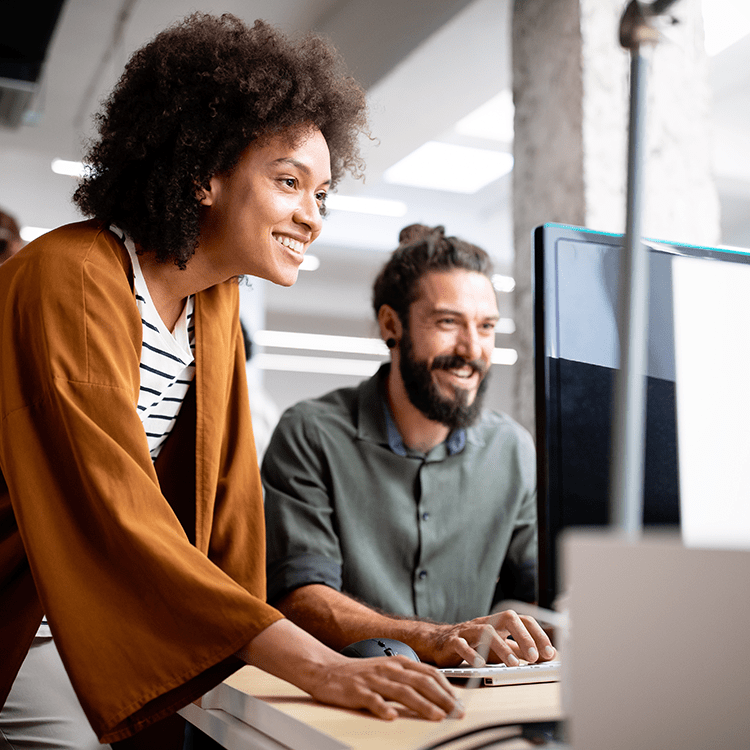 Add your personal touch to your quotes, invoices, and other documents
---
Appearance is key in this industry; providing your customers with clear, beautiful proposals and invoices is integral to what you do. Being able to raise these easily and efficiently, as well as make changes during the quotation stage, is vital. That way, you and your customer know what to expect on the big day.
Collection of beautiful-looking documents readily available.
Customize and brand your documents.
Fast quote generation, using drag and drop functionality.
Post invoices over to Xero or QuickBooks Online and see payments in real-time.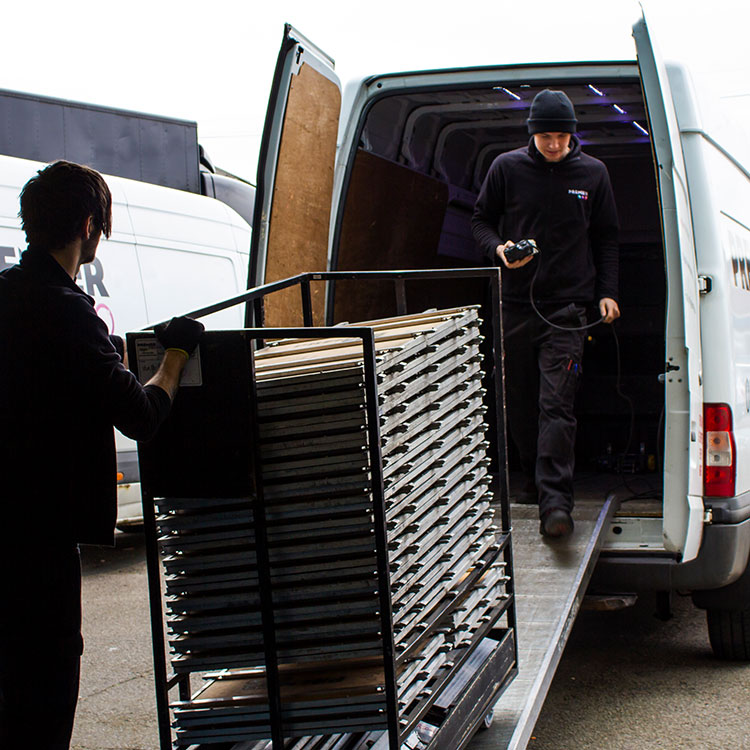 Manage all of your crew, transport, venues, and rooms – from one system
---
Our cloud-based solutions don't only manage the renting and sale of products. They also take care of the services that go with these jobs too. For example, some orders and jobs might require a rigger for setup and breakdown. Or an events coordinator to help run an event or a camera operator to capture those special moments. The system manages your bookable services, whether that be labor, transport, rooms, or venues.
Flexible charging for all resources, whether hours, days, or distance.
See available labor, transport, or venues in the Resource Planner.
Book a resource onto jobs with unallocated services using simple drag-and-drop functionality.
Specify periods of unavailability for bookable resources.
We must be agile in our workflow, as adapting to change is critical in the events industry. Current has given us the level of flexibility we need to achieve this by centralizing all our operations in one place. The user-friendly interface and countless features mean almost everything we do has been streamlined since switching to Current.
Rob Sansom, Operations Manager @ Broadsword Event House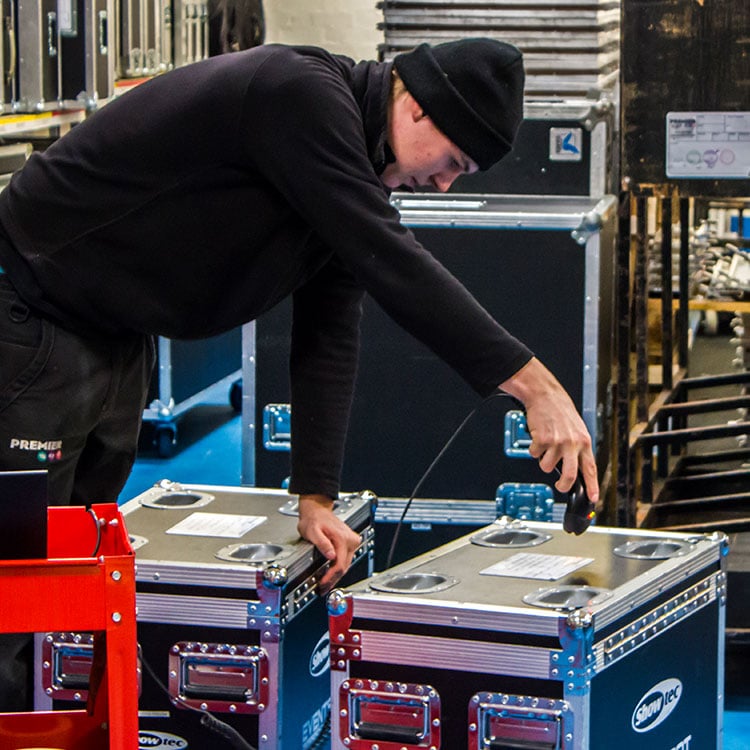 Instantly see the status of your stock in real time, no matter where you are
---
You need to know what kit is available for hire. Plus, whether the right products are going out the door and when it's due to be returned so you can easily forward plan and maximize kit utilization. All this information is available at a glance and easily accessed from your mobile device. In addition, powerful stock management allows you to react quickly to customer requests from any device and location.
Drill down into individual items to resolve shortages.
Use the intuitive Job Planner to view all quotes and orders.
Generate barcode & QR code labels to speed up pick and prep time.
Check-in kit from across all open opportunities using Global Check-in.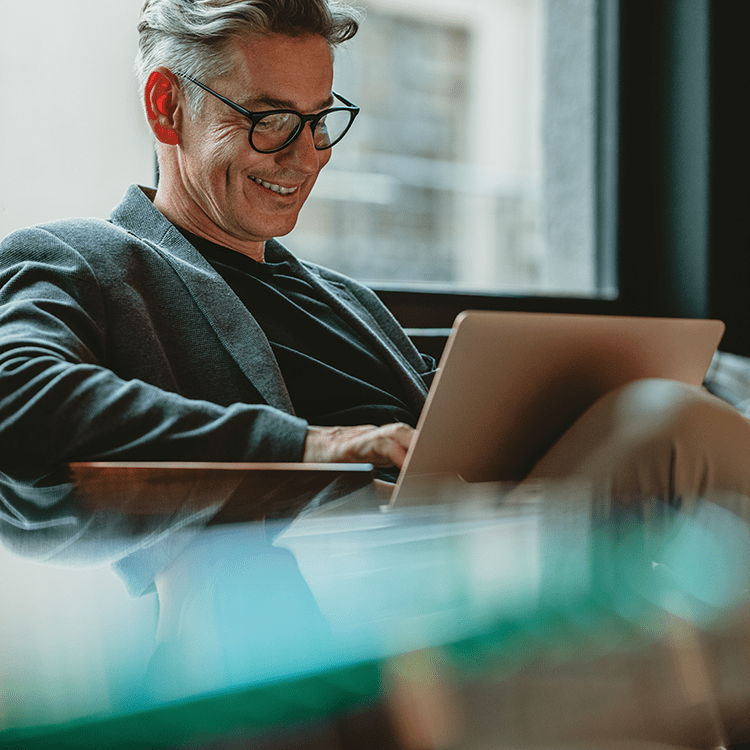 Managing your entire rental business in the cloud
---
Instantly get set up and running with little or no training required. We offer an easy import and export data process with helpful guides and a friendly team to help you every step of the way. There are zero setup costs, servers to maintain, or software to install—just one fully scalable and integrated solution.
Unlimited support and training.
Automatic free updates and regular data backups.
Open API, creating exciting integrations.
Runs in the cloud - any device, anywhere.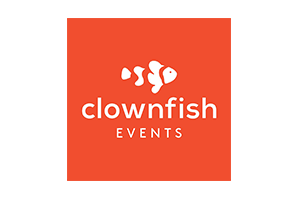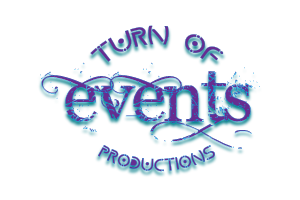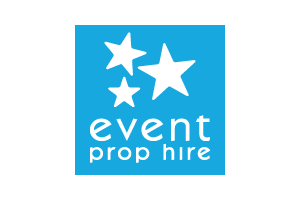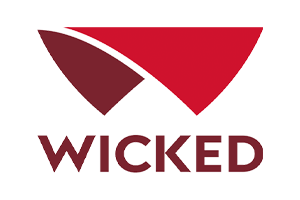 Products for party & events
---
Gain full control of your business with an all-in-one rental management software solution for the pro-AV, lighting, events, and production industries. From inventory management to CRM, choose a flexible, powerful cloud-based hire software that works on any device, anywhere.
Key features:
Equipment status updates
Customized quotes & proposals
Manage bookable resources
CRM package for rental
Cloud-based
Learn more about Current RMS
Want to learn what we can do for your business?