Broadcasting & production
The cloud rental solution for broadcasting and production
Often, your staff are out and about supporting films and shoots, but this shouldn't slow down your rental processes. We help you communicate and collaborate on projects together, whether in the office or on location, no matter the time zone.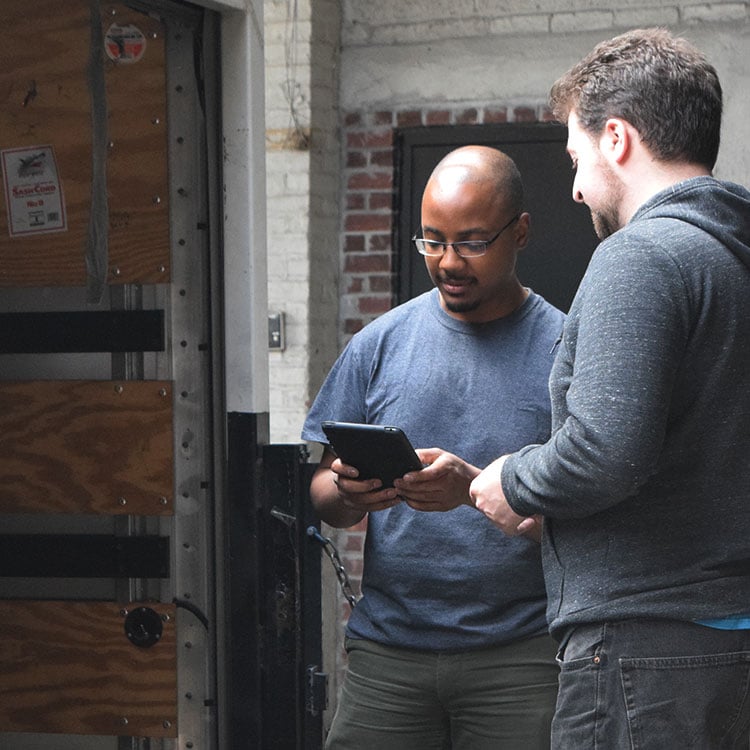 Know the whereabouts and status of your equipment at all times
---
Broadcast and production rental businesses worldwide rely on our rental management solutions. They use them to determine resource allocation and ensure all products are well maintained. As a result, they are confident that all the right equipment and accessories are checked, prepped, and ready for delivery.
Inventory levels at a glance to allow you to effortlessly forward plan.
Accessories features to ensure all the right items go out together.
Product shortage alerts when creating future jobs to ensure availability.
Job Planner inquiry to view all proposals & orders in one place.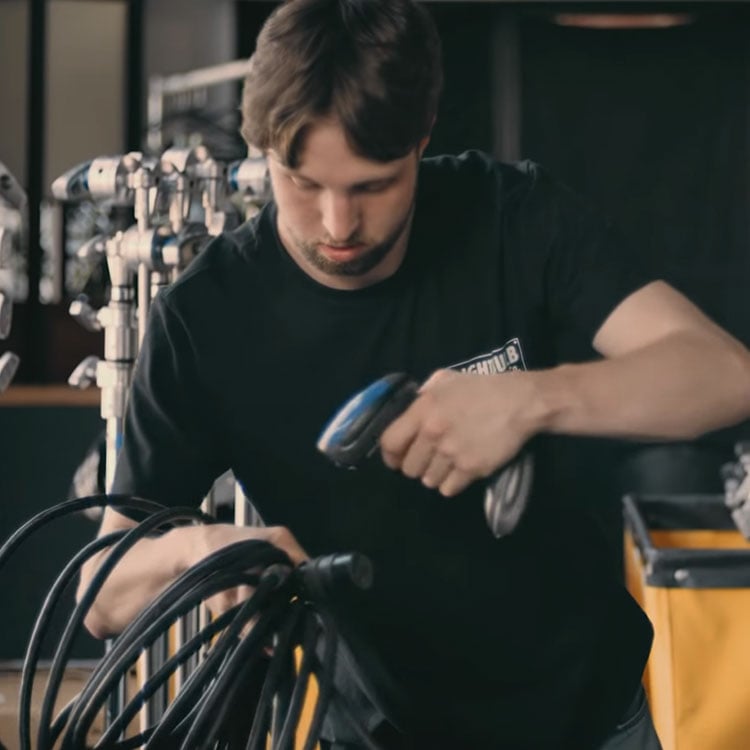 Easily create beautiful-looking document layouts from anywhere
---
Enable multiple users to view the same quote during assembly and allow your staff to manage simultaneous projects. Working off one system helps improve productivity and enhance customer response levels. You can even customize your invoices, quotes, and other documents with edited fonts, colors, logo placements, and more!
Collection of beautiful-looking documents readily available.
Fast quote generation, using drag and drop functionality.
Option to send all quotes out online for client approval.
Post invoices over to Xero or QuickBooks Online and see payments in real-time.
For the two years we have been using Current, it's been indispensable in allowing us to manage inventory and projects with its easy-to-work QR code system, asset revenue tracking, team discussion feature, amazing support staff, and their clear desire to help us grow and adapt to the changing landscapes of the entertainment industry.
William Kemp, Owner @ FlashBox Films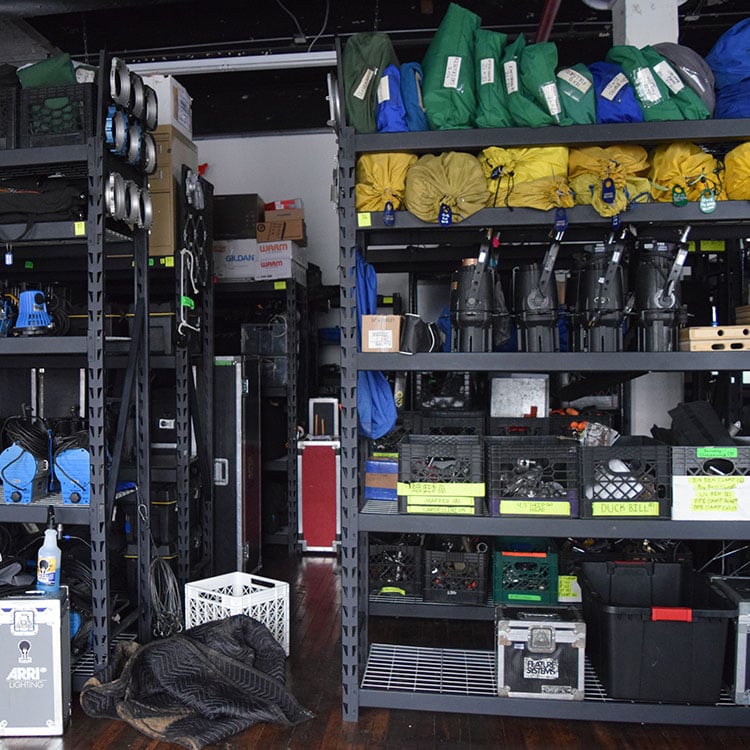 Finding the right products is easy with our powerful product catalog
---
Easily view and search for any class of products or group of items in the enticing product catalog. All products are presented with crucial inventory information such as the quantity available to rent and sell, the kit that needs repairing or replacing, and your most popular items.
Manage lost & damaged stock in quarantine and mark items as sub-hired.
Record PAT, Test and Tag, and LOLER test results against your serialized products.
Book out and check in gear from your Android smart device with our mobile solutions.
Use permanent and temporary containers to scan a flight case & allocate all of its components.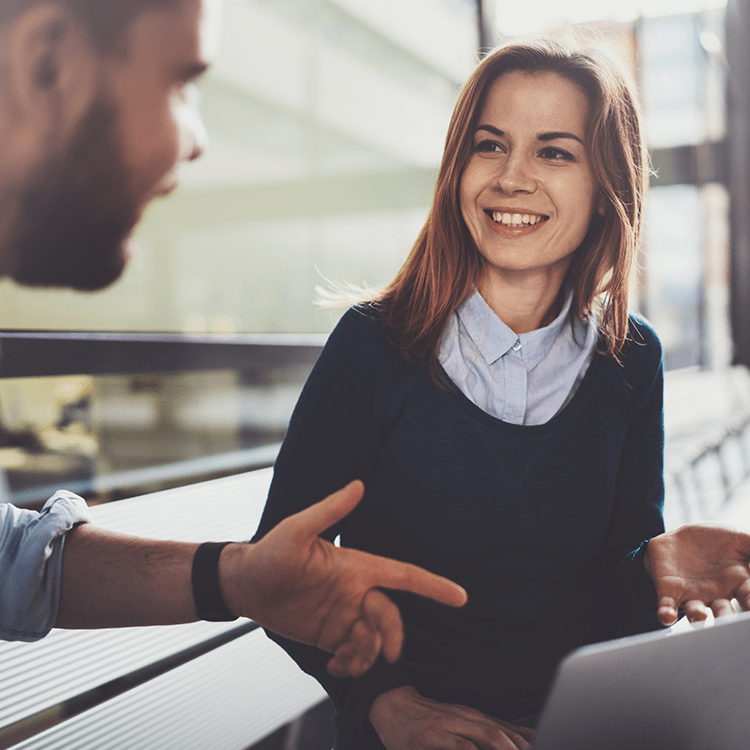 Fast, flexible, and future-proof rental business software
---
Thanks to the cloud, you can access all of your rental data, whatever device you're on. Whether on the road, on-site, or in the warehouse, it's all at your fingertips. And you can instantly get set up and running with little or no training required. There are zero setup costs and no servers to maintain or software to install—just one fully scalable and integrated solution to get your business up and running quickly and efficiently.
Unlimited support and training.
Secure data protection.
Customizable document layouts.
Deployed in the cloud – access your data on any device, anywhere.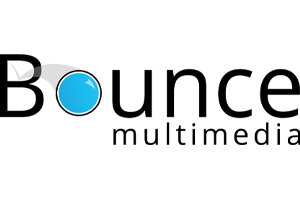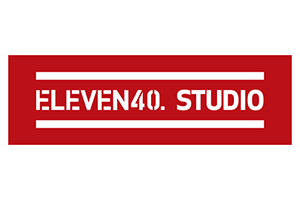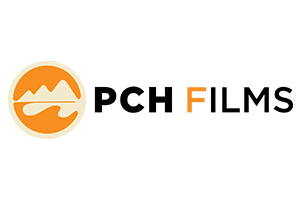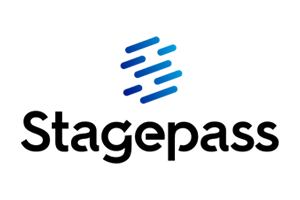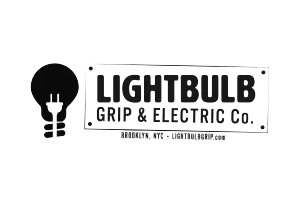 Products for broadcasting & production
---
Gain full control of your business with an all-in-one rental management software solution for the pro-AV, lighting, events, and production industries. From inventory management to CRM, choose a flexible, powerful cloud-based hire software that works on any device, anywhere.
Key features:
Equipment status updates
Customized quotes & proposals
Manage bookable resources
CRM package for rental
Cloud-based
Learn more about Current RMS
Want to learn what we can do for your business?