Parts catalogs
Simplify and accelerate online parts ordering and sales with KCS' integrated automotive parts catalog solutions.
Online product catalog solutions
---
Online product catalogs (e-catalogs) are an essential cog in the automotive aftermarket machine. Whether you're a part-buying retailer requiring instant access to product prices and information, or a component supplier keen to offer your latest products to the widest possible customer base, your business relies on accessible and easy-to-use online catalogs.
Catalog solutions for the automotive aftermarket
KCS catalog solutions are designed to meet the software requirements of any size business, from single-site operations to multi-user, multi-site organizations.
Multi-location enterprises

Autopart is a single solution for our store operations, inventory management, warehouse management, and accounting needs.
Eric Johnson, Vice President - Arnold Motor Supply/The Merrill Co.
Read customer story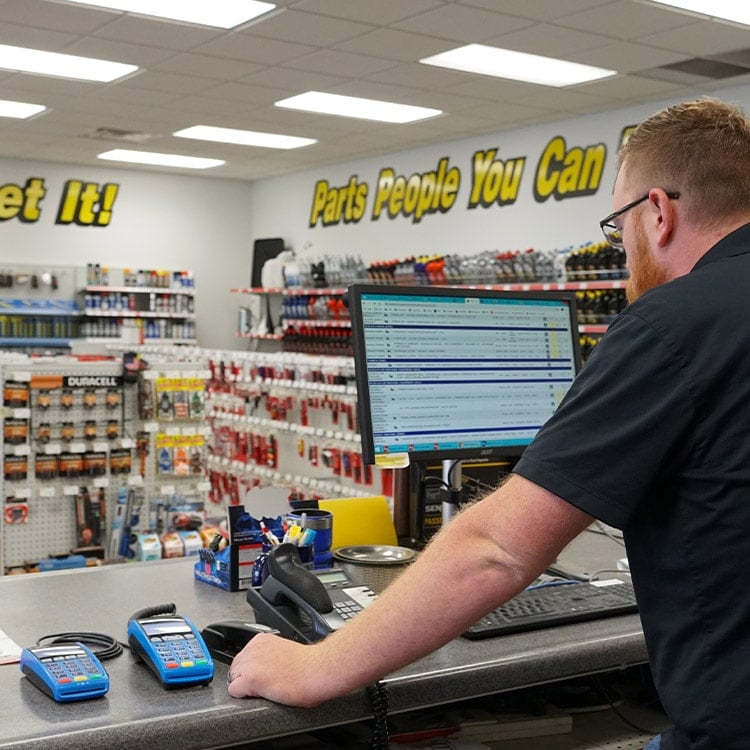 Eastern talks about their success through the integration of Autopart and Autocat. Established in 1989, Eastern Warehouse Distributors (AutoParts Warehouse) is a locally owned and operated wholesale automotive parts distributor, headquartered in Langhorne, PA.
John Myers – VP of Operational Integrations
Read customer story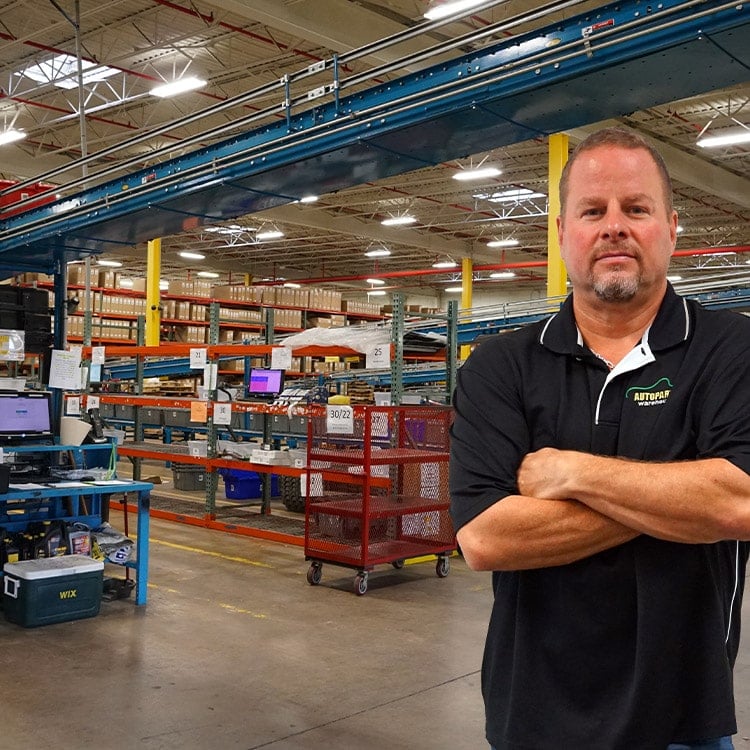 With AutoPart, APW saw an improvement in order fulfillment and accuracy – driven by the real-time nature of the software.
Anne Coffin - Director of Information Technology at APW
Read customer story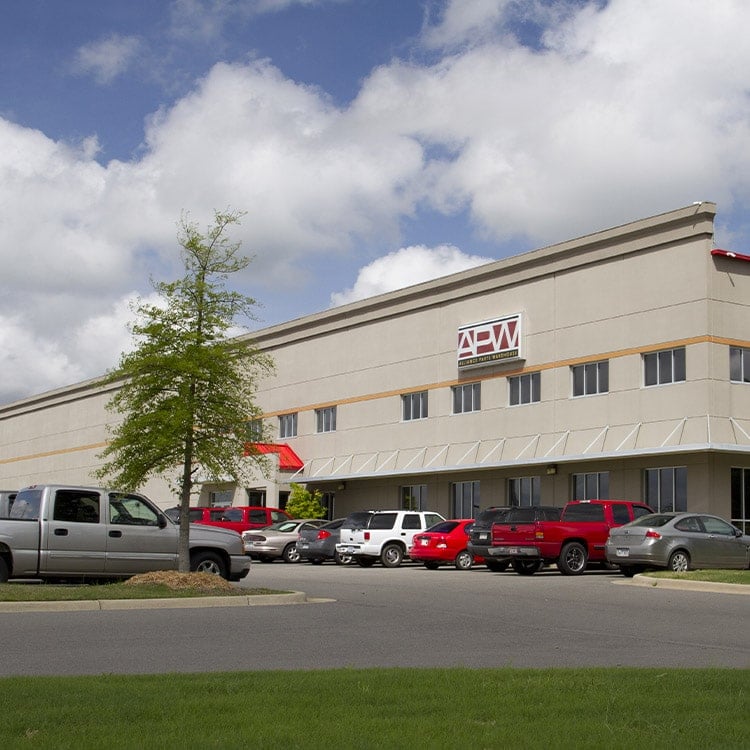 Autocat is a comprehensive electronic auto parts catalog that provides direct access to the latest updates from various industry suppliers.
Integrates with:
Learn more about Autocat
Cloud-hosted and browser-based point of sale software for single and multi-location tire dealers and auto service shops.
Integrates with:
Learn more about VAST Commerce
Want to learn what we can do for your business?