Sales Intelligence & CRM
Accessible anywhere via the Cloud on Tablet, Smartphone or PC, Vecta Sales Intelligence (SI) & CRM uniquely transforms information hidden within your business data, enabling a truly mobile and informed sales environment. It uses easily actionable sales analysis, personalized alerts and live activity logging to drive actions and results, empowering individual users and removing reliance upon IT or finance support.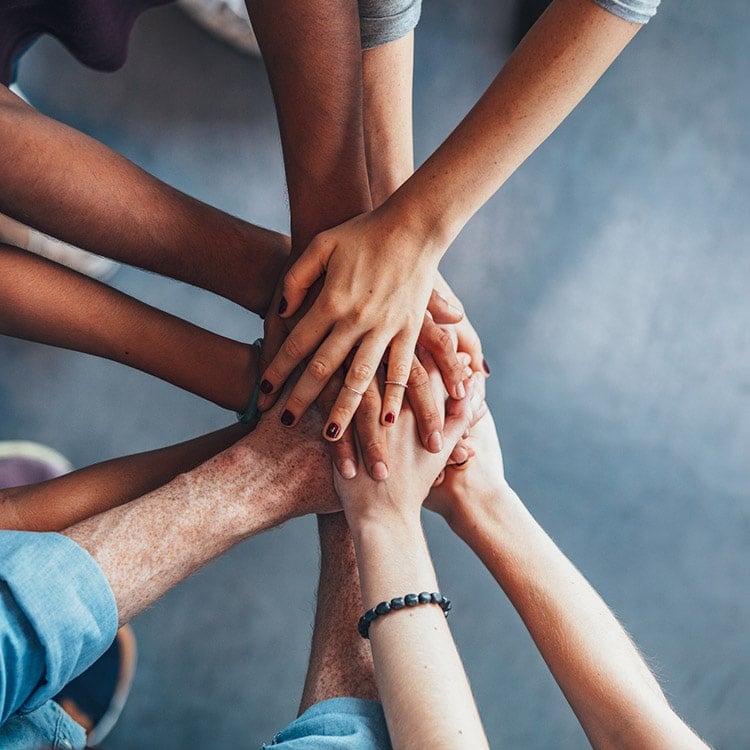 Drive business growth and profitability in one simple step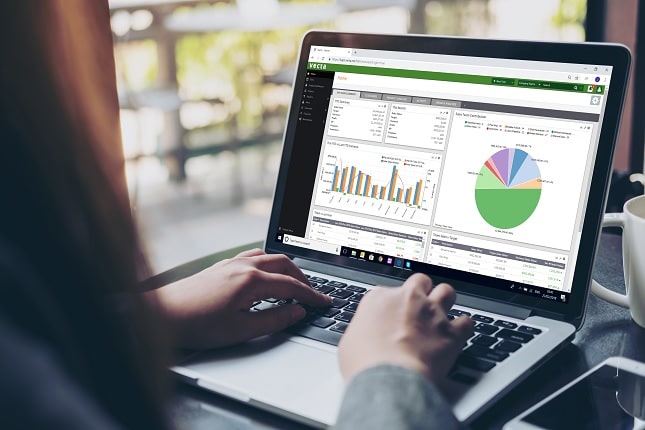 A complete picture of sales, profitability and opportunities
---
With consistent contact data and accurate spend analysis guaranteed, the immediate visibility of your customers and a 'suggested sales' activity dashboard makes every day more productive.
Vecta's Business Intelligence tool delivers outstanding sales results, often described by sales people and Sales Managers as their 'online business Bible' - it really is the ultimate sales rep management software.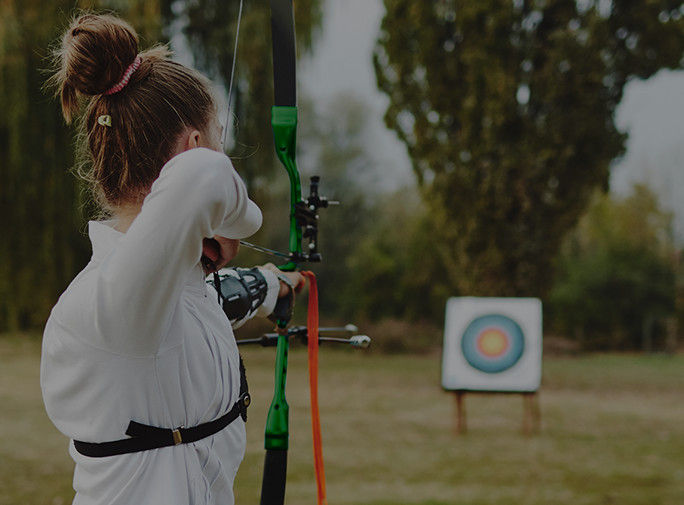 Enhance sales team productivity and achieve targets every time
---
Equip your sales people with the right tool to improve efficiency, boost territory results and consistently hit targets.
Customisable alerts help prompt you to opportunities, exceptions and customer drift before it's too late. Take advantage of instant gap analysis and fast, effective call preparation and customer review.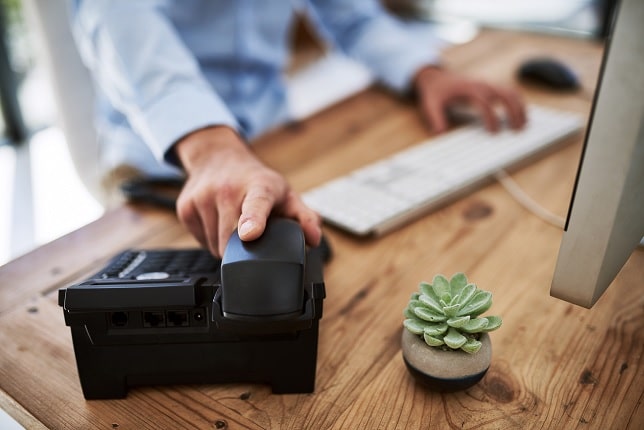 Sell more on every call!
---
Completely integrated with powerful sales analytics, Vecta manages customer sales and contact information in one place giving your telesales team relevant information instantly, showing them who to call and what to talk about on one screen.
Ensuring effective use of time with focused customer calls, Vecta maximises sales results and minimises lost revenue - your team always have access to the full range of customer information as they need it.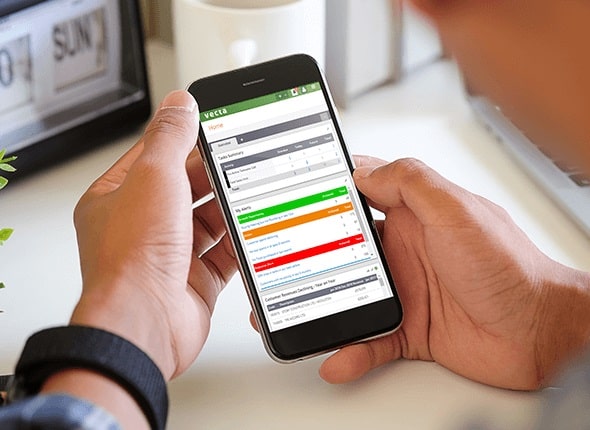 Sales actions straight to your device
---
Powerful yet simple-to-use, Vecta's sales management and sales acceleration software is a tool that provides the instant visual overview of your sales operation that every sales person needs. Drill down into the detail of untapped sales opportunities - wherever or whenever you need to work on them.
Easily discover, track and manage new and linked sales opportunities and analyze margins and spend patterns, all whilst you're out there in the field. This integrated Sales CRM & Analytics application gives your team the most effective sales planning tool for sales growth and improved margins.
Designed specifically for medium to large distributors, wholesalers, merchants and retailers. It's quick to install and easy to use, offering businesses like yours a fast and flexible way of automating core processes.
Learn more about K8
Sophisticated solution that provides an innovative suite of tools for efficient and effective management, monitoring, and analysis of all facets of a distribution business.
Learn more about SmartDistributor
Would you like to join the KCS Alliance Partner Program?