A complete solution for data and financial analysis
Phocas is a software provider that is committed to helping people feel good about using data. Phocas offers solutions for analytics, budgeting and forecasting and financial statements that work seamlessly together to help businesses report, budget, and act faster by putting data in the hands of decision makers.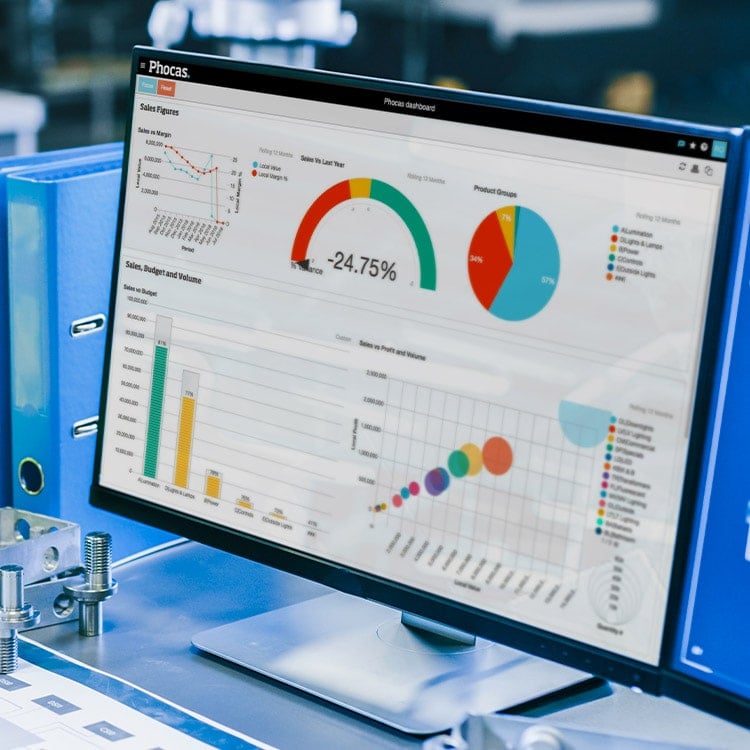 Data tailored for your business to drive quick results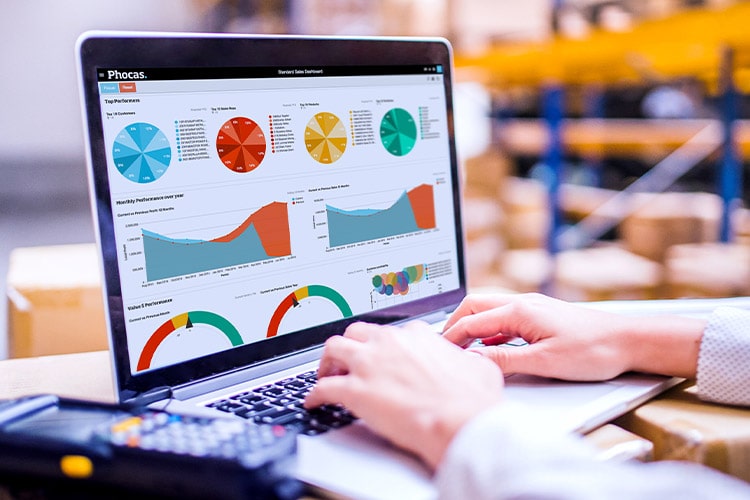 Visualize, customize, and share business insights
---
A cloud-based data analytics solution designed for the everyday user. Phocas Analytics delivers a powerful analytical capability that summarizes and visualizes complex information. With easy transition from the dashboard to underlying business data transactions, the user decides how much detail to see and in what format.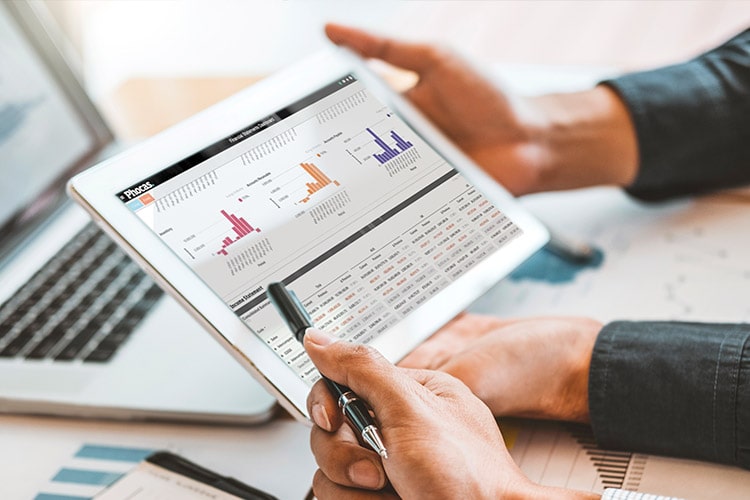 Self-service financial reporting
---
Eliminate static spreadsheets and allow your finance team to share financial performance information across the business so people can manage their area's expenses and financial KPIs proactively. Save time with easy monthly reporting and by reducing maintenance caused by static spreadsheets.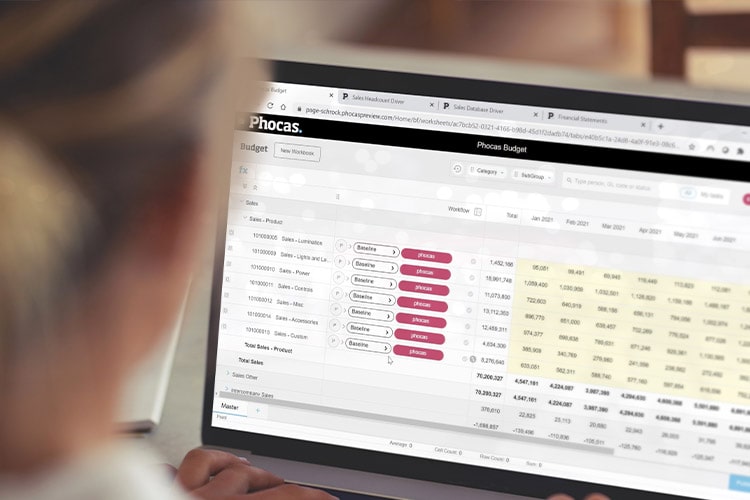 Easy-to-use, collaborative budgeting and forecasting
---
A modern approach that keeps track of budget plans in the cloud, from anywhere, at any time. It allows multiple stakeholders to collaborate securely in real-time. The interactive forecasting capabilities mean business leaders can re-forecast estimates easily or prepare a rolling forecast to keep pace with market conditions.
Core benefits
---
With Phocas you can:
Perform in-depth analysis via a simple, self-service design
Save time for finance teams with single source of truth
Benefit from a dynamic and user-friendly budgeting and forecasting solution
Designed specifically for medium to large distributors, wholesalers, merchants and retailers. It's quick to install and easy to use, offering businesses like yours a fast and flexible way of automating core processes.
Learn more about K8
Sophisticated solution that provides an innovative suite of tools for efficient and effective management, monitoring, and analysis of all facets of a distribution business.
Learn more about SmartDistributor
Sophisticated business solution designed for the flooring, tile, natural stone, and general building products industries.
Learn more about Navigator
A sophisticated point of sale and business management system designed for both single and multi-location tire dealers and auto service shops.
Learn more about VAST Retail
Comprehensive back-office business management system designed for multi-location auto service centers and tire dealers.
Learn more about VAST Multi-Store
Versatile business management software designed for automotive parts distributors, jobbers, retailers and warehouse distributors.
Learn more about Autopart
Would you like to join the KCS Alliance Partner Program?