The leading technology solution that seamlessly connects industry supply chains
OrderEase believes wholesale ordering can be easy. And so do more than 7,000 customers who use their solution. Utilizing a centralized hub that connects supply chain systems with online product catalogs, OrderEase customers enjoy a fast and accurate wholesale order process.
OrderEase's proven technology, growing customer base, and strategic business model make it an ideal solution for industries with complex pricing models and customer tiers. OrderEase's partnership with K8 Trader provides independent retailers in North America's LBM space with a proven point of sale solution that combines with an automated vendor and inventory solution.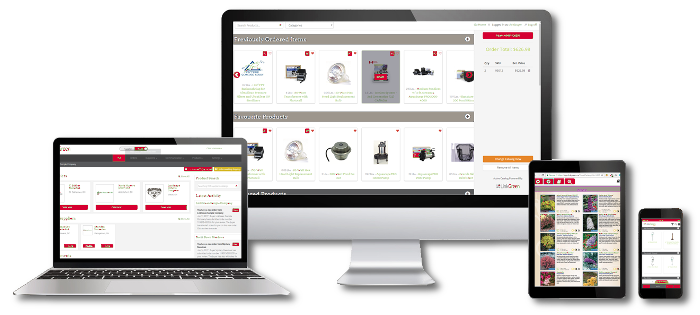 OrderEase is the complete B2B wholesale ordering solution that helps you capture orders from any channel:
Easy wholesale orders
---
OrderEase's cloud solution handles complex product catalogs, active inventory, and sophisticated pricing for all your channels. Web and mobile apps provide customers and sales reps with robust product data and help them capture orders in the field. Additionally, built-in modules enable easy EDI & API integrations to CRM and ERP systems for complete paperless order automation.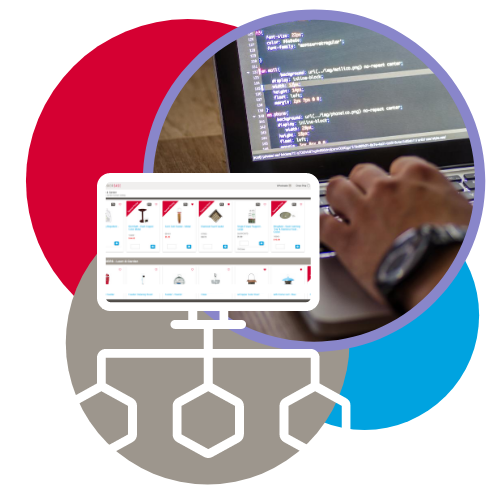 Real time member & vendor order transactions
---
Products and transactions between members and vendors become connected within the OrderEase centralized hub. This portal allows ordering data to flow through easily, giving your buying group the window into data you need to negotiate vendor pricing, manage credit, rebates, and more.
From finance to trading, K8 Trader is a modern and easy-to-use accounting solution for small and medium-sized businesses. Complete with a wide range of modules, it has all the power and functionality you need to expand into the future.
Learn more about K8 Trader
Would you like to join the KCS Alliance Partner Program?