Helping your business buy better and sell more.
KCS has partnered with LBMX to offer your business a fully integrated B2B EDI Solution connecting you to your trading partners in one easy connection. Save time and money by eliminating multiple direct connections and connect ONCE to trade with all your trading partners directly from your ERP.
A fully connected supply chain where business connects.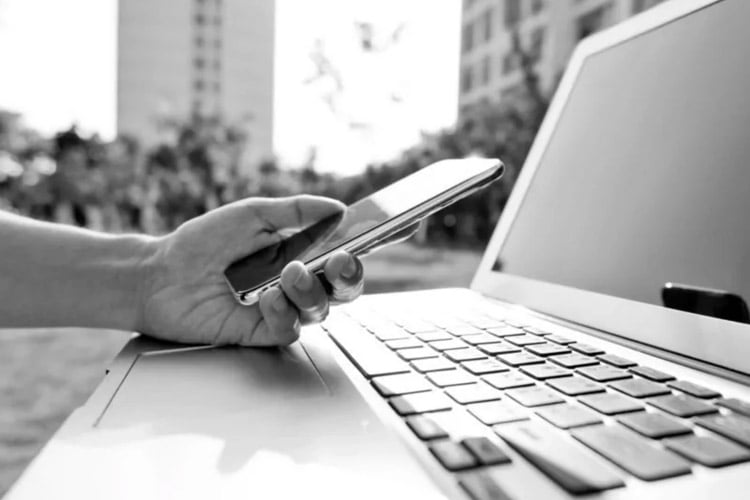 Fast and easy with our unique OneConnect solution
---
Connecting to LBMX provides a great business advantage that allows you to entirely automate the exchange of documents with all your trading partners. Our one-to-many architecture allows you to connect only once and send and receive electronic invoices, purchase orders, purchase order confirmations or advance ship notices seamlessly through your ERP system. LBMX has a proven track record in connecting independent businesses, suppliers and buying groups.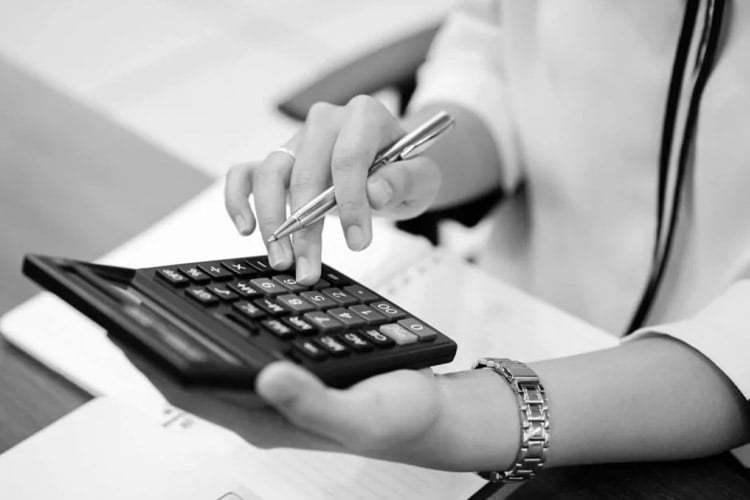 Reduced costs and resources with an outsourced cloud-based service
---
Leave the heavy lifting to us. We do the set-up, mapping, and manage the end-to-end process. With an outsourced solution, LBMX will manage your EDI solution with detailed syntax checks and transaction level validation. Our automated solution means you are receiving accurate documents that meet your specific requirements.
Sophisticated solution that provides an innovative suite of tools for efficient and effective management, monitoring, and analysis of all facets of a distribution business.
Learn more about SmartDistributor
Would you like to join the KCS Alliance Partner Program?