Power Your deliveries with Elite EXTRA's routing & dispatch solution
KCS has partnered with Elite EXTRA to offer your business an easy-to-use, customizable routing and dispatch solution to help you create a profitable and efficient delivery operation. With a large footprint in many different industries, Elite EXTRA's feature-rich software can help you deliver your product faster, safer, and more cost-effectively than ever before.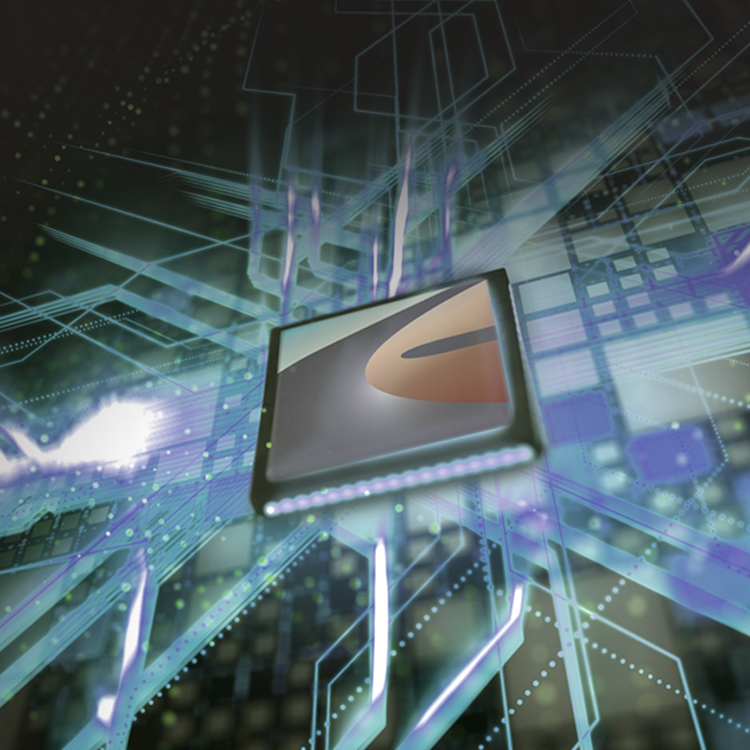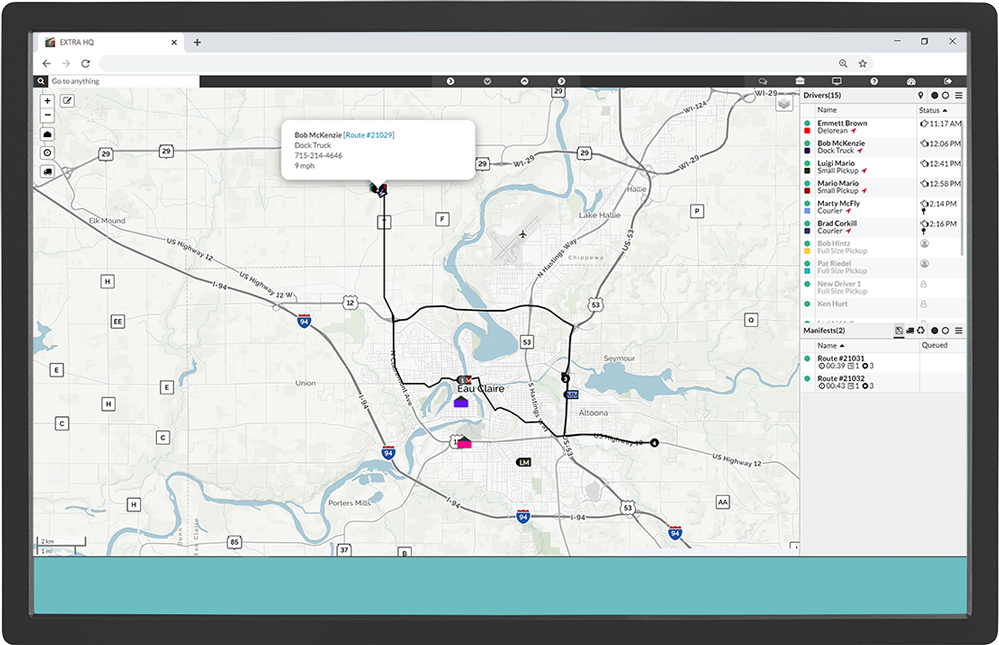 Optimized routes for better vehicle utilization and increased capacity
---
Elite EXTRA automatically optimizes routes based on shortest distance, customer time windows, customer priorities, proximity, and many more constraints to ensure efficient deliveries every time. Optimized routes can even be built automatically from a group of selected orders to further simplify the dispatching process.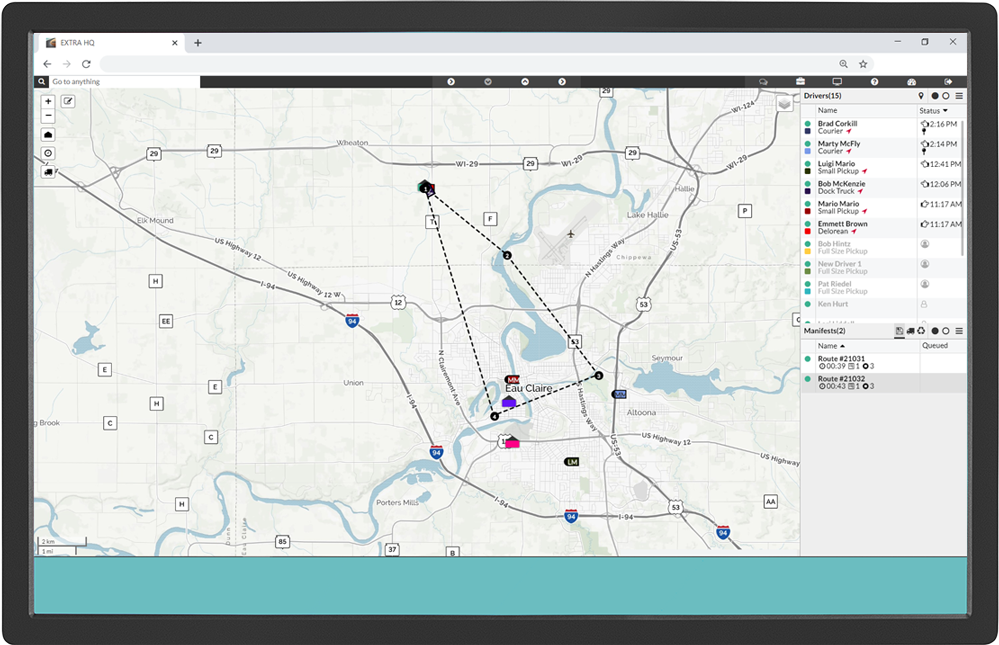 Dispatch to integrated crowd-sourced and courier fleets
---
Compare rates and delivery times of integrated crowd-sourced and courier fleets before dispatching the route to the best delivery option for every order. Or, simply dispatch the route to a driver within your own fleet! Elite EXTRA gives you the flexibility to deliver with whatever fleet works best for you.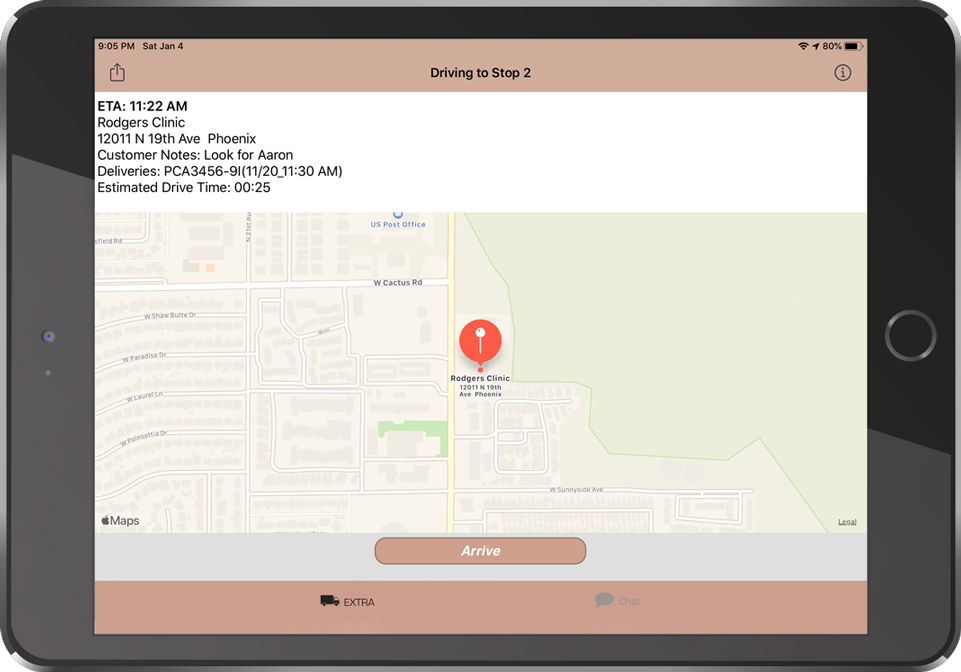 Keep relevant parties informed along every step of the way
---
Your team will be provided with real-time updating arrival information with every order as well as a live map to view all deliveries out on the road. Customers will also be sent an email or text ETA for their orders as well as a tracking link to follow along as the driver arrives at their location.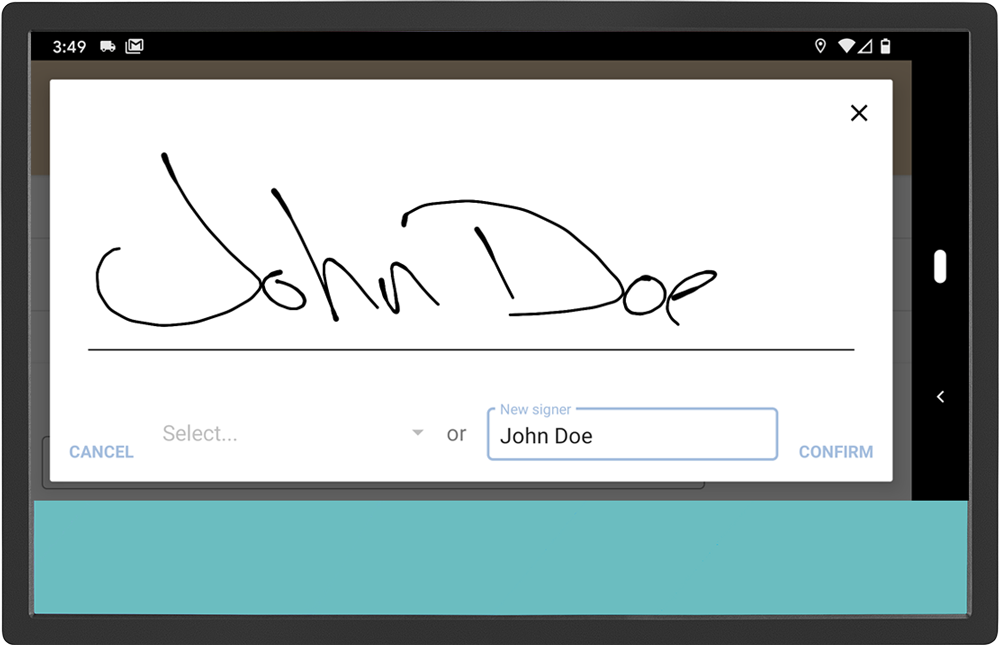 Capture and record proof of delivery with ease
---
Drivers, equipped with the Elite EXTRA mobile application, can capture signatures and photos at the point of delivery to be used as proof of delivery documentation. This POD information will be saved within the Elite EXTRA platform to be used in POD documents.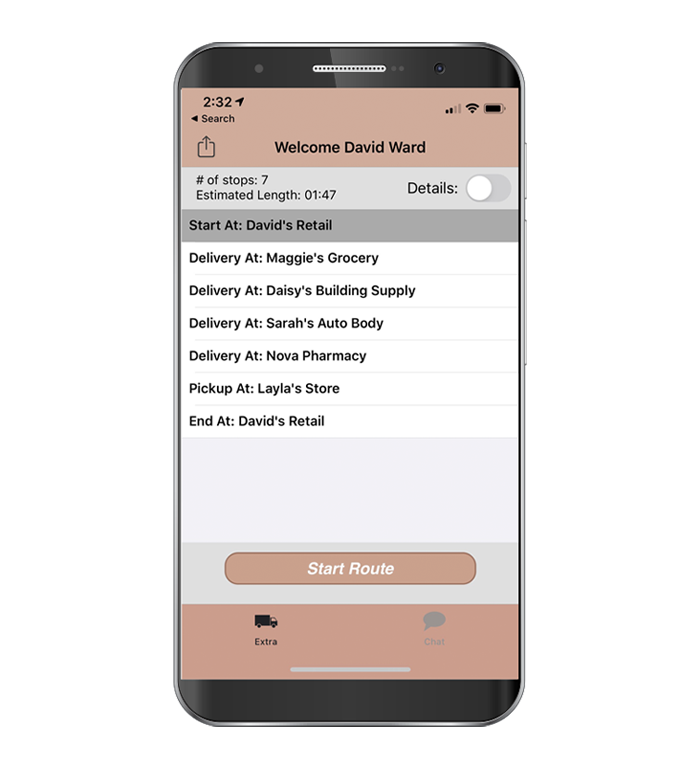 Fully customize Elite EXTRA to fit your unique workflow
---
Elite EXTRA's helpful, midwest-based team works with your company to customize the platform to fit your unique workflow—we don't just sell you an out-of-the-box solution. Our support staff will be available 24/7 to answer any questions you may have about the software.
Optimize every delivery route with ease
Deliver with the fleet that works best for you
Keep all relevant parties informed with real-time ETA's
Easily capture POD's at the point of delivery
Customize your dispatch solution to fit your workflow
Versatile business management software designed for automotive parts distributors, jobbers, retailers and warehouse distributors.
Learn more about Autopart
Would you like to join the KCS Alliance Partner Program?