MarkMagic® barcode labels & forms: The all in one printing engine for your WMS
Since 1985, CYBRA has been providing organizations of all sizes with powerful document design and printing solutions, as well as tracking and safety applications across a wide variety of supply chains and industries. Contact the AutoID experts today to see how our solutions can positively impact your bottom line.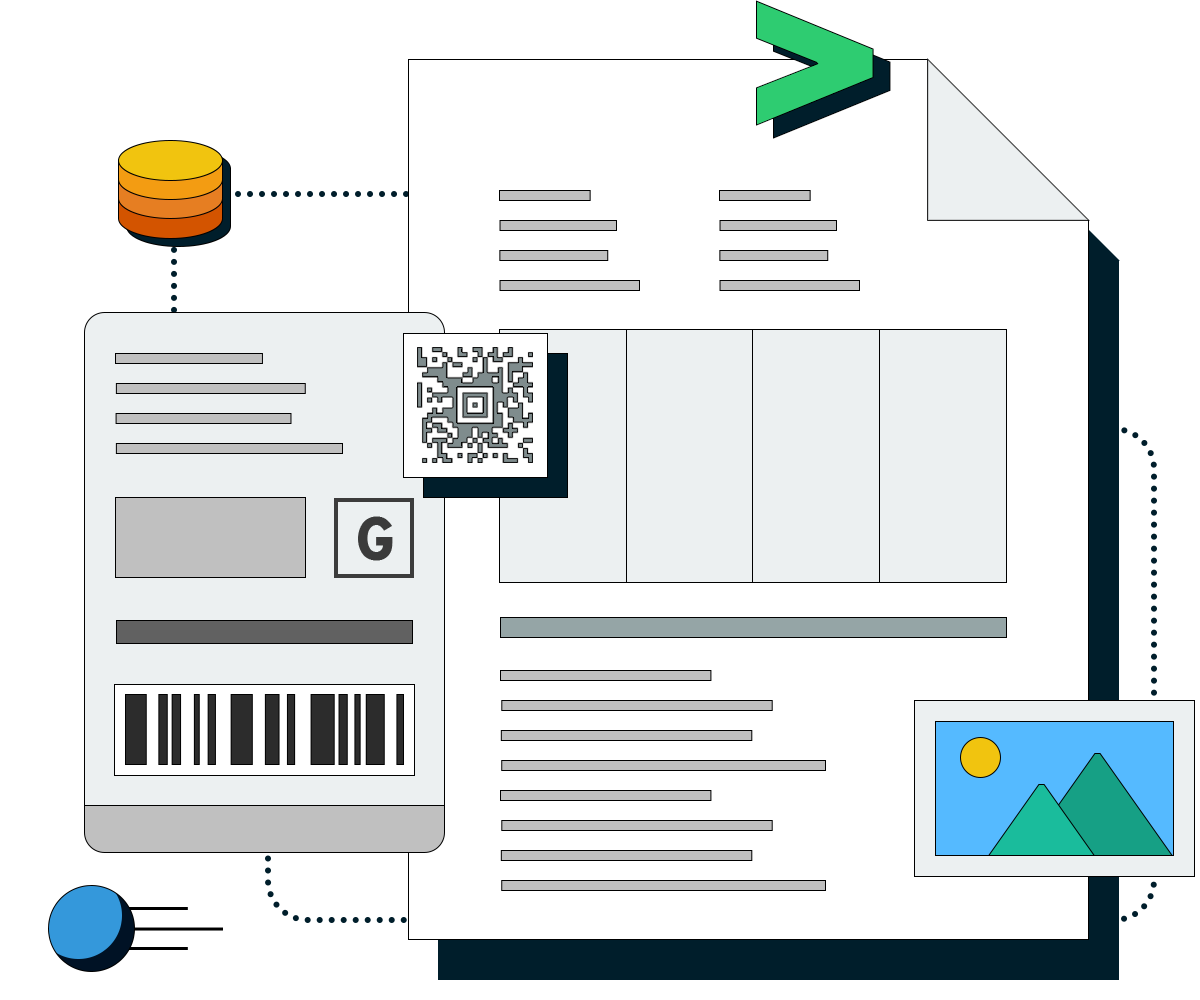 MarkMagic is the complete Forms and Label Printing Solution
CYBRA's MarkMagic barcoding software is the complete design and printing solution for creating labels and forms of all sorts. Available for Windows, Linux, UNIX, IBM Power System i, and The Cloud – MarkMagic can be quickly integrated with KCS products to effectively assist users in designing and printing their carrier labels, shipping & accounting documents, product labels, and more.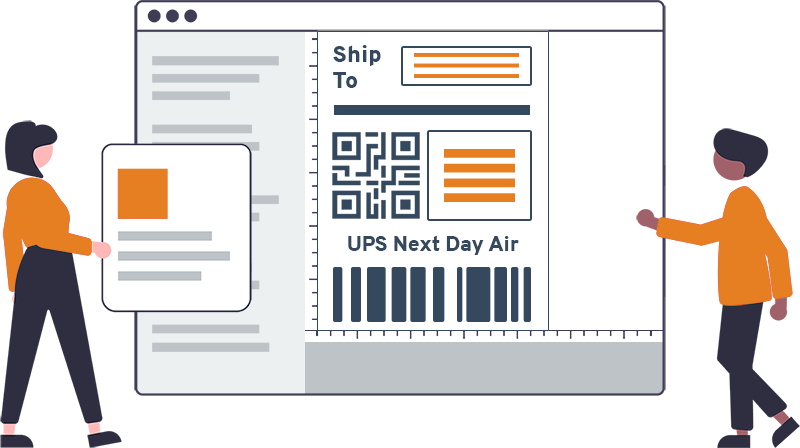 JMagic WYSIWYG designer
---
Design and print custom forms, labels, receipts and business documents just as you want them or choose from our vast library of ready to use labels and form templates across many industries.
All without writing any code. JMagic Designer is an easy-to-use WYSIWYG editor that is included free of charge with every development license of MarkMagic. JMagic lets users design, edit, preview and print labels and forms quickly and easily without programming.
No coding or programming knowledge is required
JMagic ships with hundreds of prebuilt label and form templates
JMagic print preview feature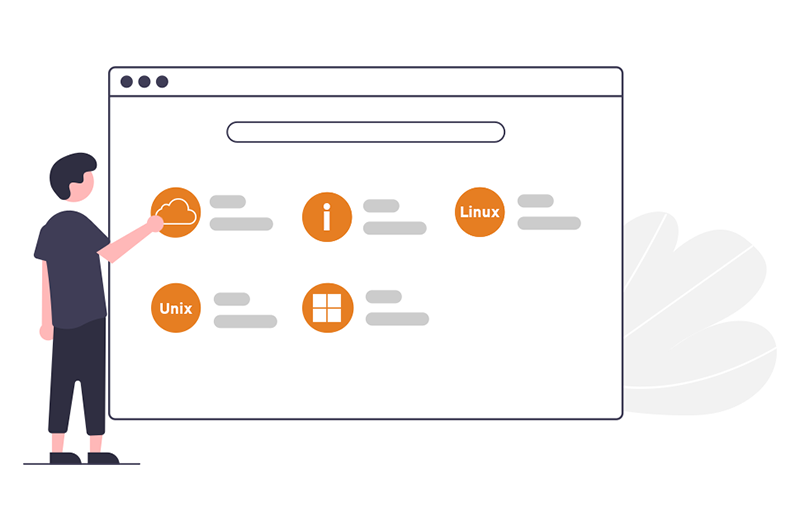 Runs on all Platforms
---
Available on IBMi since 1983, MarkMagic is also available on all platforms with the same rich functionality and intuitive interface for Windows, Linux, Unix, AIX and the Cloud.
MarkMagic classic runs Native on IBMi Systems
MarkMagic PI (Platform Independent) for all open systems and the Cloud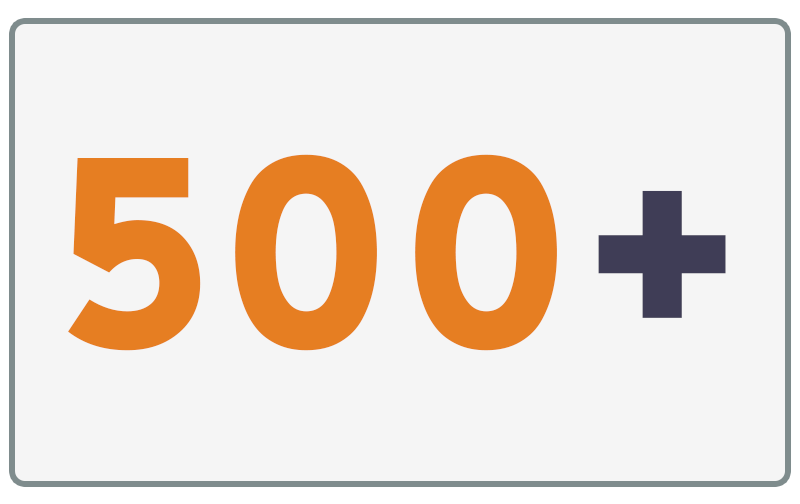 500+ printers supported + Adobe PDF
---
MarkMagic supports more than 500 bar code label, forms, RFID tag printers, as well as specialty printer types.
We support printers from a wide array of manufacturers including Toshiba, Zebra, Ricoh, Printronix, Sato, Avery Dennison, Datamax, Autobagger, Epson ColorWorks and more. You can seamlessly mix and match printer types to meet your business requirements.
Thermal Printers
Laser Printers
RFID Printers
Specialty Printers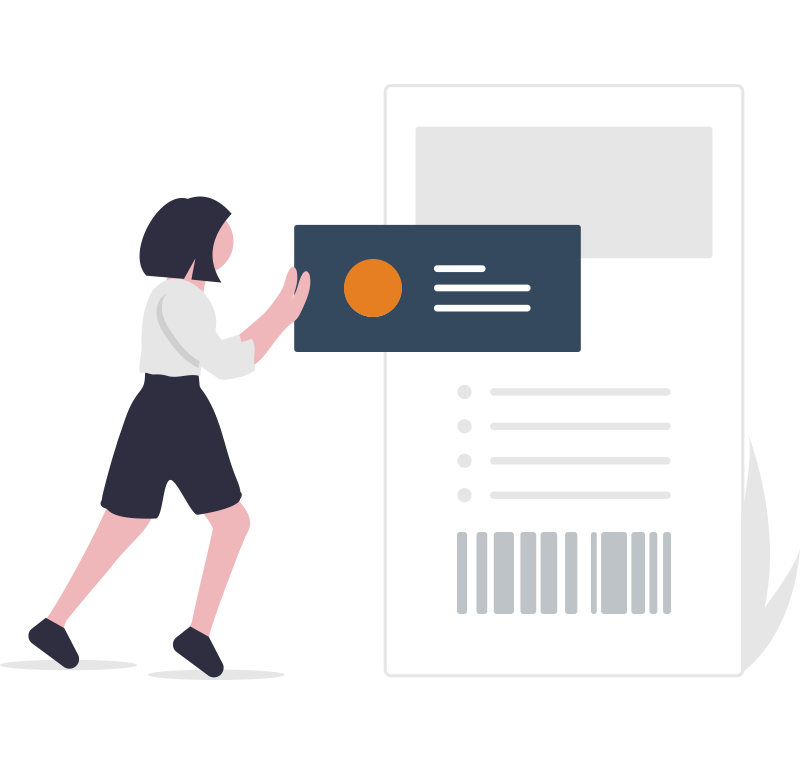 Powerful add-on options to amplify print jobs
---
Combine shipping labels with pick tickets on a single form, or on two-sided labels for e-Commerce, produce Adobe PDF files and send as email attachments, print 2D Barcodes on Laser printers, print RFID tags and labels and creates Rules and conditions to make your printing applications smarter.
PDF email/fax - Produce a format as a PDF file with searchable text and readable barcodes and send as email attachments or fax documents
PrintTransformer - Conditional printing tool to make smart formats without programming
FormWeaver - Merge two or more formats at print time for collates. Great for e-Commerce shipping.
RFID Quick Comply - Quickly and easily comply with EPC mandates with no programming required.
Sophisticated solution that provides an innovative suite of tools for efficient and effective management, monitoring, and analysis of all facets of a distribution business.
Learn more about SmartDistributor
Would you like to join the KCS Alliance Partner Program?