Award-winning credit card payment integration services
Clover Connect, a Fiserv company, helps businesses of all sizes grow through integrated payment processing. This seamless integration makes accepting and managing payments effortless within the Kerridge Commercial Systems software you know and love.
As a single source solution, you can manage your business in one place rather than multiple software programs. Protected by patented, PCI-validated security defenses, you'll never have to worry about a crippling data breach when processing with Clover Connect.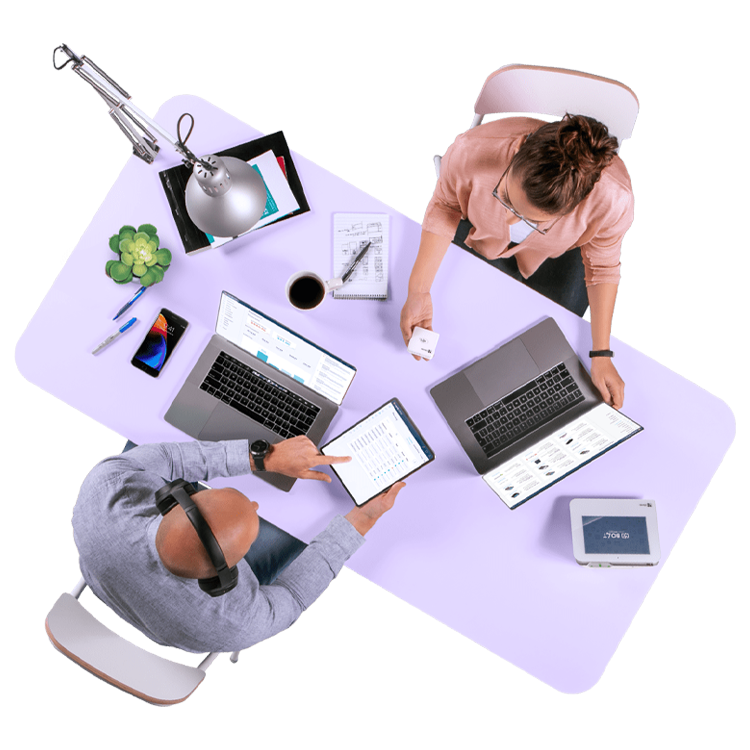 Clover Connect offers best-in-class payment solutions
As a leading credit card payment processor, you can leverage our experience and expertise to meet the unique needs of your business across all industries and verticals.
Real time reporting
---
We provide you with multiple reports to help you get a better understanding of your account-related activity, making it easy to quickly create and download reports. Keep track of all funding, batch, transaction, chargeback, retrieval, and statement activity simply with Clover Connect.
Transparent pricing
---
With Clover Connect, you'll never have to figure out what's included on your bill. We will meet or beat your current processing rates while helping you to maximize your productivity through our single source solution. Manage your business and accept payments all in one place, for a great price.
Designed specifically for medium to large distributors, wholesalers, merchants and retailers. It's quick to install and easy to use, offering businesses like yours a fast and flexible way of automating core processes.
Learn more about K8
Sophisticated solution that provides an innovative suite of tools for efficient and effective management, monitoring, and analysis of all facets of a distribution business.
Learn more about SmartDistributor
Sophisticated business solution designed for the flooring, tile, natural stone, and general building products industries.
Learn more about Navigator
Would you like to join the KCS Alliance Partner Program?