CARFAX for service shops
Drive more customers through your doors and increase repair order values for FREE.
CARFAX helps service shops attract more customers with free advertising and better serve customers with time saving tools including instant plate to VIN decoders and access to complete vehicle history information. Everything is integrated seamlessly into your KCS software. Get it all now at no cost to you!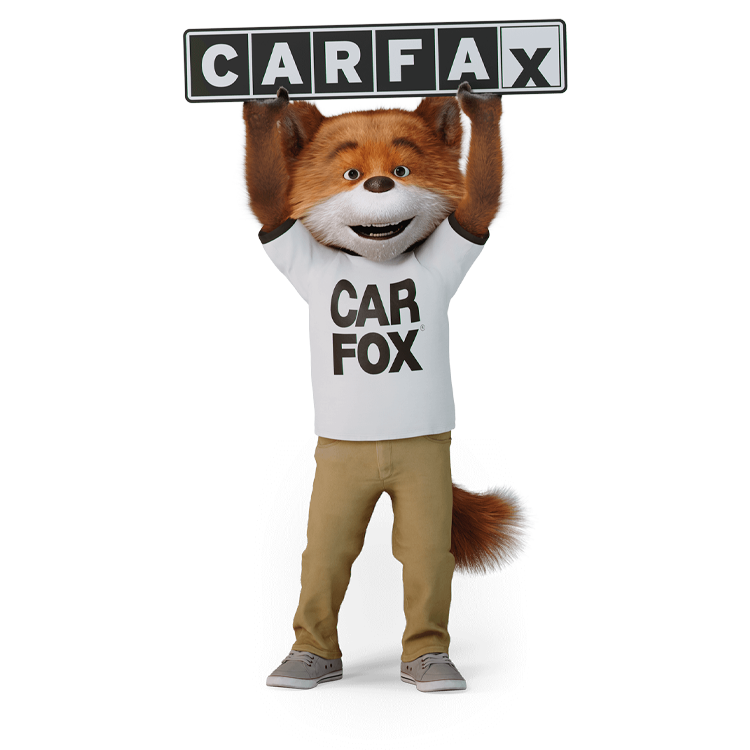 Over 65,000 service shops and 20 million consumers have already joined!
Increase revenue with CARFAX service history check
---
Confidently upsell customers and increase repair order values using CARFAX Service History Check to access each vehicle's complete service history, with over 5.3 Billion service records, you'll even have access to services that were not performed at your shop.
Make better service recommendations
Build customer confidence
Increase ticket averages
Get credit for your work on the CARFAX Report
---
Acquire new customers and gain brand exposure by showcasing your shop on the CARFAX Report, and with +450M reports run each year – that's a lot of eyeballs!
Service records appear on the CARFAX Report
Your shop name and phone number will be displayed with each record
Your shop's verified ratings and reviews are displayed with each record
Core benefits
---
With CARFAX you can:
Reach new customers
Gain brand exposure
Save time and money
Increase ticket averages
Get it all for FREE!
A sophisticated point of sale and business management system designed for both single and multi-location tire dealers and auto service shops.
Learn more about VAST Retail
Comprehensive back-office business management system designed for multi-location auto service centers and tire dealers.
Learn more about VAST Multi-Store
An order-entry system specifically designed for tire wholesale dealers that offers a unique interface that facilitates quick and easy data input in a user-friendly Windows-based platform.
Learn more about VAST Wholesale
Would you like to join the KCS Alliance Partner Program?