Avalara, Inc. is a leading provider of cloud-based tax compliance automation
Avalara helps businesses of all sizes get tax compliance right. We provide prebuilt integrations with the big-name financial and business management systems you trust, as well as a robust API for do-it-yourself business builders.
Avalara delivers cloud-based compliance solutions for transaction tax types, like sales and use, VAT, GST, excise, communications, lodging, and more. We're headquartered in Seattle, with offices across the U.S. and in Canada, the U.K, Belgium, Brazil, and India. Get more information at avalara.com.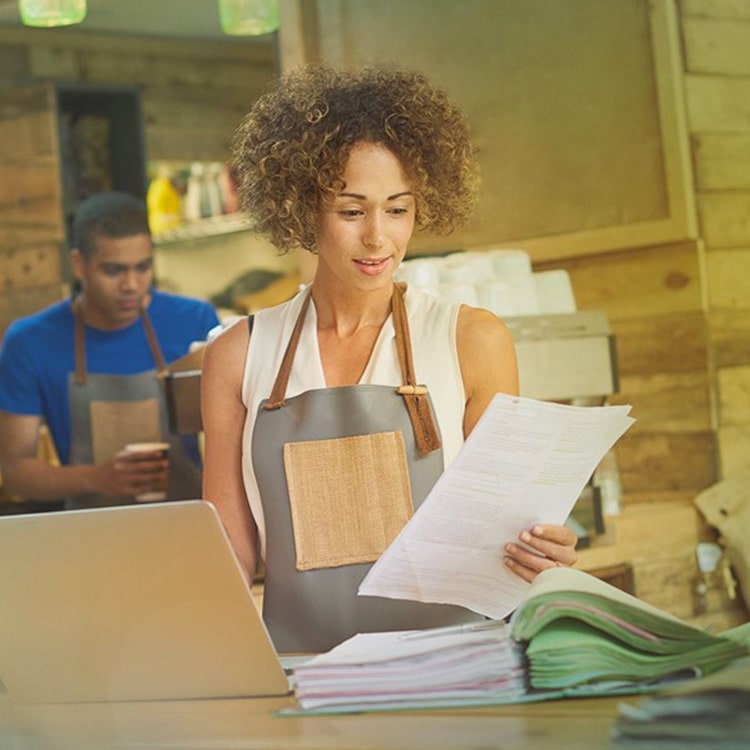 Tax compliance software for Kerridge Commercial Systems customers
Improve efficiency
and compliance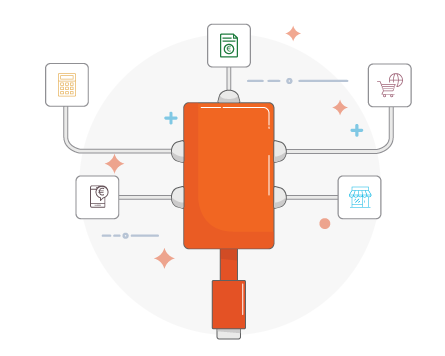 Avalara's integration with Kerridge Commercial Systems
---
Avalara gives you the ability to manage sales tax easily and efficiently because it's already built to run seamlessly in the Kerridge Commercial Systems software you rely on every day.
Avalara AvaTax provides real-time sales tax calculations — without the time-consuming effort of updating rate tables, tax schedules, or IDs, and a host of other manual tasks.
Prepared returns
Sign off on the returns we prepare, and Avalara Returns will do the rest, whether you file in the state or multiple states and local jurisdictions.
SST provider
As a certified Streamlined Sales Tax (SST) service provider, Avalara provides free tax calculations and filing in 24 states for qualified accounts.
Timely compliance
We file the required forms at the required frequency, according to a calendar you manage, for easy compliance in all your jurisdictions.
Cloud-based
As a software-as-a-service (SaaS) solution, AvaTax updates take effect immediately, keeping your calculations current.
Collect
CertCapture gathers certificate data - including signatures - entirely online, or via scan, fax, or email.
On-demand calculations
AvaTax delivers sales tax directly into your financial system at the moment of purchase.
Sophisticated solution that provides an innovative suite of tools for efficient and effective management, monitoring, and analysis of all facets of a distribution business.
Learn more about SmartDistributor
Sophisticated business solution designed for the flooring, tile, natural stone, and general building products industries.
Learn more about Navigator
Would you like to join the KCS Alliance Partner Program?