Waterworks & irrigation distribution software
Our fully integrated business management software has a proven track record within the waterworks and irrigation distribution industries. It can provide your business with the ability to manage and account for stock movements while enabling your staff to have time and resources to deliver outstanding customer service. Our software can improve productivity and sales, reduce costs and enhance customer service.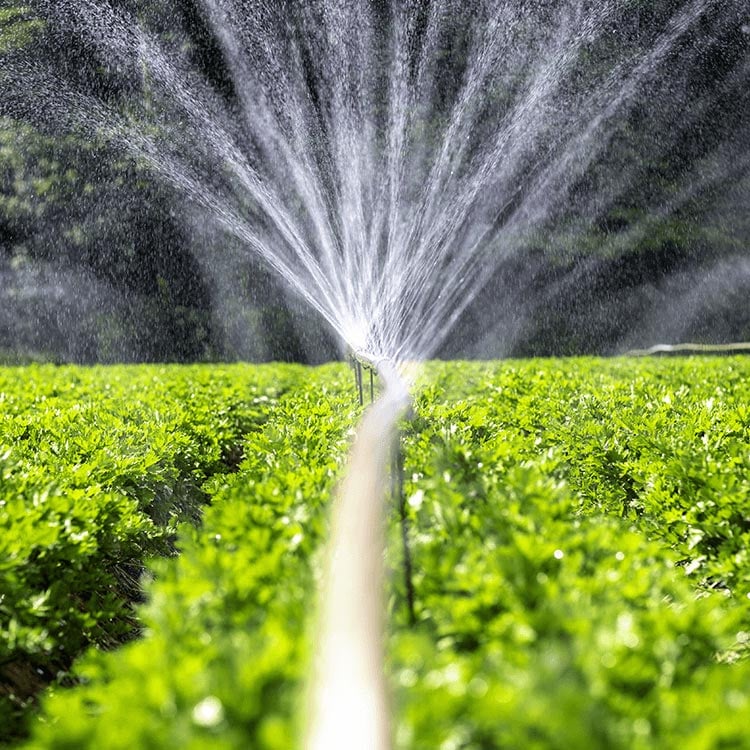 One integrated solution
---
Waterworks and irrigation distributors benefit from our software because of the ability to automate processes, centralize information, connect departments and optimize efficiency. All of that leads to greater profitability, which helps you quickly realize your ROI.
Experience comprehensive data that encompasses every aspect of finance, trading, logistics, and management.
Our system is scalable, reliable, and easy to use—allowing your business to grow and adapt into the future.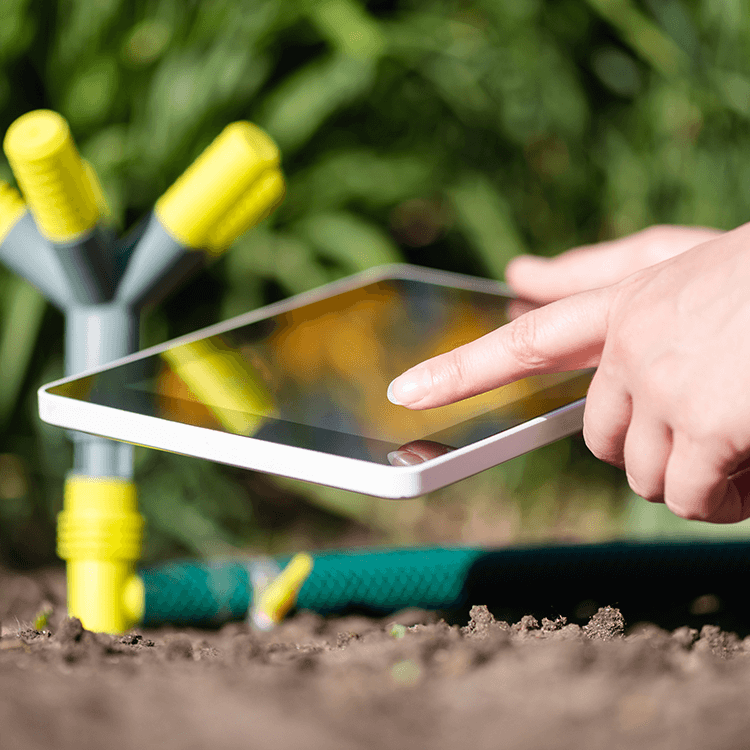 Comprehensive business intelligence
---
Our solution gives you clear business insights by measuring and monitoring your overall performance.
With customizable dashboards, you have a complete overview of the sales, order book, stock, suppliers, creditors & debtors, and company finances.
Information is stored in an easy-to-use graphical display, and data has full drill-down capability.
Key performance indicator reporting tools are tailored to each part of your business using customizable dashboards.
Using the KCS software solution made it so much more efficient for everyone to do their jobs. I saw the system at work first hand, the difference it made for each user, and the overall difference it made for the branch's performance.
Fortiline
Products for waterworks & irrigation
---
Sophisticated solution that provides an innovative suite of tools for efficient and effective management, monitoring, and analysis of all facets of a distribution business.
Key features:
Manage customer orders with ease
Powerful pricing and margin control
Multiple product types on single order
Fully integrated financial management
Multi-warehouse inventory tracking
Learn more about SmartDistributor
Want to learn what we can do for your business?