Plumbing distribution
As a plumbing business owner, you must ensure that every aspect of your operations runs smoothly. Using out-of-date methods for tracking inventory, managing appointments, and analyzing finances is unacceptable for the modern-day plumbing professional. Our innovative software introduces ease of use, flexibility, power, and control to your plumbing business.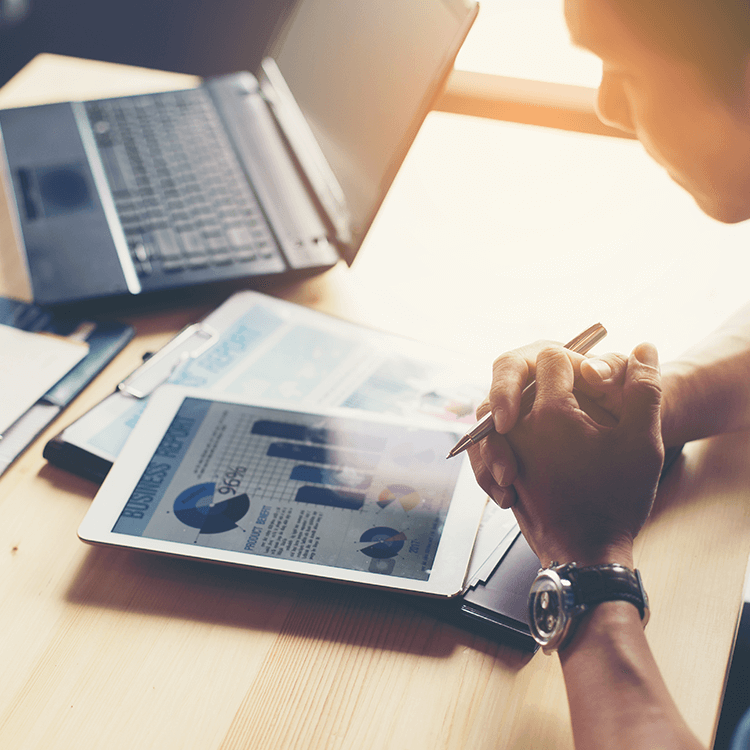 Future-proof your business while standardizing & consolidating data
---
Our business management software, designed for the plumbing wholesale distribution industry, can support your company's future plans while standardizing and consolidating your information and data. From initial inquiry to order placement, our plumbing business software supports you at every step of the sales cycle.
Business intelligence allows individuals and/or departments access to secure, centralized data at the precise level they need to perform their roles effectively.
A birdseye's financial view of your business allows you to make smarter financial decisions for the future of your business.
Estimating takes less time with intuitive contractor applications that make putting together accurate bids faster so you can win more jobs and grow.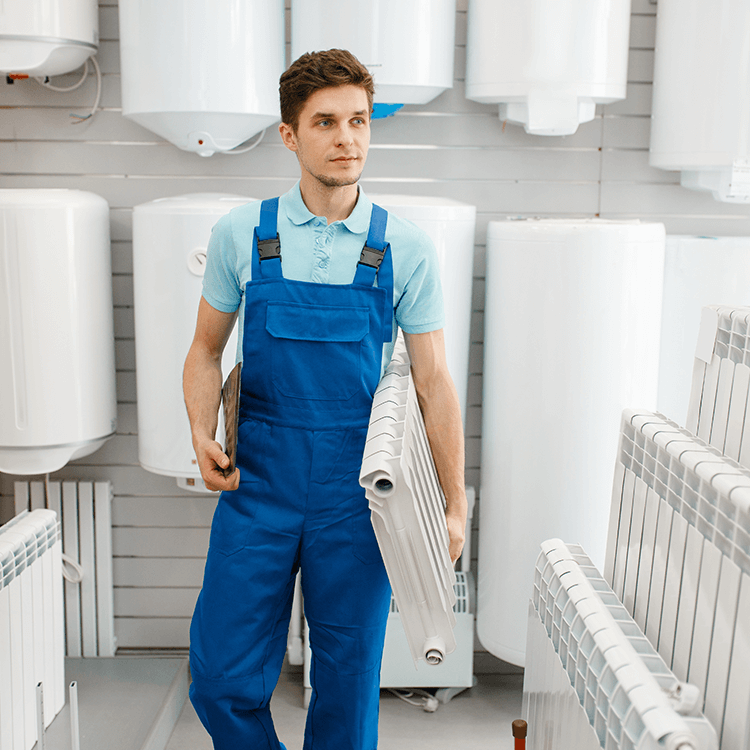 Convenient choices for your customers
---
We understand that whether you are a plumbing, heating, or PVF business, you serve various clients, including the commercial, residential and industrial sections. Our plumbing distribution software enables you to offer your customers a wide trading choice with orders placed by phone, fax, email, or web interface.
Fully integrated customer relationship management software means your business can record every piece of customer information. This includes contact details and order history so you can tailor the buying experience at any stage of the customer journey.
Consolidate contractor data into one place, so businesses can have more meaningful cross-departmental analytics discussions and be more aware of their business's needs.
With real-time transaction processing, you'll have an advantage over competitors still using outdated payment processing methods.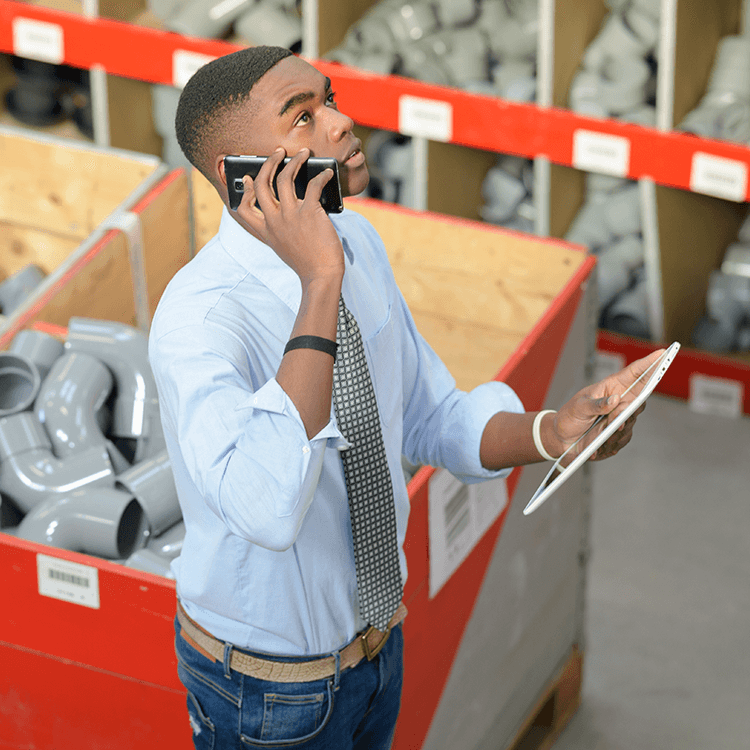 Improved warehouse operations
---
In many ways, the warehouse operation is the hub of your business—both centrally and across your branches. With plumbing inventory software, inventory management becomes simpler. Access real-time data from anywhere to keep your finger on the pulse of your business needs. If you never run out of supply, you won't be able to miss a job opportunity or deadline.
Every process can be managed using wireless handheld devices connected to our plumbing inventory software.
Stock movement is captured instantly for audit and integrated with other system modules.
Sales, warehouse stock positions, purchase commitments, and supplier positions can be requested whenever you need them.
Sophisticated solution that provides an innovative suite of tools for efficient and effective management, monitoring, and analysis of all facets of a distribution business.
Key features:
Manage customer orders with ease
Powerful pricing and margin control
Multiple product types on single order
Fully integrated financial management
Multi-warehouse inventory tracking
Learn more about SmartDistributor
Want to learn what we can do for your business?