Pipe, valves, and fittings
Pipe, valves, and fittings (PVF) distribution
Our award-winning pipe, valves, and fittings distributor software effectively manage sales order processing, contracts and purchasing, stock management, and work orders. In addition, our distribution business management software allows your executives to better monitor, analyze, and manage all facets of your business. This powerful, customizable ERP distribution software solution gives you the tools you need today with the flexibility and innovation you will need for the future.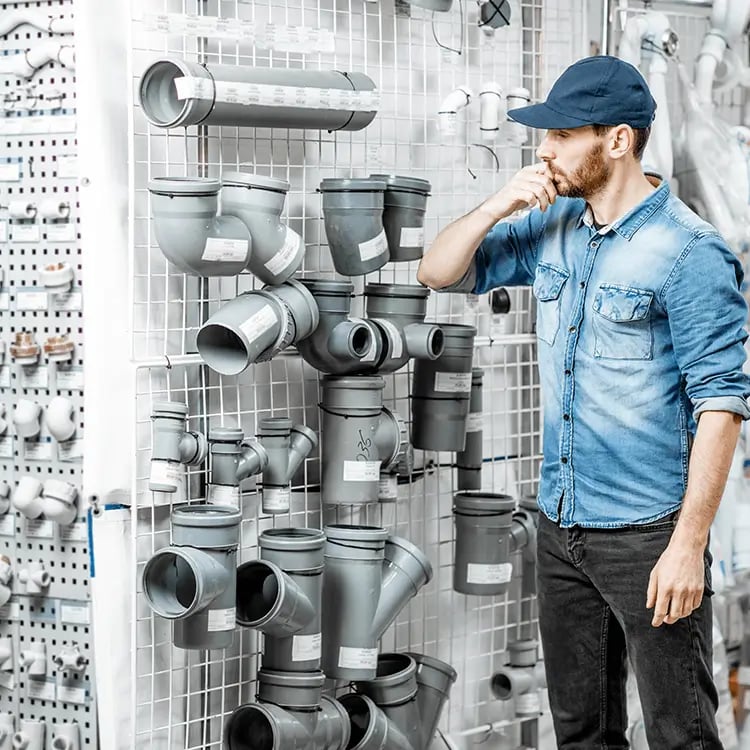 Fulfill complex order requirements effortlessly
---
With its advanced integrated functionality, our pipe, valves, and fittings distribution management software can be tailored to meet your specific requirements whether you are a small or large business.
Powerful business management tools are tailored to each part of your business using customizable dashboards.
Our PVF distributor software offers a complete trading and financial software environment to boost your performance.
Innovative, flexible solutions allow you to future-proof your business.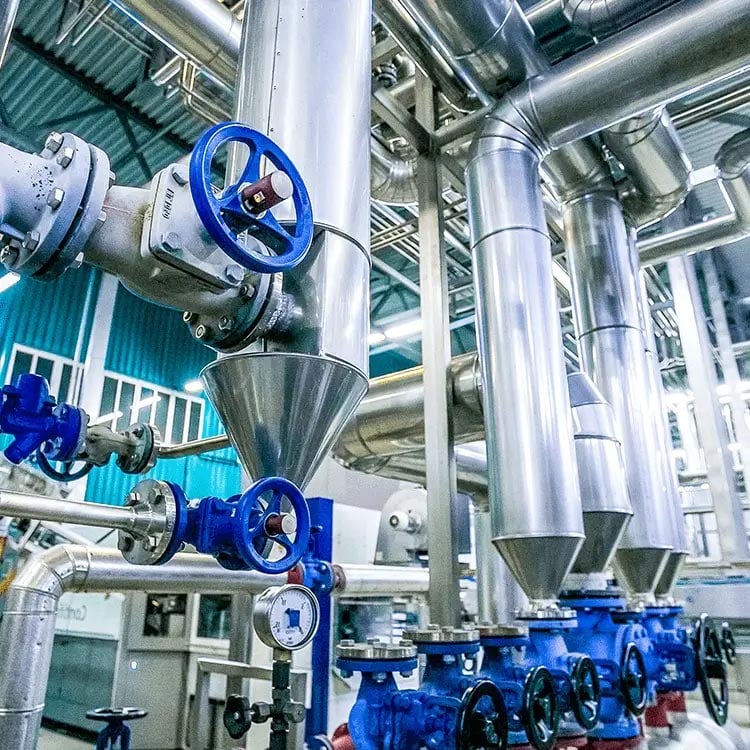 Continue to be the supplier of choice within your market
---
We all know that competition is fierce - to survive, you must differentiate yourself in the market. However, there are many ways distribution management software can help you become and stay the supplier of choice.
Help ensure you have enough products to fill your orders completely without breaking the bank on your inventory cost.
Tools that allow you to make shipments and deliveries on time, invoice accurately, and provide proof of delivery.
Control your gross profit margins at the time of order entry and analyze your vendors and your customers regularly to ensure you're in a win-win relationship.
Products for pipe, valves, and fittings
---
Sophisticated solution that provides an innovative suite of tools for efficient and effective management, monitoring, and analysis of all facets of a distribution business.
Key features:
Manage customer orders with ease
Powerful pricing and margin control
Multiple product types on single order
Fully integrated financial management
Multi-warehouse inventory tracking
Learn more about SmartDistributor
Want to learn what we can do for your business?