Lumber, building materials & roofing
Business management software for lumber, roofing & building materials distributors
Our lumber, building material, and roofing supplier business management software has been designed to provide a fast return on your investment and to deliver long-term benefits to your business. No matter what your growth plan is, our LBM software is scalable for any business. Its advanced integrated functionality has been tailored to meet the specific requirements of the distribution market.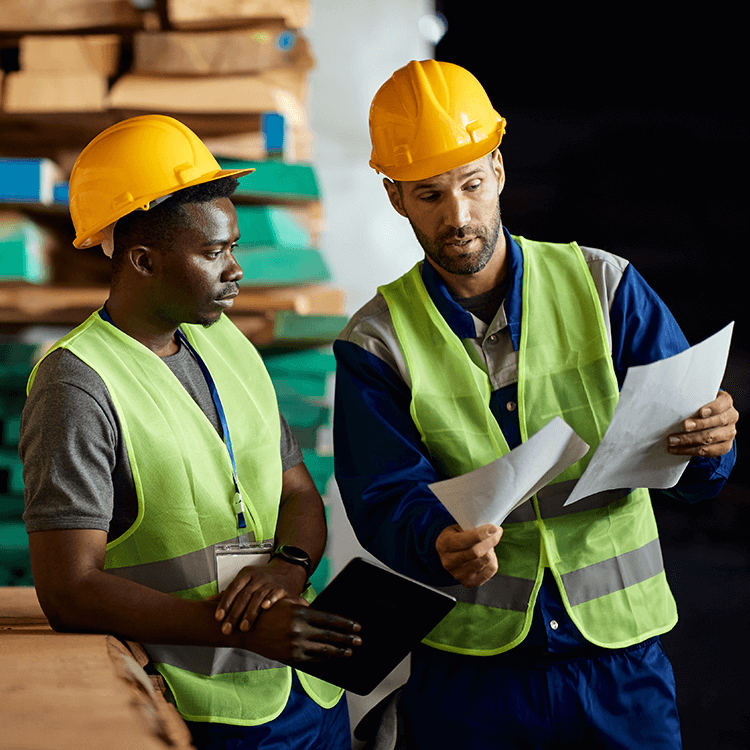 Maximize the value of every inquiry and transaction
---
Our LBM and roofing business management software supports your sales cycle from the initial inquiry through quotation to order placement and aims to maximize the value of every inquiry and transaction. Its purchasing tools are equally capable and flexible.
Quick and easy order entry, which we know is vital when processing what can be complex orders.
Follow the supply chain from the original source, through any number of internal or third-party processes.
Automated cost calculations ensure you have full visibility of your inventory on-hand and its value.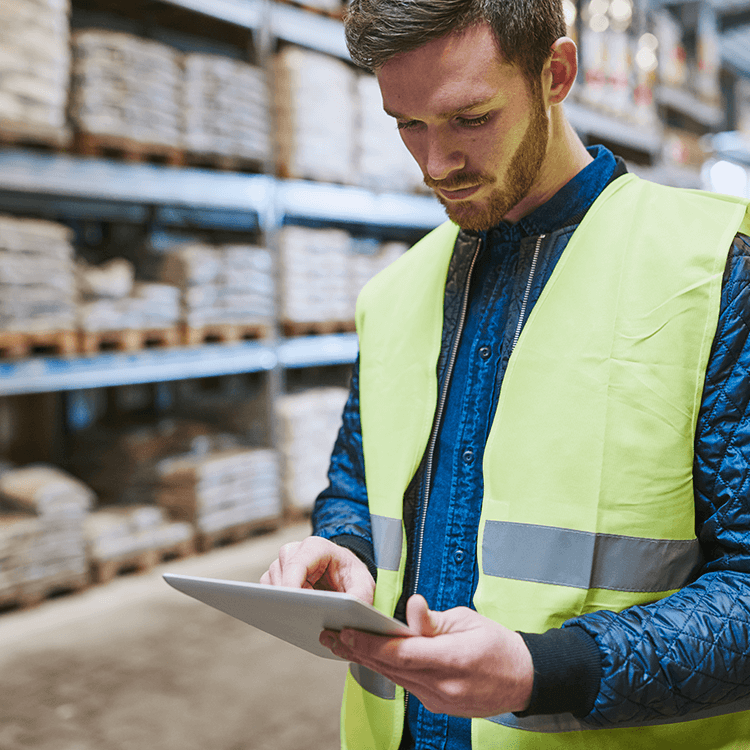 Real-time sales order processing and enhanced financial management
---
Our sales order processing screen can provide comprehensive real-time information to complete tasks efficiently. Our LBM and roofing software also includes inter-branch stock visibility, transaction processing tools, as well as stock-checking tools to assist you with your lumber inventory management and control.
Delivers simplicity of use and fast order entry - so important when dealing with the complexities of selling in the lumber, building materials and roofing industries.
Flexible hierarchical structures to allow you to monitor all aspects of your business, comprehensive credit management and sophisticated cash control.
Customizable dashboard views of sales, open orders, inventory, suppliers, and financials provide clear business insights and support crucial decision making.
Recommended distribution software
---
A sophisticated and intuitive cloud-based ERP and business management solution that enables you to manage all aspects of your business, and fully supports your digital strategy.
Key features:
Streamlined sales process
Easily analyze your finances
Make rebate management simple
Automated invoice processing
Optimized warehouse management
Learn more about K8
From finance to trading, K8 Trader is a modern and easy-to-use accounting solution for small and medium-sized businesses. It contains a wide range of modules and has all the power and functionality you need to expand into the future.
Key features:
Fast & intuitive processing
Improved sales & purchasing
Time-saving stock management
Access meaningful data
Learn more about K8 Trader
Sophisticated solution that provides an innovative suite of tools for efficient and effective management, monitoring, and analysis of all facets of a distribution business.
Key features:
Manage customer orders with ease
Powerful pricing and margin control
Multiple product types on single order
Fully integrated financial management
Multi-warehouse inventory tracking
Learn more about SmartDistributor
Want to learn what we can do for your business?