Kitchen & bathroom supply
Our ERP software has long supported both the kitchen and bathroom supply industries. From the ability to integrate with design packages to full visibility of what products you have in stock and where, our software has been developed to be a high-quality business solution that makes the sourcing, stocking, selling, and servicing of bathrooms and kitchens as easy and effective as possible.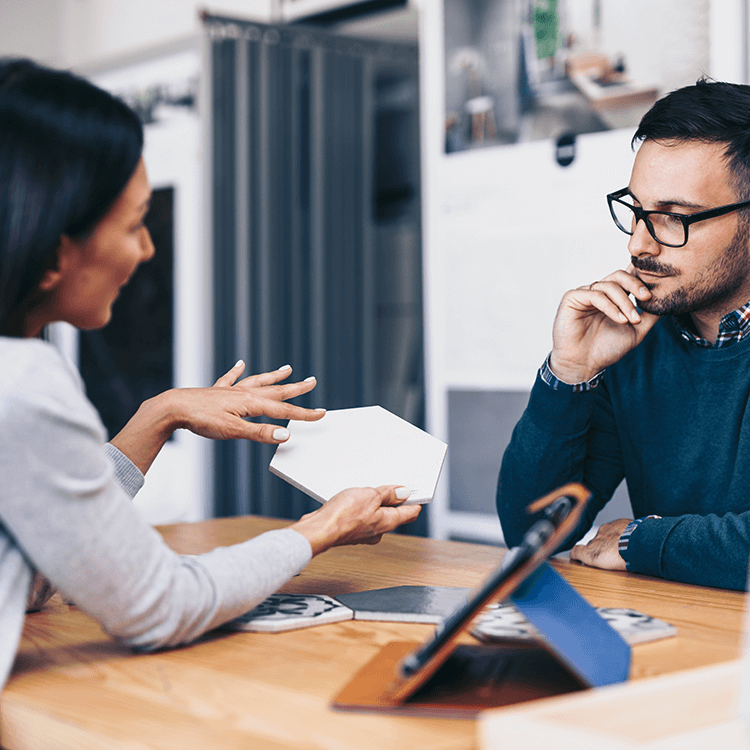 Easy-to-use point-of-sale for trade & retail
---
Your staff must make a sale quickly and easily in your showroom or trade area. Our business management software provides a quick and easy-to-use Sales Order Processing (SOP) module that allows your staff to check stock, get customer-specific pricing, access cross-selling suggestions, and more.
Across your entire business operation, you can analyze knowledge that's shared and used to understand your customers.
Real-time general ledger postings for all system-generated transactions mean you are always up-to-date with your financial performance.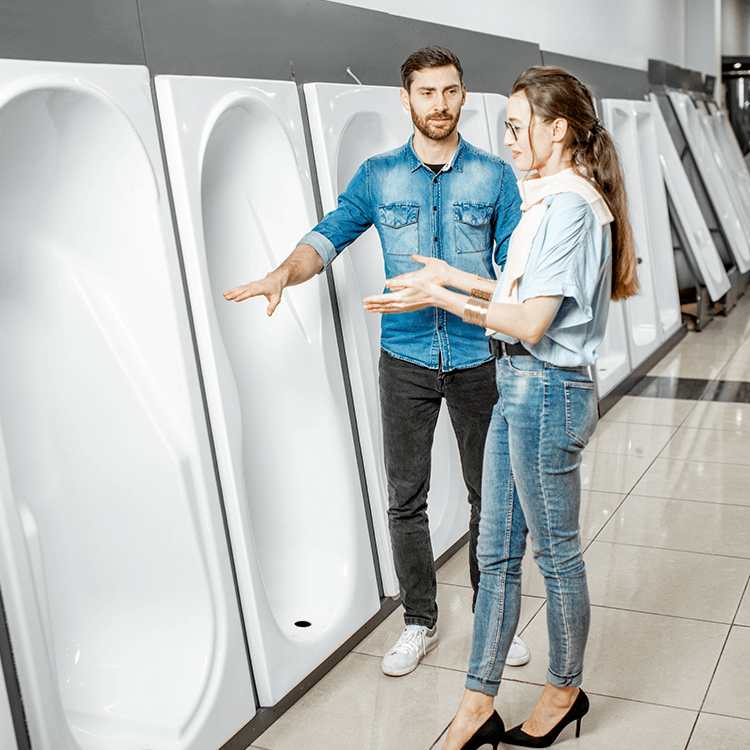 Accurate stock visibility
---
We know how important it is to know what items you have in stock, especially if you have multiple companies, branches, or storage units. Our kitchen and bathroom ERP software enables every department to track products and stock levels, whether in the showroom or the warehouse.
Easy-to-read traffic light system for displaying stock availability is beneficial when looking at which of your branches may be best to fulfill a particular order.
Simplify your order and quotation approvals process by suspending stock and seeking approval from the relevant user before it's released, saving you both time and money.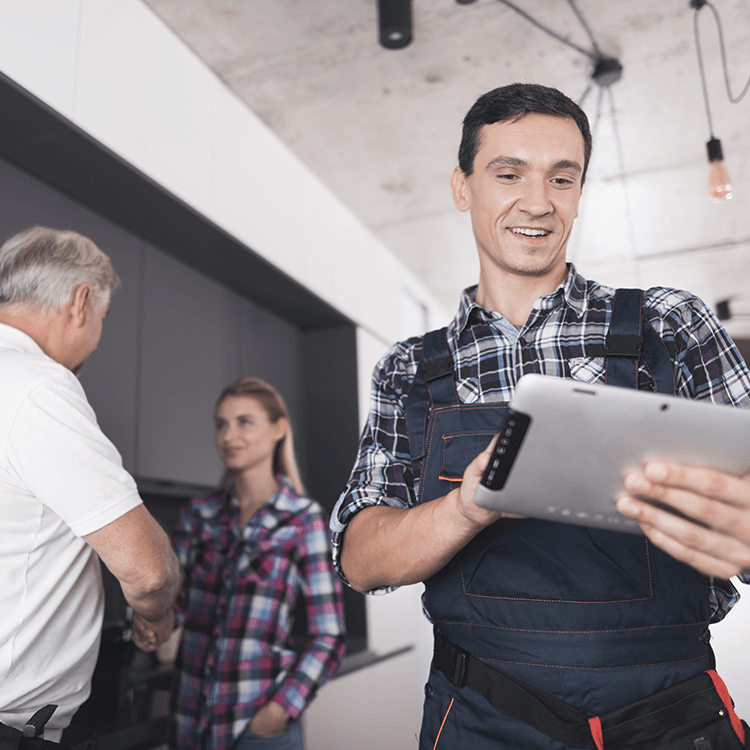 Detailed view of your business
---
We know that you want an accurate view of your overall business at all times, whether managing your warehouse or servicing your customers. With user-defined KPIs, integrated business intelligence software, and a flexible reporting system, you can have complete visibility of all areas of your business. This makes it easy to drill into the details of each area, branch, salesperson, or product, all with a simple click.
Gain real-time insight into sales, operational and financial information that allows you to identify which areas of your business require the most attention.
Full visibility into customers and goals ensures your team can stay on top of any areas trending up or down. This empowers them to react quickly to customer requirements or situations before it becomes too late to respond.
Products for kitchen & bathroom
---
A sophisticated and intuitive cloud-based ERP and business management solution that enables you to manage all aspects of your business, and fully supports your digital strategy.
Key features:
Streamlined sales process
Easily analyze your finances
Make rebate management simple
Automated invoice processing
Optimized warehouse management
Learn more about K8
Want to learn what we can do for your business?