HVAC distribution wholesale ERP software
Our innovative HVAC sales and distribution software introduces ease of use, flexibility, and control for your heating, ventilation, air conditioning, and refrigeration distribution business. In addition, our HVAC ERP software solution is scalable and can support the future plans of your growing small business while standardizing and consolidating your information and data.
Modern, efficient tools to manage your stock processes
---
Our HVAC software solutions help you manage every aspect of your wholesale or distribution business with a user-friendly interface, workbench-like design, and powerful search functionality.
Powerful tools give you complete control over mission-critical areas of your commercial business.
Customer relationship management capabilities allow you to craft a well-informed definition of your typical customer to serve your client base better.
Our customizable solutions give you the flexibility and innovation to capitalize on trends and support your business into the future.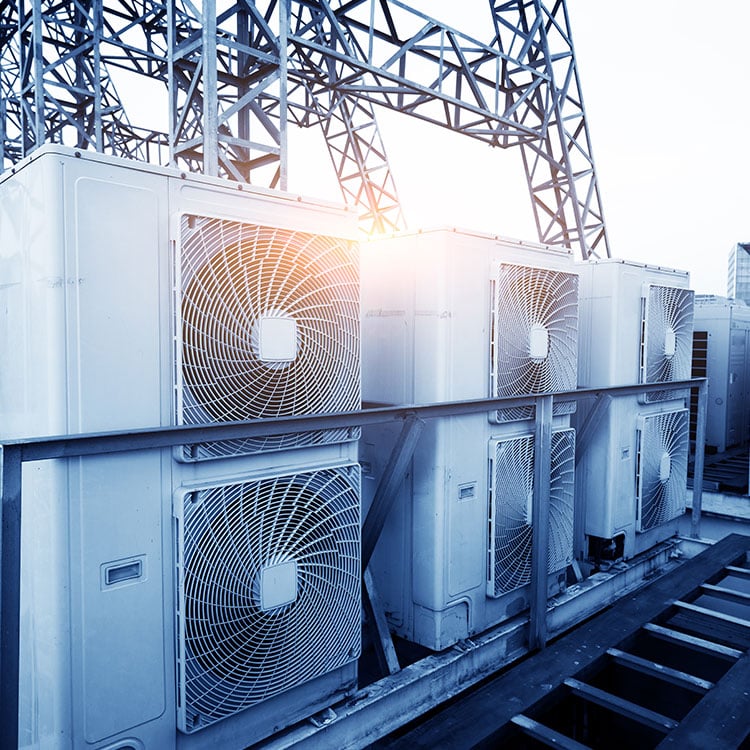 Drive service excellence and gain a significant business advantage
---
The journey starts with enabling you to meet customer demand more effectively. After all, you need to service that early demand from your contractors for compressors, ducting, and other ventilating equipment. In addition, you need to manage your busy warehouse and complex supply chain and react to those last-minute requests to deliver great customer service. Finally, you need a business management system that can deliver the goods!
Simple, fast & efficient order processing and management
Optimized inventory to ensure you can always meet demand
Efficient warehousing and product tracking throughout
Sophisticated solution that provides an innovative suite of tools for efficient and effective management, monitoring, and analysis of all facets of a distribution business.
Key features:
Manage customer orders with ease
Powerful pricing and margin control
Multiple product types on single order
Fully integrated financial management
Multi-warehouse inventory tracking
Learn more about SmartDistributor
Want to learn what we can do for your business?