Flooring & surfaces
Our fully integrated flooring ERP software has a proven track record within the floor coverings distribution industry. It can provide your business with the ability to manage and account for stock movements while enabling your staff to have time and resources to deliver outstanding customer service.
Our floor coverings business management software provides your business with the capacity to access information quickly and accurately, so no time is spent on searching data in different parts of the system.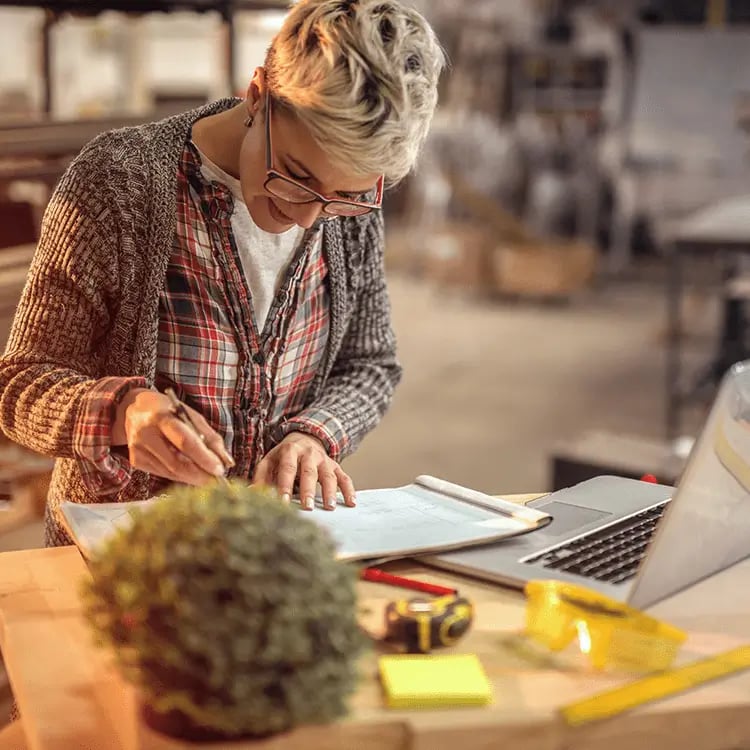 One integrated floor covering software solution
---
Simple to install and run, each module integrates seamlessly into our floor coverings distribution software, encompassing every aspect of your business, from finance to logistics and customer relationships. Our system is scalable, reliable, and easy to use. As your business grows and changes, our software learns and adapts to your evolving needs.
Distribution support, including sales order processing, purchase order control, stock and inventory control, and quotation software.
Supply chain logistics, including delivery management, electronic proof of delivery, business forecasting, warehouse management, delivery signature capture, and stock control.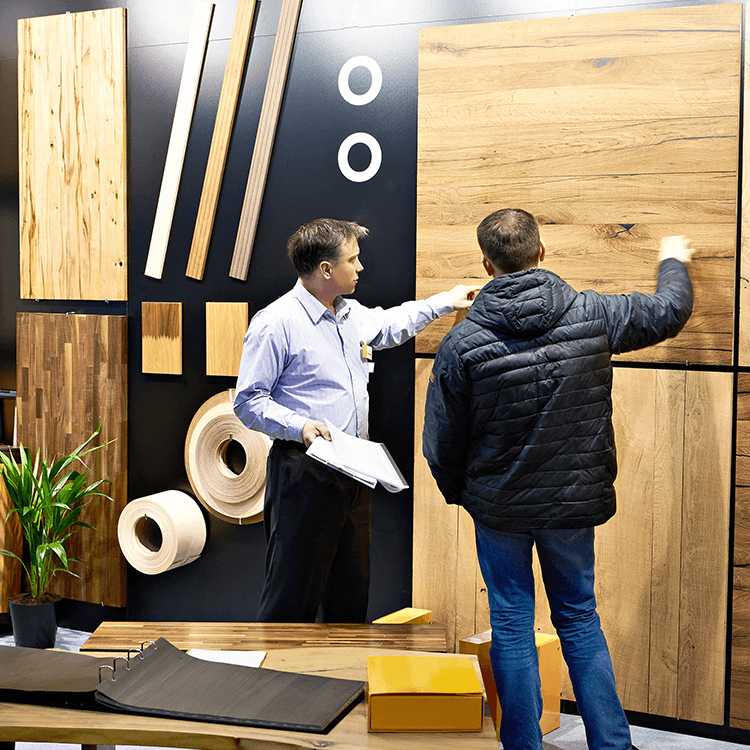 Commercial & retail flooring software options
---
With internet-based deployment made possible, your staff can focus on what they do best—serving customers. In addition, the ability to cope with suppliers and a retail-based business means that our flooring business software can respond to different types of demands from your customers.
Manage customer records, whether retailers, resellers, suppliers, or consumers.
Open up opportunities to review and improve service, deliver customer campaigns, offer incentives, or keep in touch.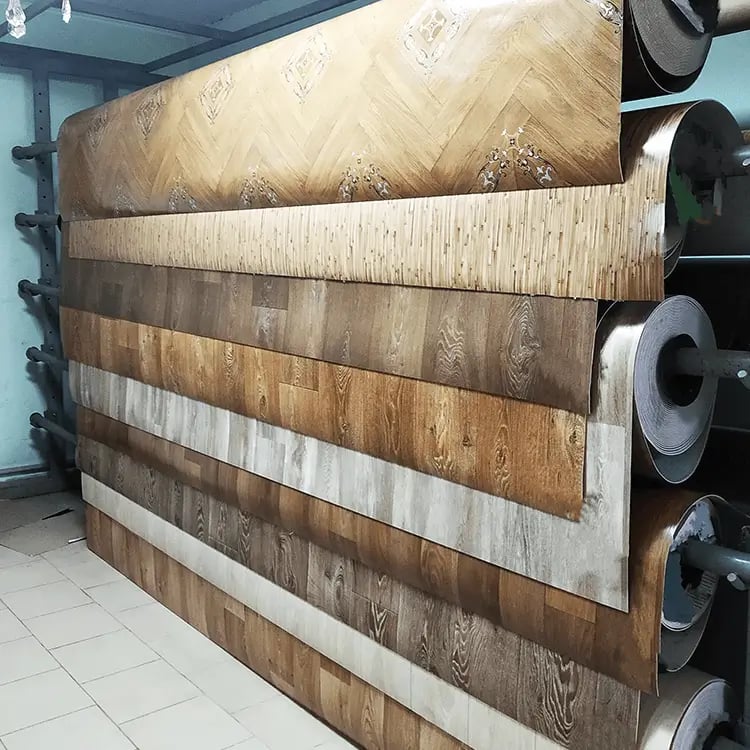 Flooring takeoff software capabilities
---
If you're still taking days to put together a bid, you cost your business both time and money with inefficient, decades-old practices. Step into the digital age with our commercial flooring software: Our flooring CRM software contains apps for flooring contractors that make bids as simple as clicking a button.
Swiftly assess the area of your project and begin developing your bid. Our software takes the area into account and gives you all of the information you'll need for project parts, scope, and pricing.
Submit more bids and win more jobs!
Since 1991, our partnership with KCS has helped us deliver a high level of service to our customers. They have been, and continue to be, supportive of our company's vision for system and online enhancements.
Southern Diversified Distributors Inc
Products for flooring & surfaces
---
Manage your focus wherever your business needs it with Navigator. A sophisticated business solution designed for the flooring, tile, natural stone, and general building products industries.
Key features:
Omnichannel solution
Inventory selection optimizer
Electronic data interchange made easy
Powerful warehouse management
Cut to order with ease
Learn more about Navigator
Working closely with customers in flooring & surfaces
---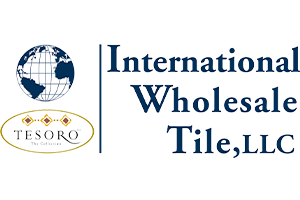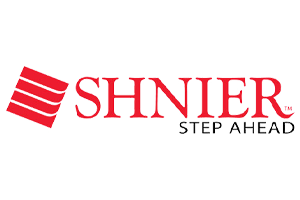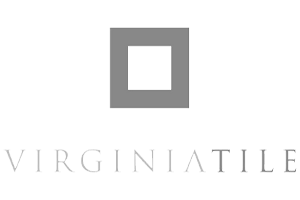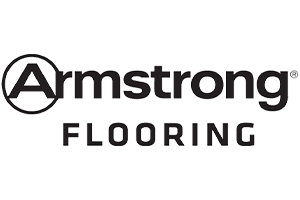 Want to learn what we can do for your business?