Electrical wholesale distribution software
With over 40 years of experience designing specialized software, Kerridge Commercial Systems has crafted an award-winning electrical distribution software that offers a complete trading and financial software environment. Whether you are an electrical distributor or wholesaler, our customized business management software can make it easier for you to run your business.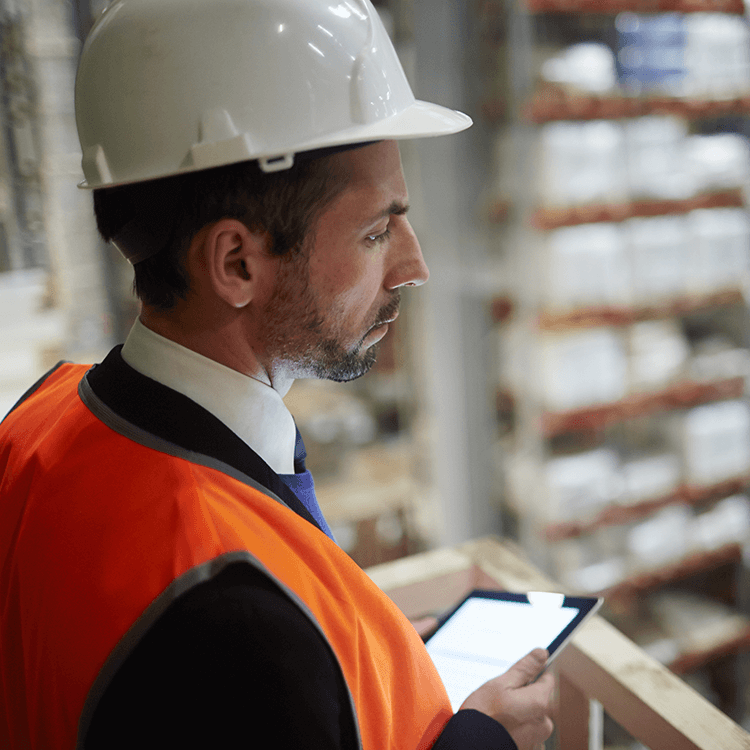 Advanced integrated functionality
---
We know how important it is to react quickly to a demanding marketplace and keep up with an ever-changing market. Our electrical wholesale distribution software, with its advanced integrated functionality, can be tailored to meet your specific requirements to help you meet customer demands. You will be able to effectively manage sales order processing, contracts and purchases, stock control, and work orders in a way that works best for you.
Powerful tools allow you to process large amounts of detailed product data with ease.
Management of complex pricing requirements increases efficiency across multiple areas of your business.
Customizable features and support of unique inventory types allow you to tailor our software to your business's unique needs.
Automate business process - simplify purchasing and sales order processing
---
Our electrical wholesale distribution software allows you to streamline your business management processes. Balancing pricing and profitability is a major challenge within the electrical wholesale distribution industry. Real-time insight into inventory levels across the entire supply chain through the use of our specialized business management solution can help provide better visibility.
Win more deals with intelligent pricing based on real-time inventory levels and pricing optimization.
Manage and optimize your pricing for omnichannel order entry.
Improve customer satisfaction with faster deliveries and fewer backorders.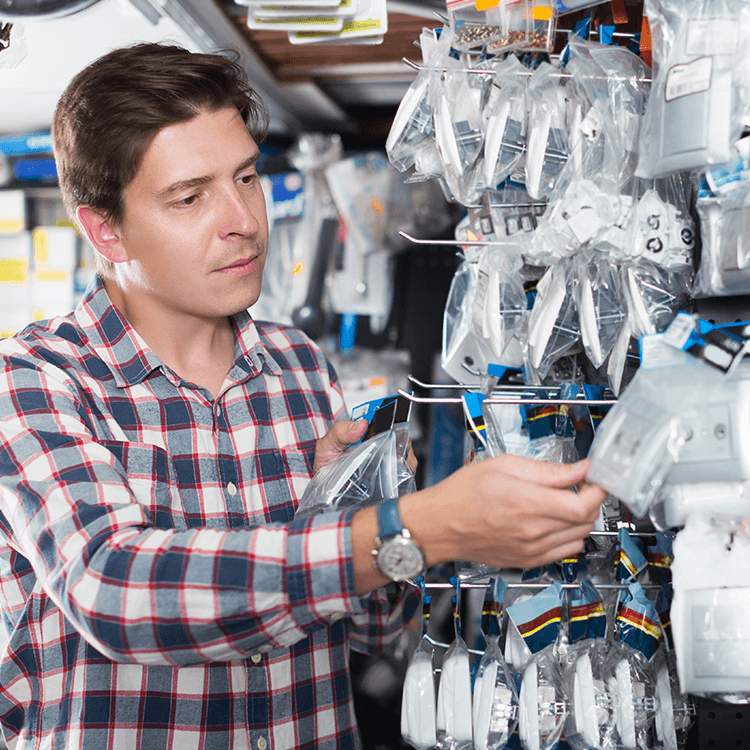 Optimize your business
---
We know that you want an accurate view of your overall business at all times, whether managing your warehouse or servicing your customers. With user-defined KPIs, integrated business intelligence software, and a flexible reporting system, you can have complete visibility of all areas of your business.
Real-time insight into sales, operational and financial information, allowing you to identify which areas of your business require the most attention.
Full visibility into customers and goals ensures your team can stay on top of any areas trending up or down. This empowers them to react quickly to customer requirements or situations before it becomes too late to respond.
A sophisticated and intuitive cloud-based ERP and business management solution that enables you to manage all aspects of your business, and fully supports your digital strategy.
Key features:
Streamlined sales process
Easily analyze your finances
Make rebate management simple
Automated invoice processing
Optimized warehouse management
Learn more about K8
Sophisticated solution that provides an innovative suite of tools for efficient and effective management, monitoring, and analysis of all facets of a distribution business.
Key features:
Manage customer orders with ease
Powerful pricing and margin control
Multiple product types on single order
Fully integrated financial management
Multi-warehouse inventory tracking
Learn more about SmartDistributor
Want to learn what we can do for your business?