Distribution
Distributors and wholesalers demand business management solutions that deliver the goods. Grow your revenues and profits with our world-class cloud solutions for distribution.
Our mission is to provide business management solutions that enable our customers to
source effectively, stock efficiently, sell profitably & service competitively
K8 opens up significant operational and digital opportunities for our business. If you implement an ERP that doesn't offer any functionality beyond what it currently does, then you quickly become limited in what you can achieve. With K8, we are now able to optimize our operations, improve the quality of our data and enhance our customers' journeys.
IBMG
Digital solutions that drive real efficiencies
Innovative, flexible supply channels are essential for distribution companies looking for a sustainable future in today's dynamic market. Our solutions for distribution businesses can support you through a wide range of inclusive software modules. Additionally, each module offers a range of features designed to improve profitability and deliver great customer service.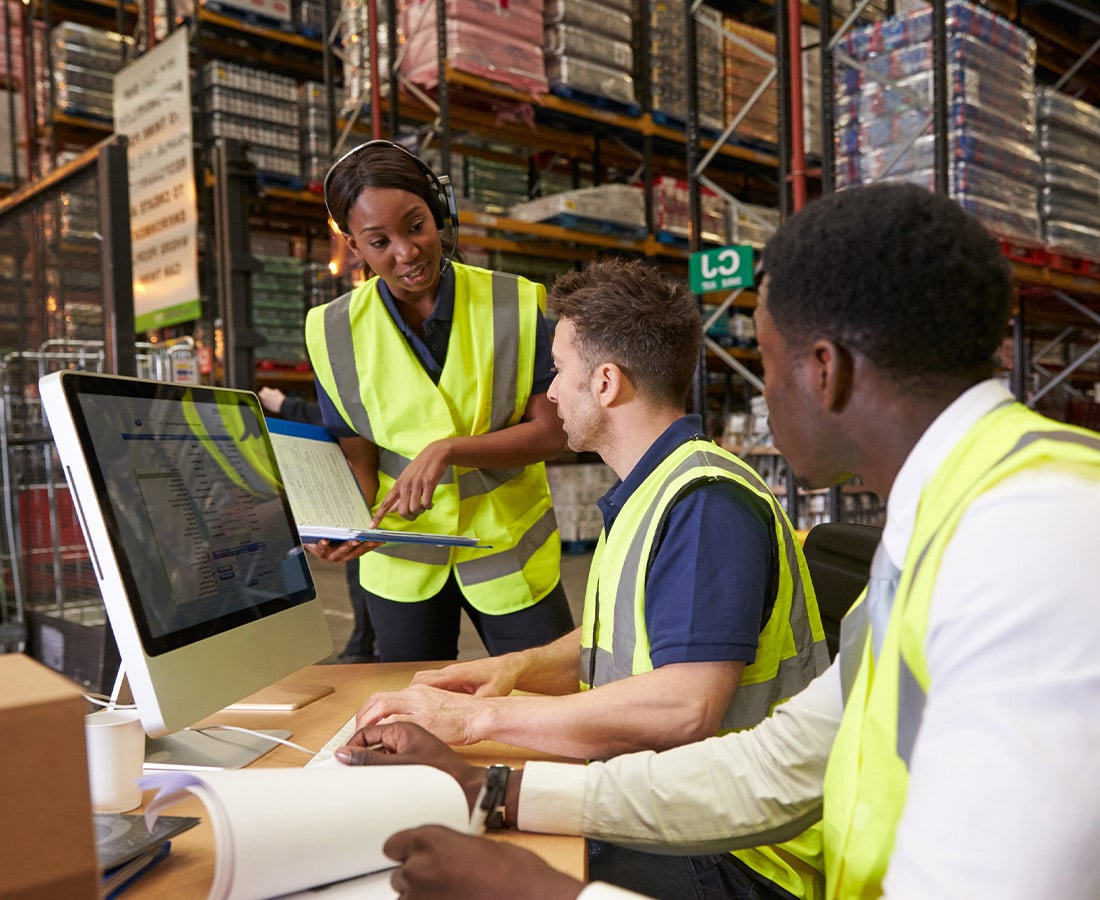 Delivering great customer service quickly and efficiently!
---
You might have a single-site operation. Or an expanding company with several distribution centers, a network of showrooms, and an online trading platform. Whatever your size, we deliver complete turnkey solutions that help your business thrive.
Our comprehensive solutions for the distribution industry give you all the tools you need to deliver great customer service without compromising your margins. For example, it's easy to transfer stock between branches, and easy-to-read traffic light systems show which branch can best fulfill orders.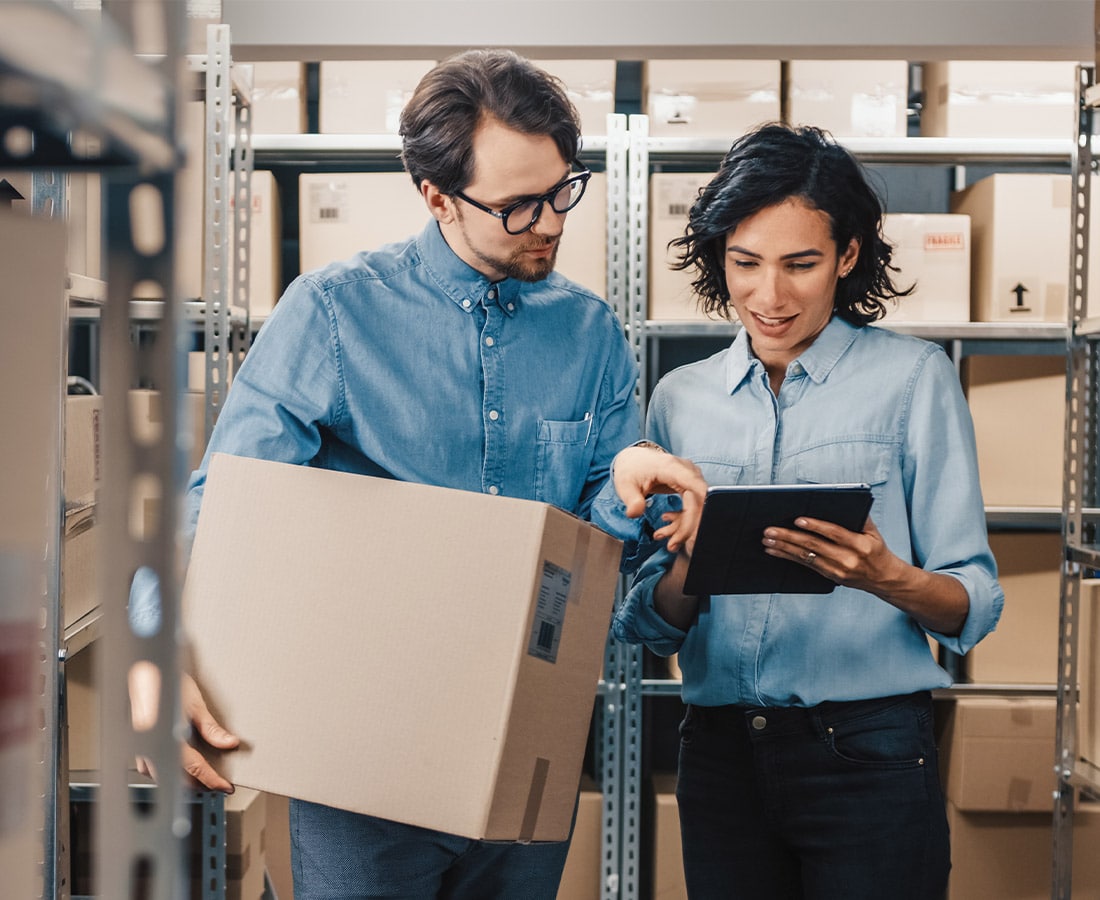 Don't be left behind on the digital journey – get ahead of the game now!
---
Become more competitive and profitable in the digital age, and discover the wide range of solutions that will support your digital strategy now and in the future. Whether it's opening up new routes to market or streamlining core processes through the use of innovative features, we're here to help your business thrive. Digitize your processes and deliver great customer service with a range of apps, automating core processes and saving you both time and money.
Recommended distribution software
---
A sophisticated and intuitive cloud-based ERP and business management solution that enables you to manage all aspects of your business while fully supporting your digital strategy.
Learn more about K8
Manage your focus wherever your business needs it with Navigator. A sophisticated business solution designed for the flooring, tile, natural stone, and general building products industries.
Learn more about Navigator
A sophisticated solution providing an innovative suite of tools that help you efficiently and effectively manage and analyze your distribution business.
Learn more about SmartDistributor
Want to learn what we can do for your business?