Digital vehicle inspections (DVI)
Enhance your service and maximize sales opportunities with our digital vehicle inspection solution that fully integrates with our complete range of business management software.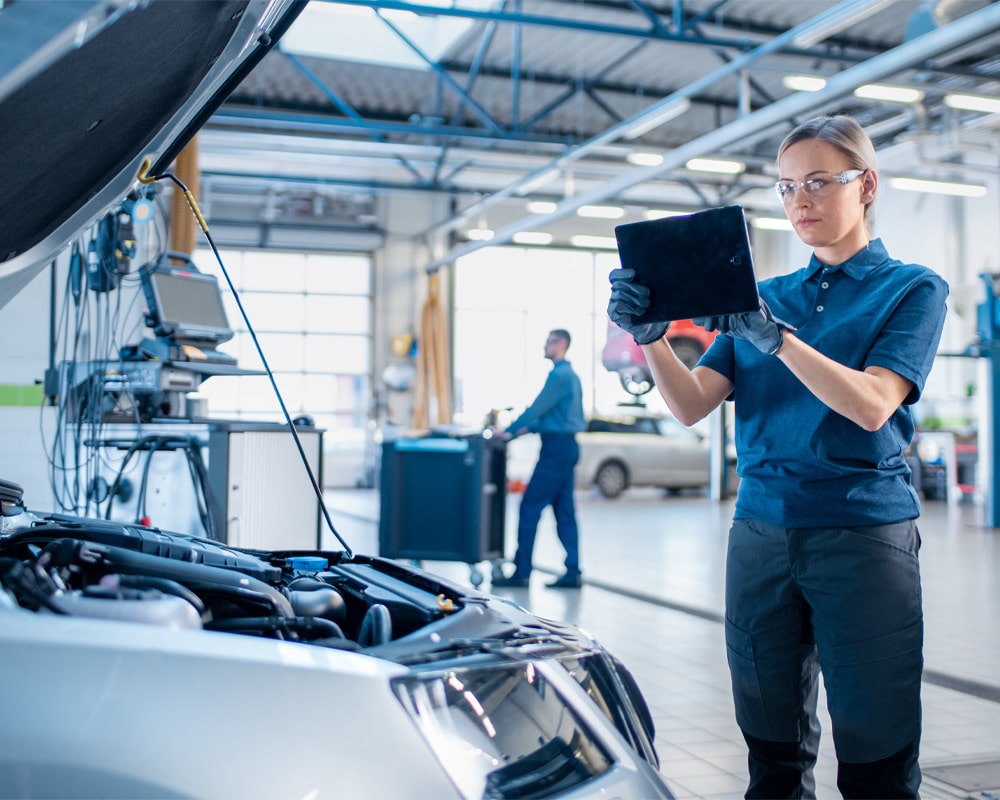 DVI can help increase your average repair order by 22%!
---
User-friendly software can be used on all smart devices to take photos and complete vehicle inspection checklists, closing the communication gap between the service bay and the vehicle owner. When customers are clued in on their car's service, it's easy for them to say yes to necessary repairs, which can increase your shop's average repair order.
What are the benefits to your business?
Identify sales
opportunities
Protect against
damage claims
Increase average
repair order
Optimize shop
performance & productivity
What are DVIs (digital vehicle inspections)?
---
Digital vehicle inspections (DVI) are inspections performed by technicians using a tablet device to record the results, and they replace the traditional method of using paper inspection sheets. DVIs let you manage your checklist, add comments along with estimates, attach photos and video, and give you the ability to text or email the report straight to the customer with a click of a button.
Top reasons why digital vehicle inspection is good for your business!
Problems with paper
Digitalizing your vehicle inspections eliminates paper and print problems.
Custom reports
Workshops can create a full multi-point inspection template that provides consistent quality reports enabling technicians to improve productivity.
Easy navigation
The workshop can build its own inspection reports by using simple built-in templates which provide consistent, professional-quality checklists that are easy to understand and navigate.
Pictures and videos
Digital images and high-resolution videos completely change the customer experience and reduce the customer time in the shop.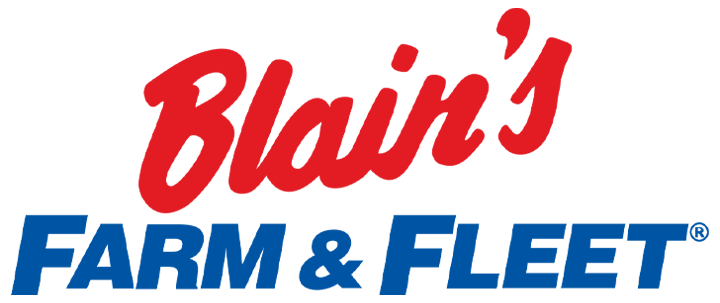 The pictures are clear and it's made it very easy for someone with little to no knowledge of automotive service to make recommendations and to educate themselves as well. It's exciting to bring some of our shops into the 21st century with this software.
Blain's Farm & Fleet
Read customer story
Digital vehicle inspections software
Discover our DVI products
---
Accessible anywhere via the Cloud on tablets, smartphones, or PC, Vecta Sales Intelligence (SI) & CRM uniquely transform information hidden within your business data, enabling a truly mobile and informed sales environment.
Integrates with:
Learn more about CarSide
Want to learn what we can do for your business?