Customer relationship management (CRM)
A CRM helps businesses build better relationships with their customers, which leads to greater loyalty and customer retention while helping to increase the overall profits of your business.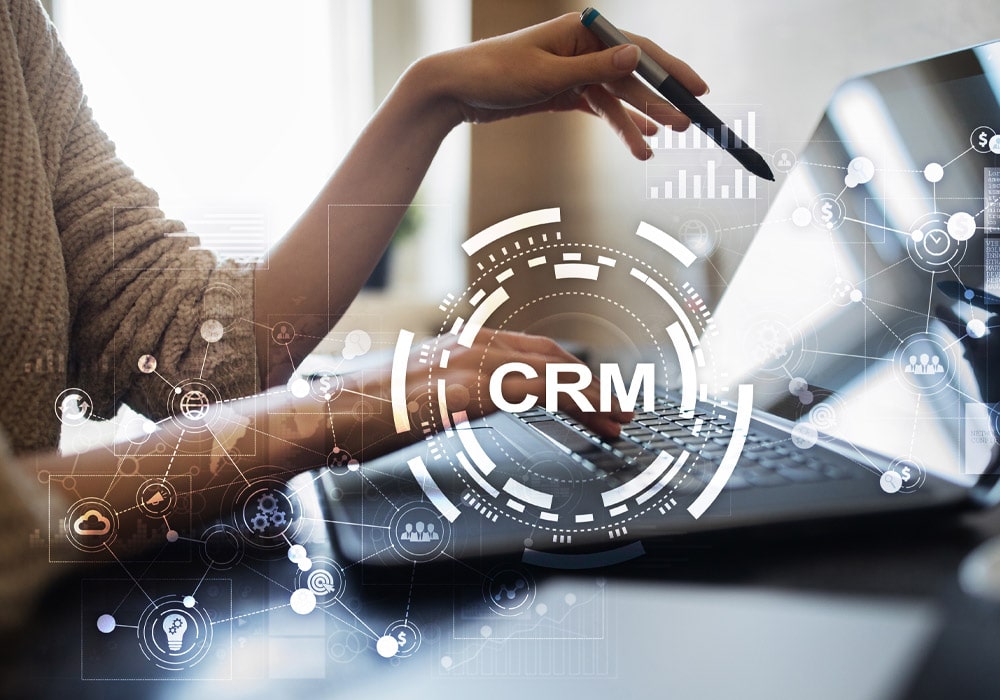 Fully integrated CRM solutions
---
Our CRM solution, which integrates with our ERP solution, has all the functionality you need to manage your customers—whether they are retailers, suppliers, dealers, or consumers. It records every piece of information, from contact details and order history to quotes, sales calls, and complaint handling.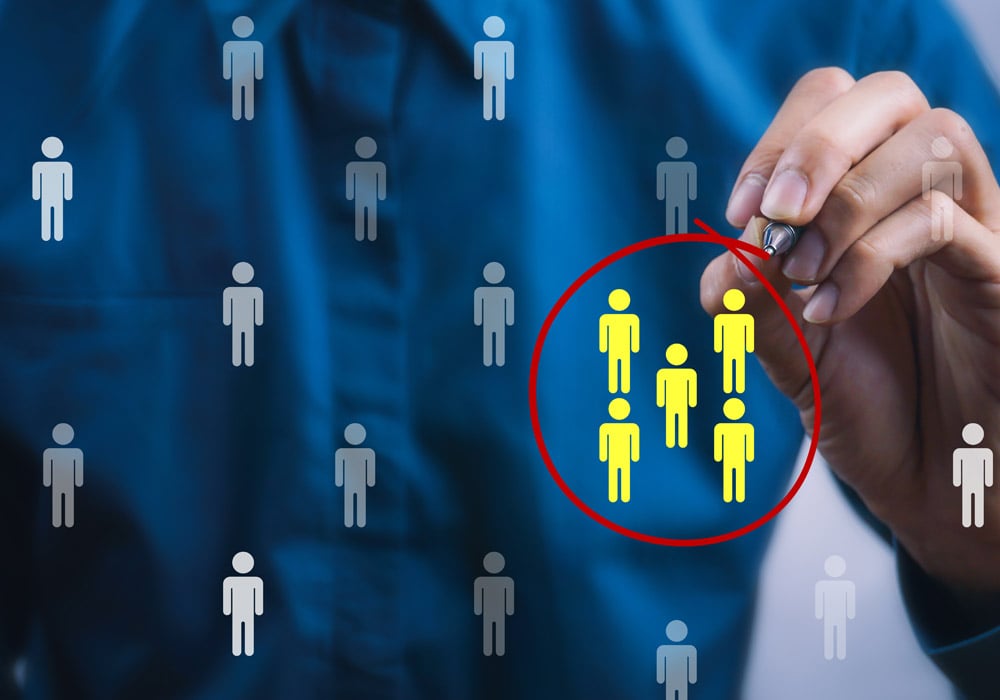 Greater insight into target markets
---
Our CRM solutions can help provide a greater understanding of your target market. CRM software helps you improve customer communication and enables the sharing of internal data about customers, prospects, and suppliers. We can ultimately increase your productivity and help to boost sales.
Key features of customer relationship management
Improves customer service through instant access to data
Creates opportunities for targeted marketing & sales campaigns
Enables understanding of key decision makers/influencers
Prevents incomplete or duplicate customer communications
Increases sales by getting closer to your customers and prospects
Improve sales techniques with CRM
---
We can help you understand how your different sales techniques and methods perform so you can improve your process and close more sales in the future. Because everything is captured and updated centrally, your users in every location have access to the latest information when and where they need it to maximize sales opportunities.
What is customer relationship management?
---
Need a quick definition of customer relationship management? Customer relationship management (CRM) is software used to manage sales relationships. It helps manage customer information such as contacts, notes, and sales activities like calls and emails. In addition, a CRM helps businesses organize their customers into groups, track their activities and follow up with them over time.
Keeps your business organized
A CRM makes your life a whole lot easier. It gives you the power to input sales data about your customers to make it easy to keep track of everything related to them. See and manage all activity in one place!
Easier to track customers
Find customer information easier and keep track of their activity. A CRM can help you identify clients' needs and serve them better.
Increase profits and leads
Develop targeted marketing and advertising to find and attract more potential clients through detailed data. Stay on top of all your leads and potential customers.
Maximize the value of your current customers
A CRM can help you maximize the value of the people already working with you. It makes it easier to reach out to others and communicate their needs. Additionally, it can let you emphasize the value you provide for your customers.
CRM software
Discover our CRM products
---
Accessible anywhere via the Cloud on tablets, smartphones, or PC, Vecta Sales Intelligence (SI) & CRM uniquely transform information hidden within your business data, enabling a truly mobile and informed sales environment.
Integrates with:
Learn more about Vecta
Want to learn what we can do for your business?