Business intelligence & analytics software
Access all the information you need to aid strategic decision-making and react quickly to customer needs through a range of business intelligence and analytics tools. Get insight into sales, operational, and financial information that will help you make sound business decisions - all with just a few clicks.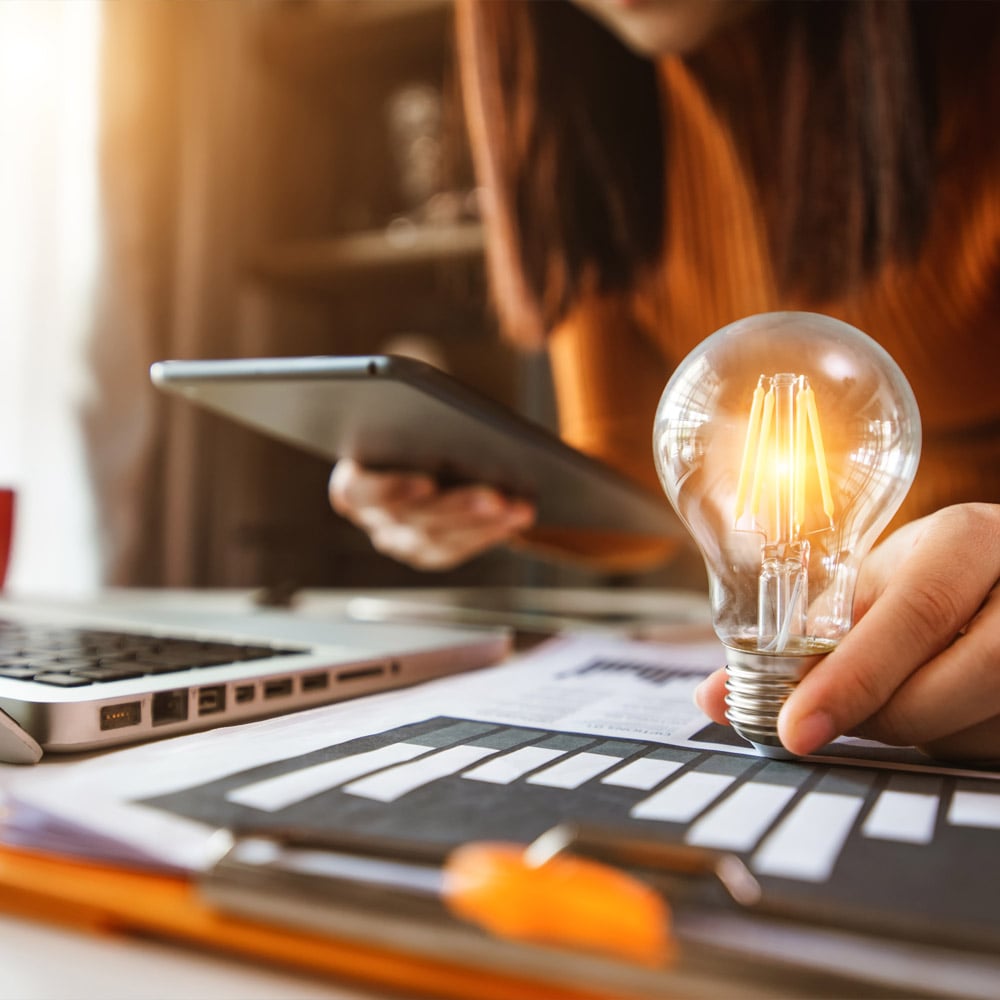 Increase sales, reduce costs, eliminate guesswork
---
Make the existing data in your current ERP system easy to access, understand and act on with Phocas. Turn your insights into real intelligence!
Allow your users to self-serve with this highly intuitive yet powerful solution that empowers you to share insights across your business.
Customer, product, and financial data in one place.
Analytics for wholesale, distribution, retail, and manufacturing.
Optimized for use with KCS business ERP solutions.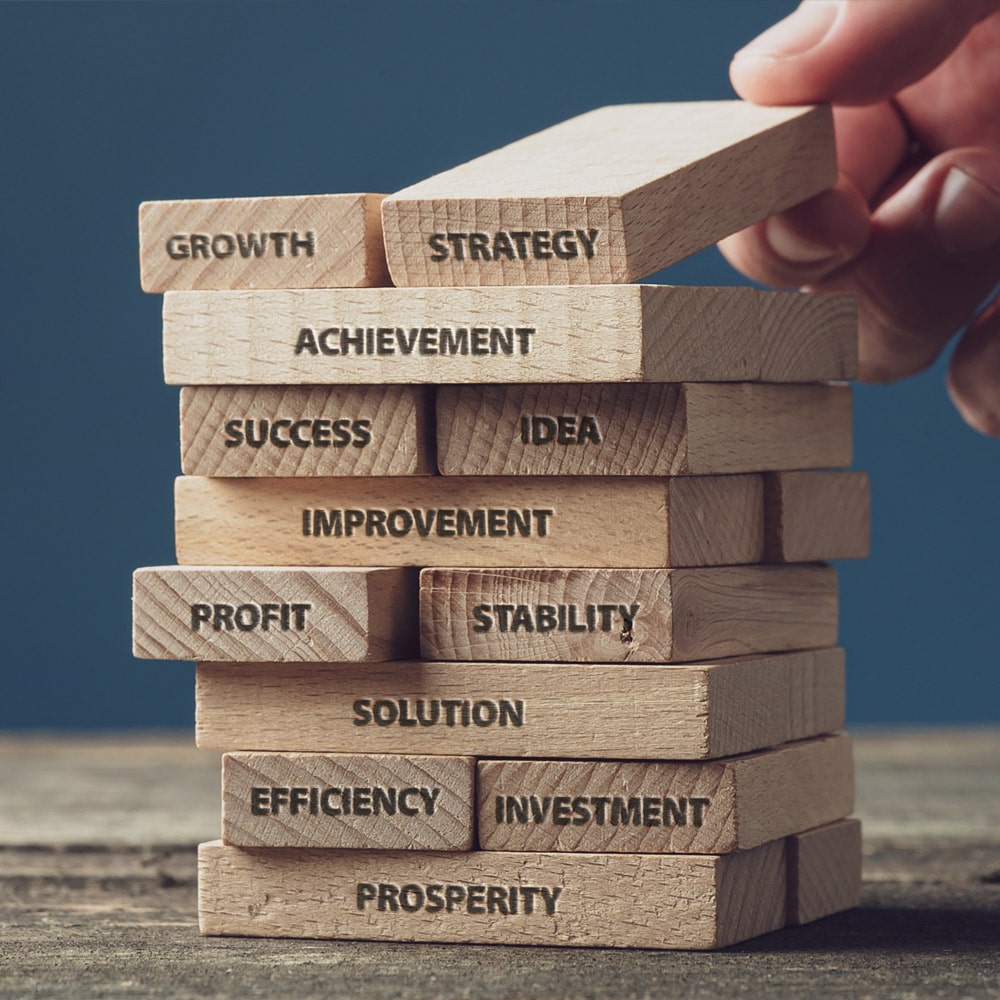 Achieve your sales potential
---
Give your sales teams the tools they need to achieve their targets every time with Vecta's personalized and informative dashboards.
Instantly see your sales performance, opportunities, and customers wherever and whenever you need it.
Drive business growth and profitability.
Gain a complete overview of sales, profits, and opportunities.
Enhance your sales team's productivity and performance.
Drive results: extended planning meets business intelligence
40%
Increase in sales via
new opportunities
300%
Increase in reporting
speed
70%
Decrease in report
requests to IT
40%
Decrease in
administration costs
7.5%
Reduction in inventory
holding costs
Powerful insights for your branch managers
---
Monitor your business performance using real-time, accurate information and generate reports to give an extensive overview of your operations.
Access all the reporting tools you need from K8, a centralized, customizable ERP system that helps better inform your decisions.
Monitor your KPIs and track progress.
Drill down into specific data.
Reporting dashboards for key areas of your business - management, finance, and director level.
What is business intelligence?
---
Business intelligence (BI) uses software to convert reams of information into bite-sized insights to inform decision-making. The software receives data from a company's ERP system and other data sets via a sync tool or API. The BI tool then analyzes the data sets and presents findings in reports and dashboards.
Use in any industry or department
BI reporting can be customized to meet your needs and provide the actionable intelligence you need to improve your performance.
Cost optimization
Managers can measure costs and savings while eliminating bottlenecks and improving efficiencies.
Confidence in decision-making
BI reporting eliminates the need to depend on intuition alone. Instead, BI reporting enables stakeholders to quickly make decisions and set actionable milestones informed by the facts.
Instant reporting
BI dashboards are intuitive and visual. As a result, they enable you to spot trends and easily discover game-changing insights.
Business intelligence & analytics software
Discover our BI & analytics products
---
Phocas is a software provider committed to helping people feel good about using data. Phocas offers solutions for analytics, budgeting and forecasting, and financial statements.
Integrates with:
Learn more about Phocas
Accessible anywhere via the Cloud on tablets, smartphones, or PC, Vecta Sales Intelligence (SI) & CRM uniquely transform information hidden within your business data, enabling a truly mobile and informed sales environment.
Integrates with:
Learn more about Vecta
Additional resources on business intelligence
Looking for more information? These resources may interest you:
News
Business Intelligence & KCS
Business Intelligence (BI) is the process of making informed business decisions using real-time data. A BI solution helps decision makers rely less on instinct and perception and more on data.
LEARN MORE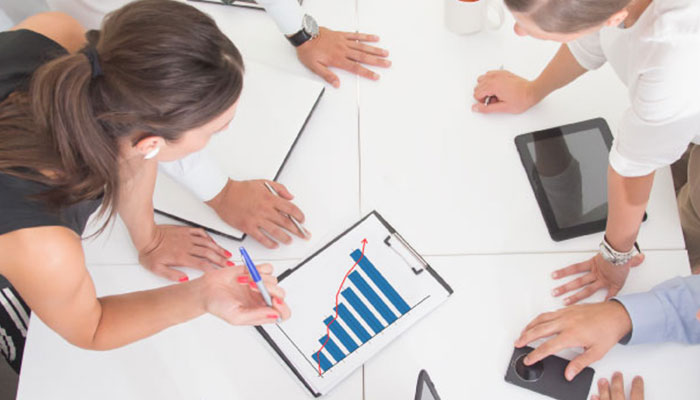 Want to learn what we can do for your business?