Versatile business management software for the automotive aftermarket
Autopart is versatile business-management software designed for single or multi-location automotive parts distributors, jobbers, retailers, and warehouse distributors that seamlessly integrates all of your sales, stock management accounting, and reporting processes in one easy-to-use package. Available as a traditional on-premise solution with servers located onsite or a cloud solution (called Autopart Online) with servers located in a data center.
Everything you need to manage your automotive business

Autopart is a single solution for our store operations, inventory management, warehouse management, and accounting needs.
Eric Johnson, Vice President - Arnold Motor Supply/The Merrill Co.
Read customer story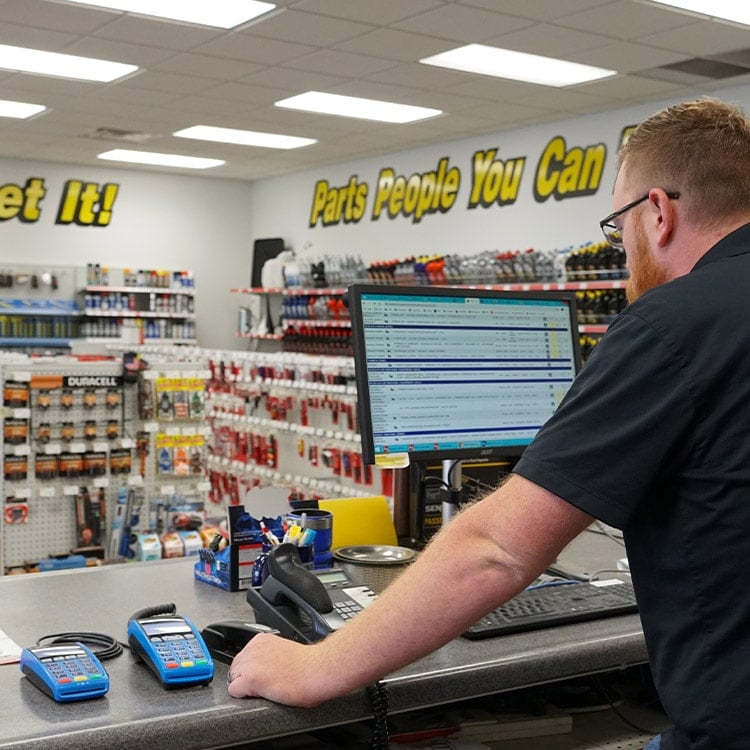 Eastern talks about their success through the integration of Autopart and Autocat. Established in 1989, Eastern Warehouse Distributors (AutoParts Warehouse) is a locally owned and operated wholesale automotive parts distributor, headquartered in Langhorne, PA.
John Myers – VP of Operational Integrations
Read customer story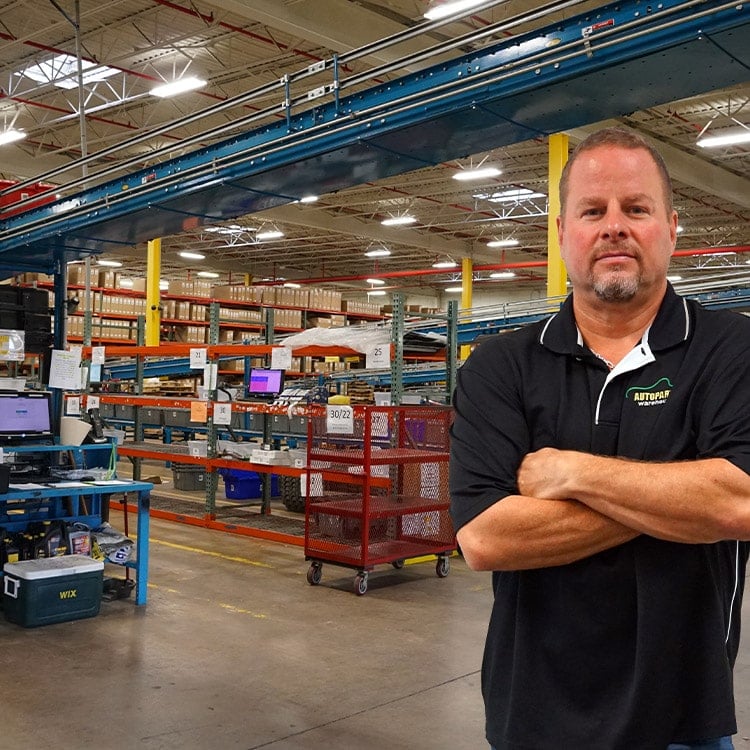 With AutoPart, APW saw an improvement in order fulfillment and accuracy – driven by the real-time nature of the software.
Anne Coffin - Director of Information Technology at APW
Read customer story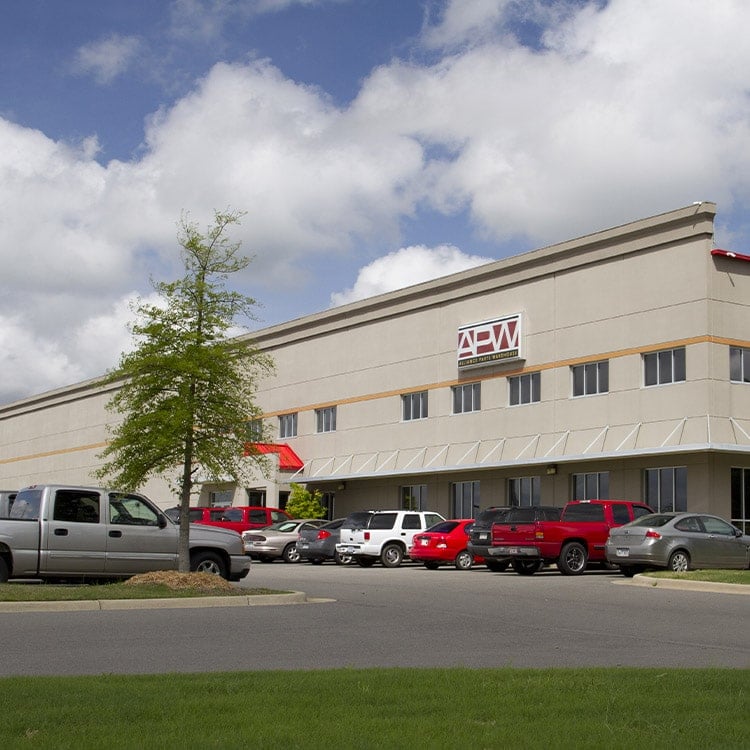 Enhanced product and price management
---
Autopart allows flexible pricing options that are seamlessly presented to your customer regardless of whether they are at the counter, calling in an order, or placing their order electronically. In addition, all selling prices (including suggested list price) and discounts can be automatically calculated, simplifying transactions and enhancing the customer experience.
Preference settings give you complete control over product categories and the display of search results, ensuring you can effectively find the right products for each sale.
Flexible screen displays and automated reporting provide easy access to customer and product performance.
Sales and purchase order processing
---
Enhance your counter sales and improve the customer experience with advanced sales and purchase order capabilities. Autopart's highly configurable point-of-sale screens provide instant access to valuable business information.
Instant access to details such as stock availability, special promotions, and alternative products improves customer service and capitalizes on cross-sell and up-sell opportunities.
Automated re-ordering suggestions, multi-sourcing, and best-buy analysis will help you maximize each product's profit margins.
Lead time calculations and inter-branch transfers help to improve your ordering efficiency and ensure products are stocked at optimum levels across your branches.
Phocas offers solutions for analytics, budgeting and forecasting, and financial statements that work seamlessly together to help businesses report, budget, and act faster by putting data in the hands of decision-makers.
Learn more about Phocas
KCS has partnered with Elite EXTRA to offer your business an easy-to-use, customizable routing and dispatch solution to help you create a profitable and efficient delivery operation.
Learn more about Elite Extra
Stock management
---
With powerful and intuitive stock management features, Autopart ensures that you always have an accurate, up-to-date view of current stock levels.
Automatically track your stock as it progresses from goods received to dispatch, taking into account adjustments such as returns and credits.
A range of analysis tools offers additional functionality, such as recalculating your minimum and maximum stock levels based on sales history and forecast demand.
Integrated accounting
---
Autopart's accounting capabilities simplify financial maintenance and administration with functionality tailored to your individual requirements.
Accounts receivable, accounts payable, electronic invoicing, and general ledger is all fully integrated within Autopart, eliminating the need for manual data entry and reconciliation.
Innovative accounting features simplify credit control, collections, reporting, and more.
Want to learn what we can do for your business?
Recommended apps for this product
---
A comprehensive electronic auto parts catalog provides direct access to the latest updates from various industry suppliers.
Learn more about Autocat
Manage stock movements throughout your warehouse, giving you a clear, accurate picture of warehouse inventory at all times.
Learn more about WMS
Facilitates online collaboration and sales between warehouse distributors, parts stores (jobbers), tire wholesalers, and tire and auto service stations and their customers.
Learn more about OpenWebs B2B
Other popular features that can further improve your business processes
Extensive product management
Supports boxed quantities and bulk sales, quantity breaks, kits and components, and product grouping and classification.
Comprehensive pricing module
Allows wholesale, retail, and customer-specific terms, contract pricing, psychological pricing, velocity pricing, and sales promotions/campaigns.
Integrated sales order processing
Take advantage of barcode scanning, label printing, vendor and customer cross-referencing, transaction and bin card inquiries, etc.
Powerful ordering routines
Includes suggested ordering, secondary vendor sourcing, inter-store transfers, kit purchasing, quantity breaks, seasonal forecasting, and special orders.
Automatically track inventory
From goods receiving to deallocation and dispatch, electronic bin cards record (audit trail) each movement or transaction.
Comprehensive usage analysis
Ability to recalculate minimum and maximum inventory levels based on sales history and forecasted demand.
Solutions & resources
Looking for more information? These resources may interest you:
If you'd like to find out more about Kerridge Commercial Systems solutions and how they could improve your business performance, please get in touch.