Automotive aftermarket
Wherever you are in the automotive parts supply chain, managing everyday business processes, building customer relations, and maintaining profitability are major challenges. Automotive service dealers need efficient parts ordering and customer management systems. Equally, distributors must optimize warehouse management, order processing, and product availability.
These are just some of the challenges addressed by KCS's range of fully integrated business management solutions developed by automotive aftermarket specialists and trusted by thousands of businesses across North America and the UK.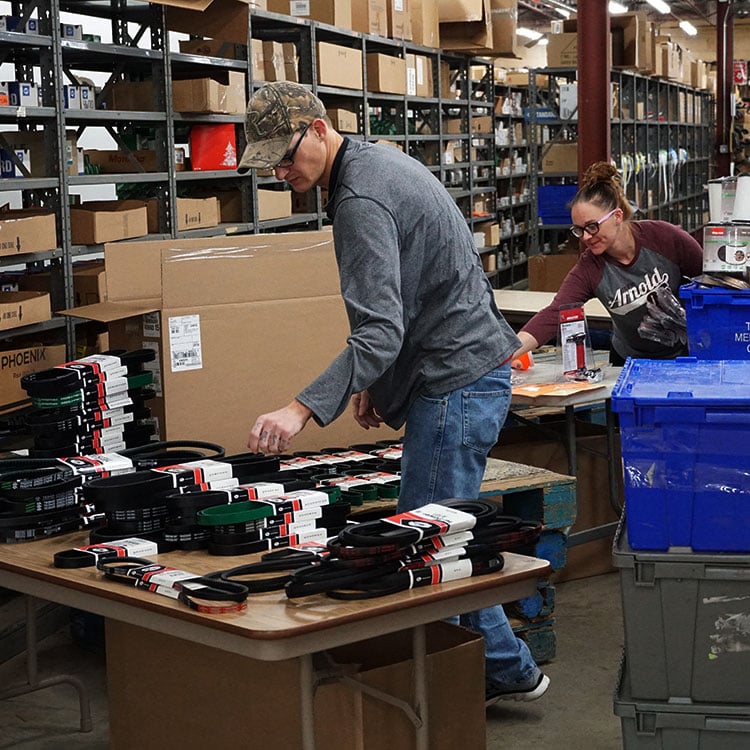 Improved efficiency and increased profitability
---
Our business management systems for the automotive aftermarket provide a robust business environment that fully integrates sales, inventory, accounting, and reporting processes to help you achieve tangible positive results.
Comprehensive, multi-dimensional pricing matrixes that allow for creating complex pricing rules.
Instant access to valuable business information through highly configurable point-of-sale screens.
Powerful yet flexible accounting functionality that users can tailor to suit individual circumstances.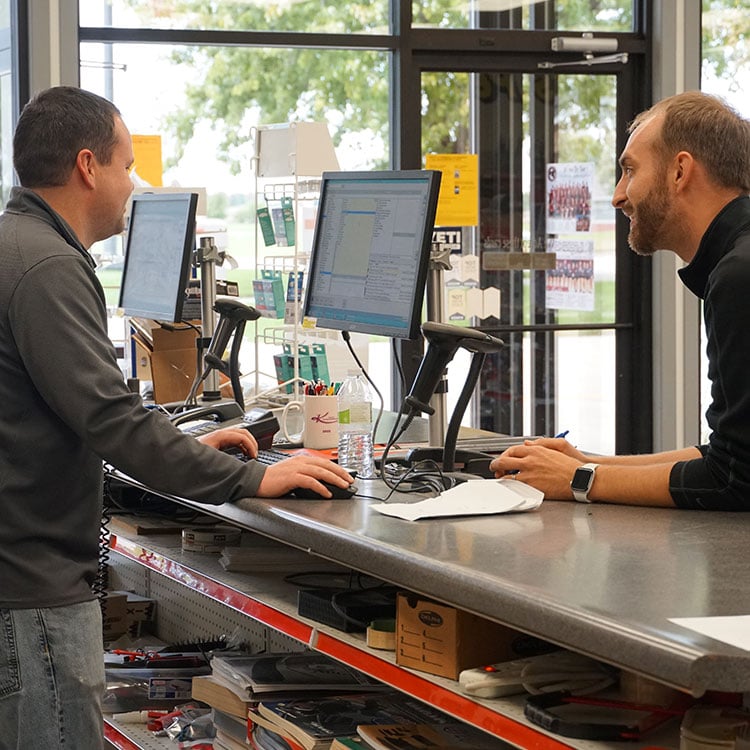 Lower operating costs and enhanced customer services
---
With details such as inventory availability, special pricing, and alternative products at their fingertips, staff can improve customer service and capitalize on cross-sell and up-sell opportunities. In addition, they can automatically record all transactions conducted within the business without the need for additional manual data entry – saving you time and money.
Advanced price administration facilitates complex trading terms, quantity price breaks, sales promotions, and CRM logging of all pertinent customer interaction data.
Multi-sourcing, purchase promotions, and best-buy analysis identify the most economical vendor for each product and maximize profit margins.
Comprehensive usage analysis can recalculate minimum and maximum inventory levels based on sales history and forecasted demand.
Making the change to Kerridge Commercial Systems (KCS) was a good move for us. We have experienced a variety of improvements and efficiencies thanks to the hands-on approach KCS takes to their projects.
Eastern Warehouse Distributors
Working closely with customers in the automotive aftermarket
---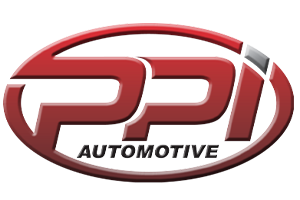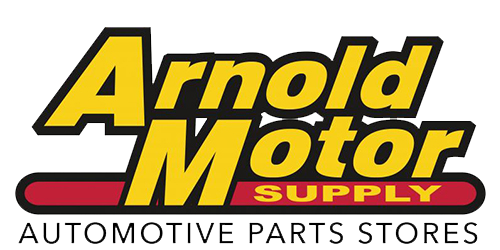 Products for the automotive aftermarket
---
Versatile business management software designed for automotive parts distributors, jobbers, retailers and warehouse distributors.
Key features:
Sales and purchase order processing
Inventory management
Integrated AR, AP and GL
Business analysis reporting
Ecommerce connectivity
Learn more about Autopart
A comprehensive electronic auto parts catalog provides direct access to the latest updates from various industry suppliers.
Key features:
Omnichannel solution
Inventory selection optimizer
Electronic data interchange made easy
Powerful warehouse management
Cut to order with ease
Learn more about Autocat
Want to learn what we can do for your business?