Automotive
Our market-leading business solutions for tire dealers & auto service shops enable you to drive new revenue growth & generate incremental profits while also helping to improve customer satisfaction, service & productivity.
Driving business performance
Making the change to KCS solutions was a good move for us. We have experienced a variety of improvements and efficiencies thanks to the hands-on approach KCS takes to their projects.
Eastern Warehouse Distributors
Helping you stay competitive with automotive software
Automotive businesses are busy environments where speed and accuracy are essential to delivering great customer service. After all, an inefficient business can lose you both time and money – which is where automotive software can really help.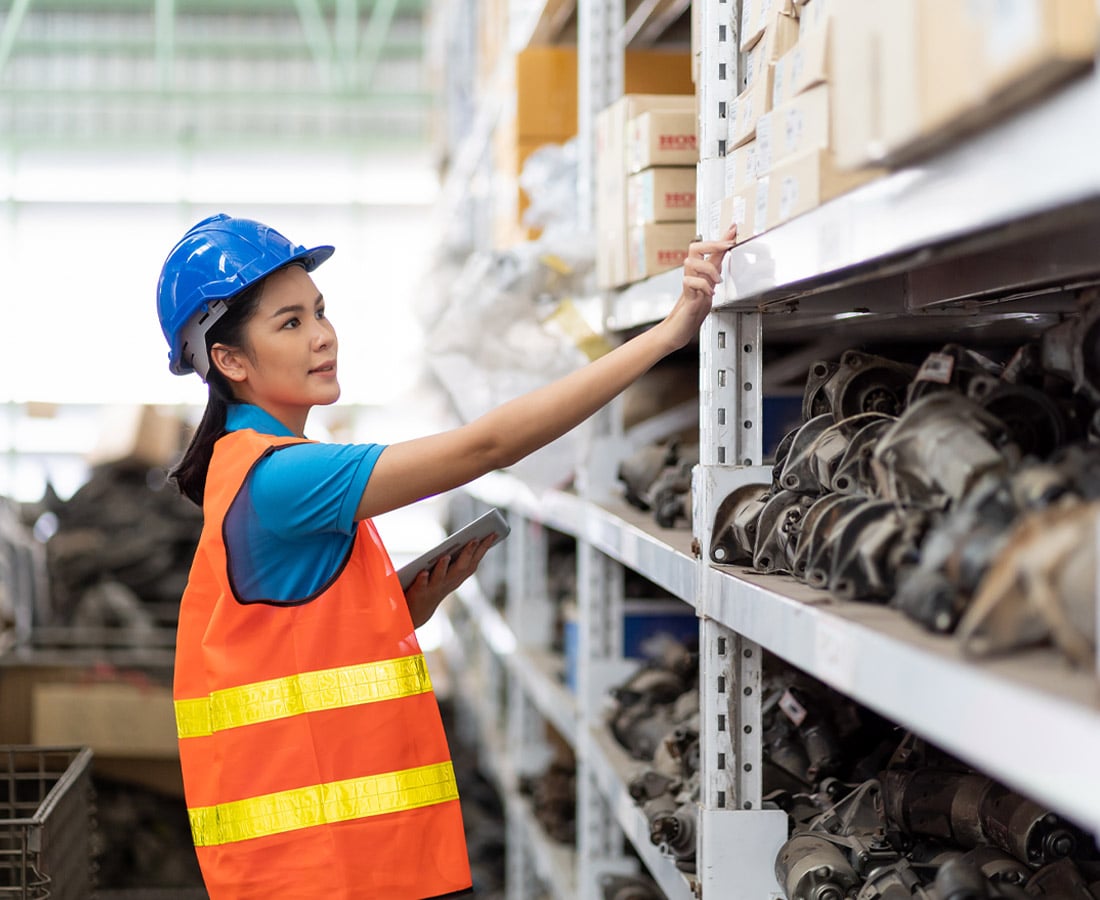 Fast and accurate automotive parts lookup
---
Your customers need to rely on you to provide the parts they need whenever they need them. Using an online car parts catalog integrated with your business management software, you can rest assured that you are always offering the right part at the right price – and that your customer won't be left waiting!
Online access always gives you access to the latest information.
Manage your inventory and clearly see supply and demand.
User-friendly interface – find the exact parts you need with ease!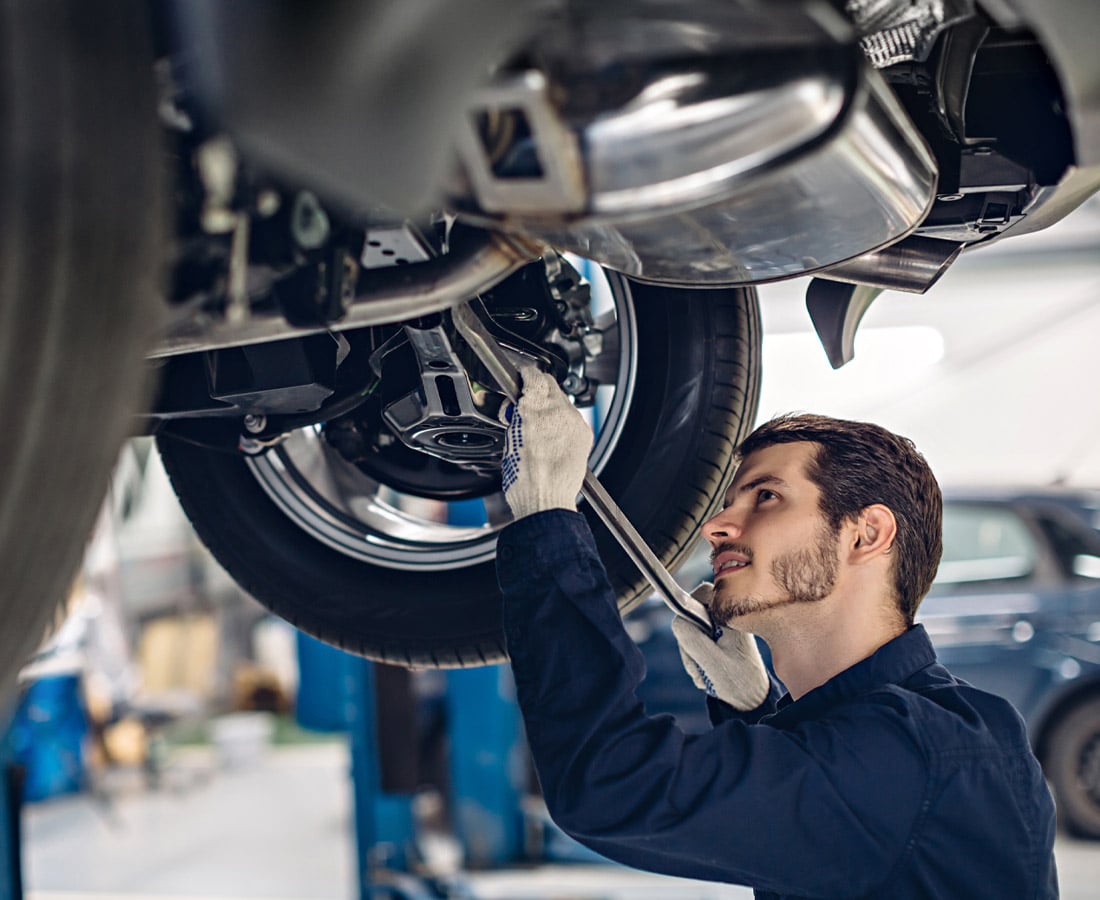 Instantly access all the information you need!
---
Speed is essential at the point of sale, so you need business management software that gives you all the details you need with just a few clicks. It's easy to enhance your customers' experience with an automotive point-of-sale system that's slick, intuitive, and tailored to the needs of your business.
See everything you need, from inventory availability to special promotions.
Is the product not in stock? Offer alternatives, and don't lose the sale!
Simplify the cross-selling and upselling process.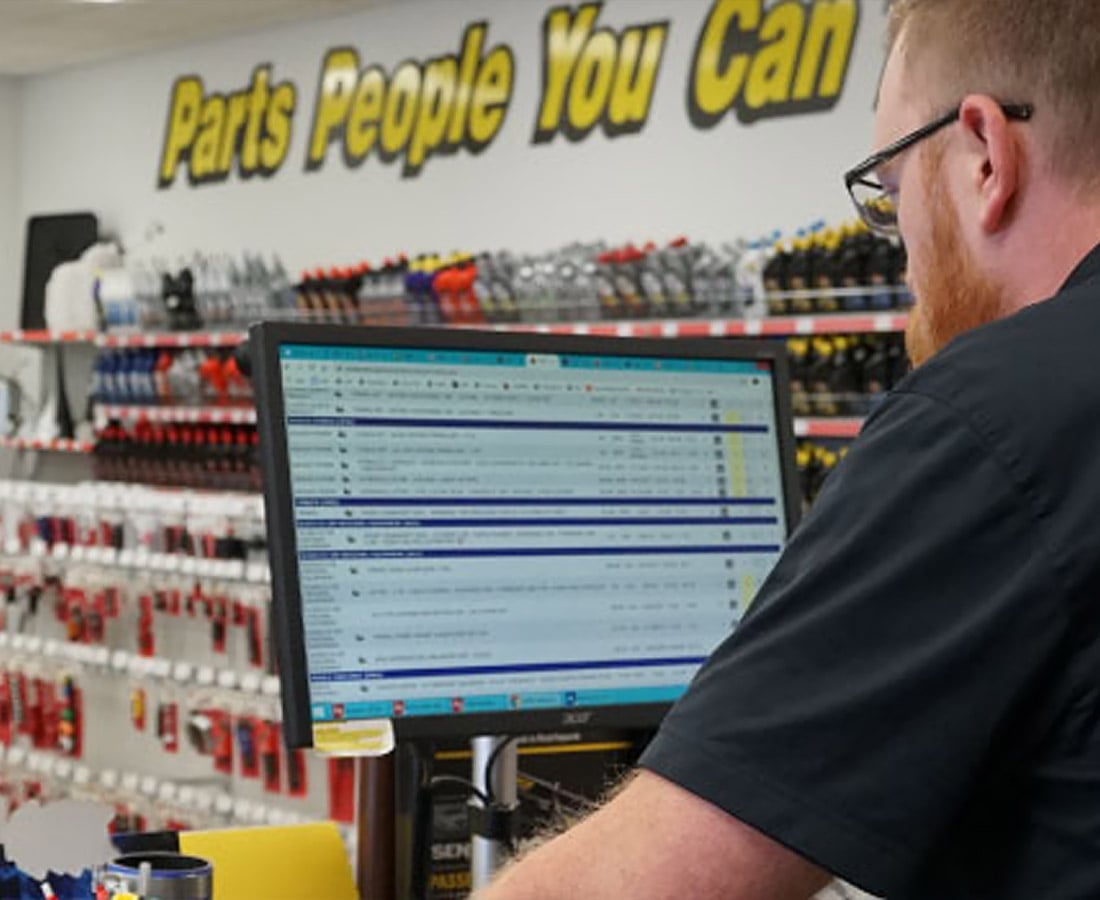 Always be up-to-date with inventory management software!
---
Effective inventory control is crucial if you're going to meet your customers' needs. Choosing inventory management software that has been designed for the automotive industry is critical, as it will track parts and accessories as they arrive in goods received right through to dispatch.
Keep an accurate, up-to-date picture of current inventory levels.
Take into account adjustments such as returns and credits.
Calculate the minimum and maximum stock levels based on sales history and forecasts.
Recommended automotive software
---
Versatile business management software designed for automotive parts distributors, jobbers, retailers, and warehouse distributors.
Learn more about Autopart
A comprehensive electronic auto parts catalog that provides direct access to the latest updates from a wide variety of industry suppliers.
Learn more about Autocat
Cloud-hosted and browser-based point-of-sale software for single and multi-location tire dealers and auto service shops.
Learn more about VAST Online
A sophisticated point of sale and business management system designed for both single and multi-location tire dealers and auto service shops.
Learn more about VAST Retail
A comprehensive back-office business management system designed for multi-location auto service centers and tire dealers.
Learn more about VAST Multi-Store
An order-entry system specifically designed for tire wholesale dealers that offers a unique interface that facilitates quick and easy data input in a user-friendly Windows-based platform.
Learn more about VAST Wholesale
Want to learn what we can do for your business?