Your business. Your way.
Cloud-based business management solutions
Designed for your industry, our software helps you grow your business profitably with innovative features built around you. Learn more about our customer successes
---
KCS provides specialized software, services, and support to deliver fully integrated business management software solutions to clients, including wholesalers, distributors, suppliers, and retailers from small to large enterprises.
Our mission is to provide business management solutions that enable our customers to
source effectively, stock efficiently, sell profitably & service competitively
Distribution

Automotive

Rental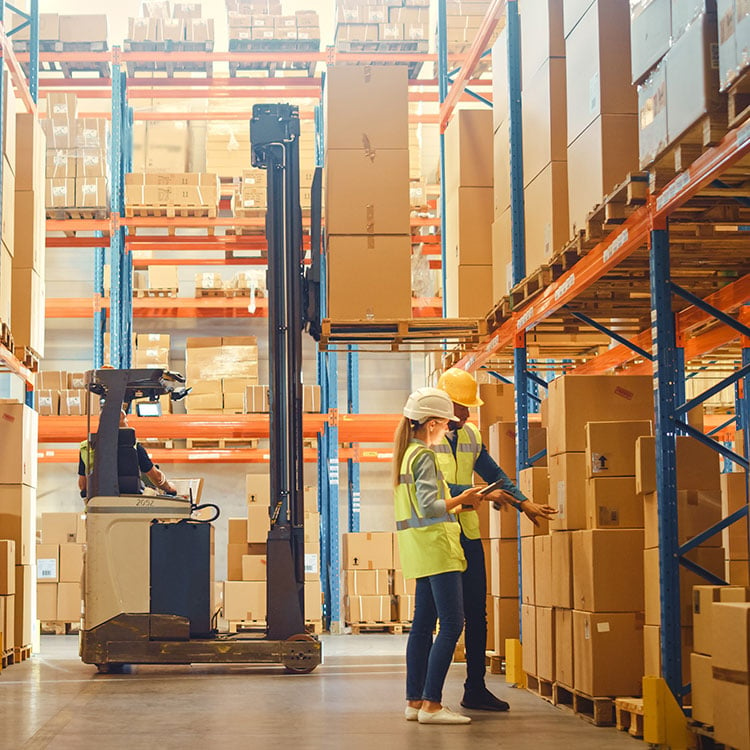 Deliver great customer service quickly and efficiently with our ERP solutions for distribution!
---
Excellent customer service sets you apart from the competition, and your business management solution should help you to deliver it.
Immediately access stock, pricing, and customer details with just a few clicks, empowering your staff to have more informed conversations in-store. Our distribution solutions balance speed and accuracy, allowing you to deliver top-quality service without leaving your customers waiting.
Simple yet powerful point of sale and customer order management
Comprehensive logistics and supply chain management
Enable customers to place orders and access their accounts online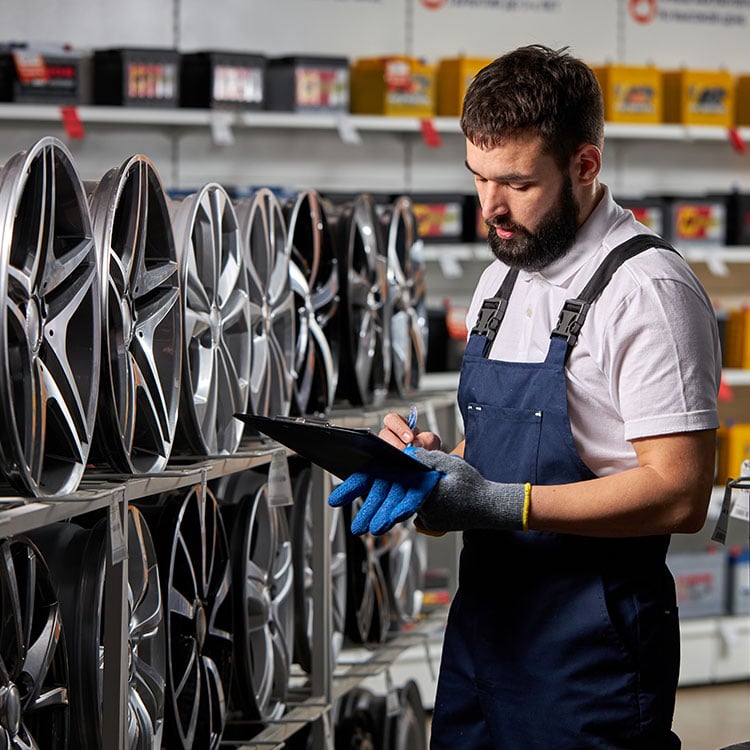 Drive your business forward with integrated solutions for the automotive aftermarket
---
Our business management software for tire and auto service dealers offers a versatile point-of-sale and order entry system for wholesale tire organizations and a comprehensive back-office system for multi-location auto service centers and tire dealers.
Our solutions for automotive parts distributors, jobbers, retailers, and warehouse distributors are trusted by thousands of businesses across North America and the UK today.
Identify the right part or tire needed from our extensive catalogs
Instant access to details such as stock, pricing, and alternatives for staff
Drive profits with our fully integrated ecommerce solutions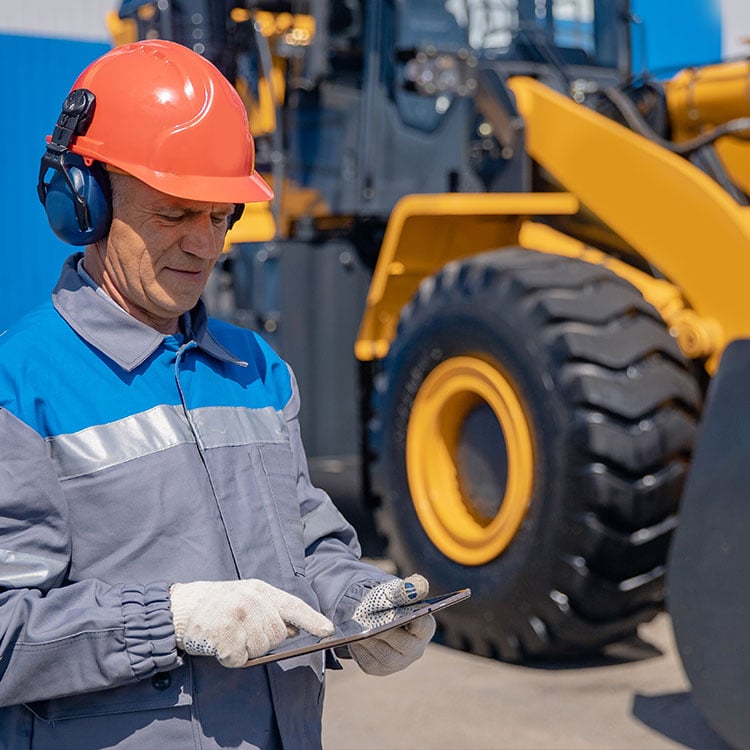 Complete rental solutions that make your work life easier!
---
Our rental software solutions make it easy for you to track your quotes and orders at every stage of the rental process. So, whether you're on the road, on-site, or any place between, manage your orders, workshop jobs, and equipment. Do more with your rental management software and seamlessly integrate with your favorite third-party software solutions to bring your business together.
Our rental solutions are designed to enable your business to efficiently manage your rental assets, maximize your profits and deliver excellent customer service!
Feature-rich rental order management with flexible pricing options
Operator & Resource Scheduler to give complete visibility of commitments
Trusted by 15,000+ daily rental users across rental businesses globally
Building strong partnerships
We are proud to work with many business technology partners. We help our partners grow their businesses by committing to customer and partner satisfaction. We aim to educate our partners efficiently, enabling them to deliver outstanding service and substantial expertise. We want to reward and incentivize our partners when they invest with us.
Learn more about our partners



Get in touch
---
If you'd like to learn more about how Kerridge Commercial Systems could improve your business performance, click here to get in touch.